Filter coffee
Toki
550.00 ฿ Regular price
Note
Smooth, Stewed fruits, Orange-like acidity
Region
Khun Mae Ruam Village, Chiang mai
Toki
Regular price 550.00 ฿
About the Product
The processor
Toki is a coffee processor from Khun Mae Ruam Village, Mae Hong Son. Toki started working with coffee for fun, making coffee for his Grandparents to enjoy from their farm, and he fell in love with it. He is always learning and experimenting with different processing methods. After about three years, he established a clear goal: for people in the community to be more knowledgeable about coffee processing. He believes that coffee can provide villagers with a sustainable income source and wishes to make his coffee well-known in the market.

The process
Toki starts by separating unripe coffee cherries out right after picking, and they are cleaned and pulped on the same day. The pulped coffee are fermented with water for 12 hours, where the mucilage is partially washed off. In the first seven days of drying, the coffee cherries are dried in the drying house and later transferred to dry under the shade until the coffee reaches 10% moisture content.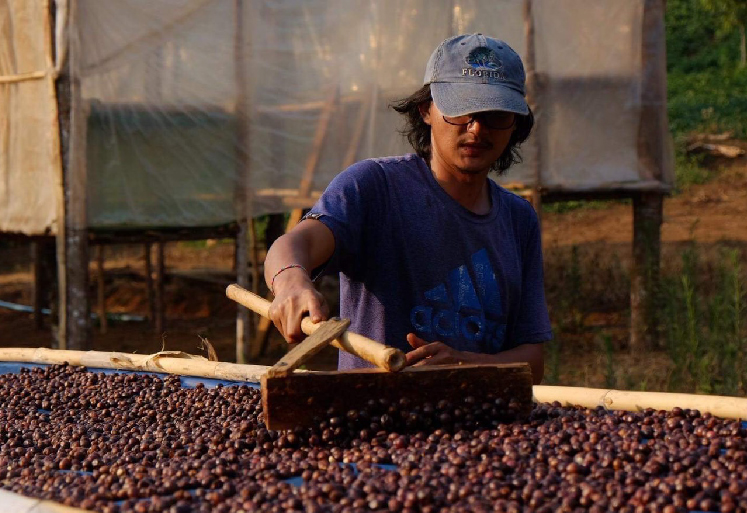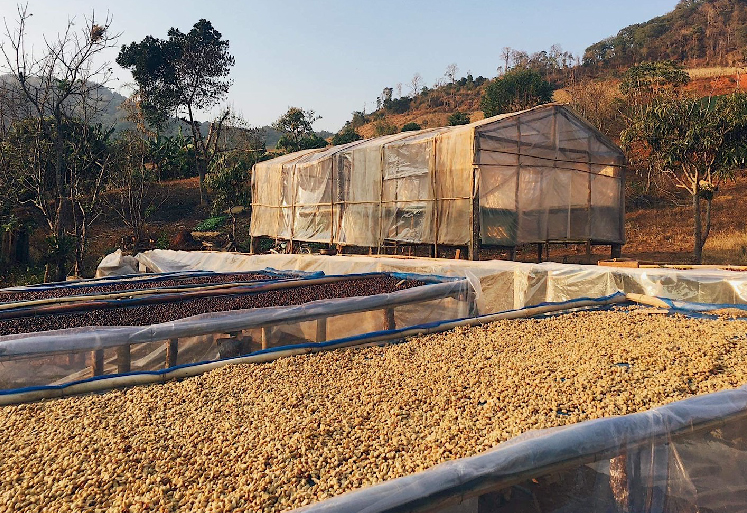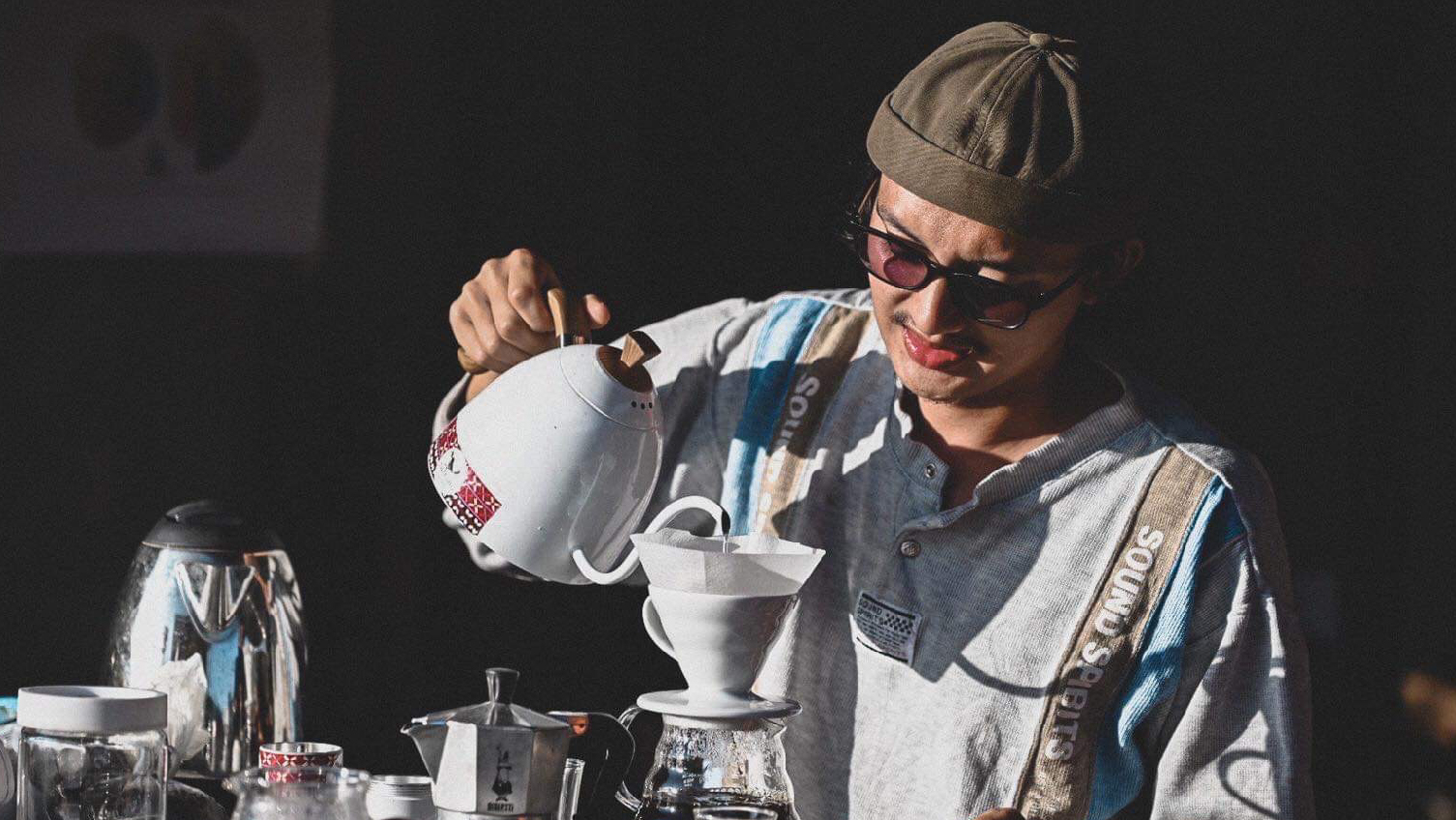 Brewing Guide
Dose
Water
Temp
Time

Press
18g
270ml
93°c
4:00 m

Aeropress
15g
225 ml
93°c
2:30 m

Pour Over
20g
300 ml
93°c
2:30 m
Delivery Overview
Every order purchased before 1pm on Monday - Friday will be delivered to your door within 2 days.

Every order purchased after 1pm on Friday, Saturday and Sunday will be delivered to your door within 3-4 days.

FREE SHIPPING for orders over 400THB.

Please complete your payment within 2 hours, or your order will be automatically canceled.

All orders will be delivered using SCG Express.