Espresso Coffee
Seasonal Blend
400.00 ฿ Regular price
Note
Buttery, Pistachio, Caramel finish
Composition
30% Mae Daet Noi Village, Chiang Mai (Washed process)
30% Maneepruek Villlage, Nan (Washed process)
40% Khun Chang Kian Village, Chiang Mai (Honey process)
Seasonal Blend
Regular price 400.00 ฿
About the Product
About the Processors

Roots is proud to be working with so many amazing coffee people; this blend reflects our dedication and joint effort to create something truly remarkable together. Here, we have a combination of coffee from Aten (Mae Daet Noi Village, Chiang Mai), Kaleb Jordan (Maneepruek Village, Nan), and P' Chatree (Khun Chang Kian Village, Chiang Mai).

Each one is a small and top-notch coffee processor, always striving to push the potential of their coffee, set new standards for Thai specialty coffee, and better the livelihood of their community.

What you'll taste in the cup is a culmination of their passion, determination, and unique mindset - that's what makes the blend so incredibly special.

About the Process

This seasonal espresso contains 30% wash processed beans from Aten, 30% from P' Kaleb, and 40% honey processed beans from P' Chatree.

The washed coffee cherries are pulped, fermented, washed, and dried on a raised bed for 15-20 days. The honey-processed coffee cherries are left to rest to increase their sweetness before pulping, then pulped and fermented before being dried on raised beds for about 25 days.

We believe that this is an excellent match of complex and buttery beans with notes of pistachios and caramel.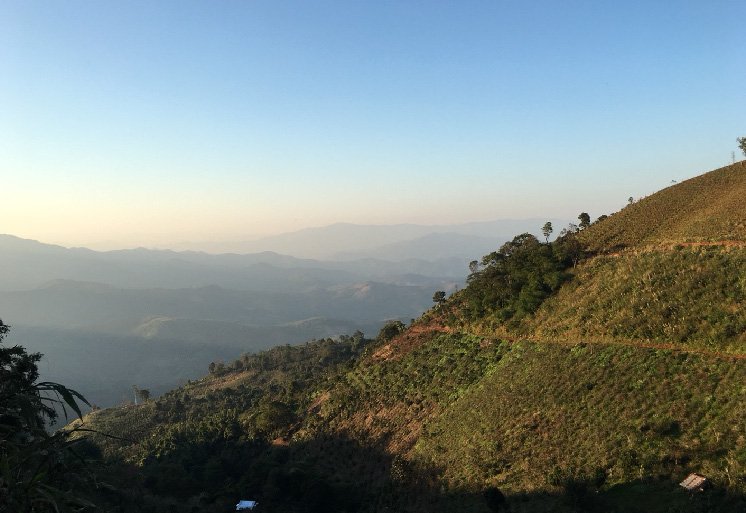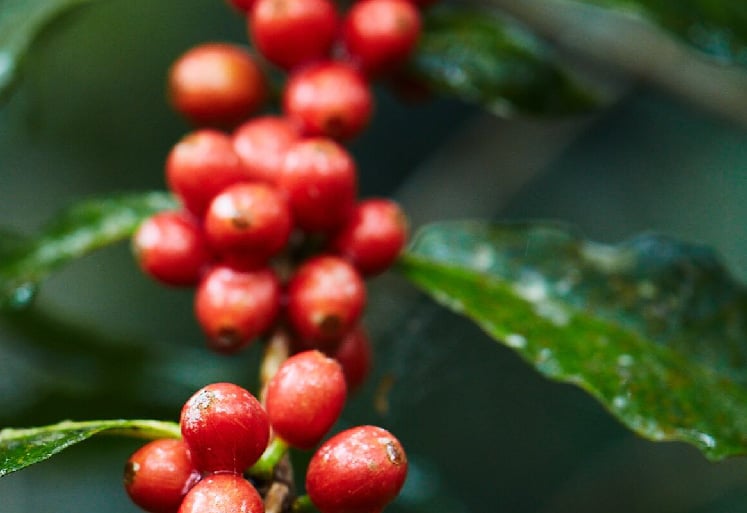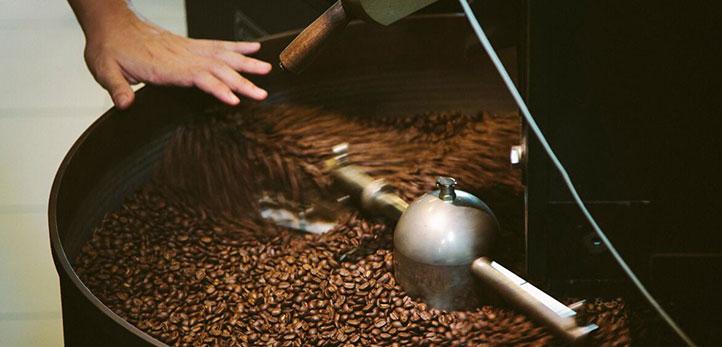 Delivery Overview
Every order purchased before 1pm on Monday - Friday will be delivered to your door within 2 days.

Every order purchased after 1pm on Friday, Saturday and Sunday will be delivered to your door within 3-4 days.

FREE SHIPPING for orders over 400THB.

Please complete your payment within 2 hours, or your order will be automatically canceled.

All orders will be delivered using SCG Express.