Espresso Coffee
Seasonal Blend
400.00 ฿ Regular price
Note
Smooth, Cherry, Stewed fruit finish
Composition
40% Huay Sai Village, Chiang Rai (Washed process)
30% Chiang Dao, Chiang Mai (Washed process)
30% Doi Saket, Chiang Mai (Natural process)
Seasonal Blend
Regular price 400.00 ฿
About the Product
About the Farmers
Roots is proud to be working with so many amazing coffee people; this blend reflects our dedication and joint effort to create something truly remarkable together. Here, we have a combination of coffee from Lung Noi (Huay Sai Village, Chiang Rai), PANA Coffee (Chiang Dao, Chiang Mai), and Nui & Aoy (Doi Saket, Chiang Mai).

Lung Noi is a senior coffee farmer with great attention to detail in every step of the process, while PANA Coffee and Nui & Aoy are producers with a keen interest in trying new ways and techniques to improve the cup quality from processing.

What you'll taste in the cup is a culmination of their passion, determination, and unique mindset - that's what makes the blend so incredibly special.


About the Process
This seasonal espresso contains 40% wash processed beans from Lung Noi, 30% from PANA Coffee, and 30% natural processed beans from Nui & Aoy.

The washed coffee cherries are pulped, fermented (with yeast for PANA Coffee), washed, and dried on a raised bed for 15-20 days. Naturally processed coffee cherries were cleaned before being dried on raised beds for about 25-30 days.

We believe that this is an excellent match of bright and smooth beans with notes of stewed fruits and cherries.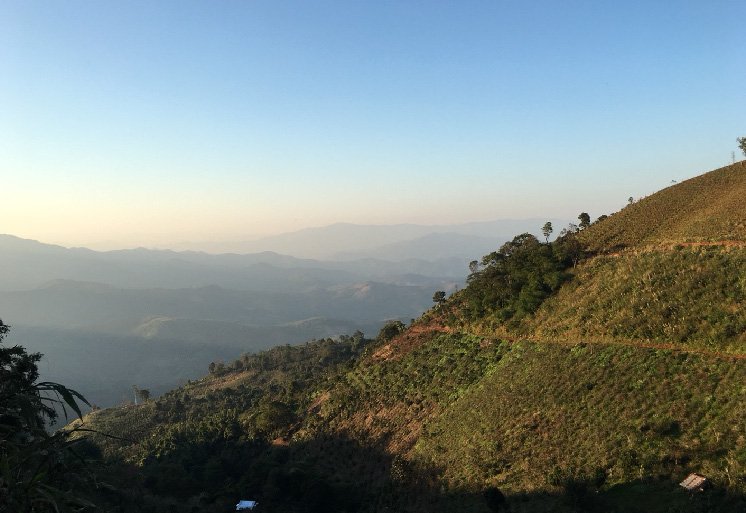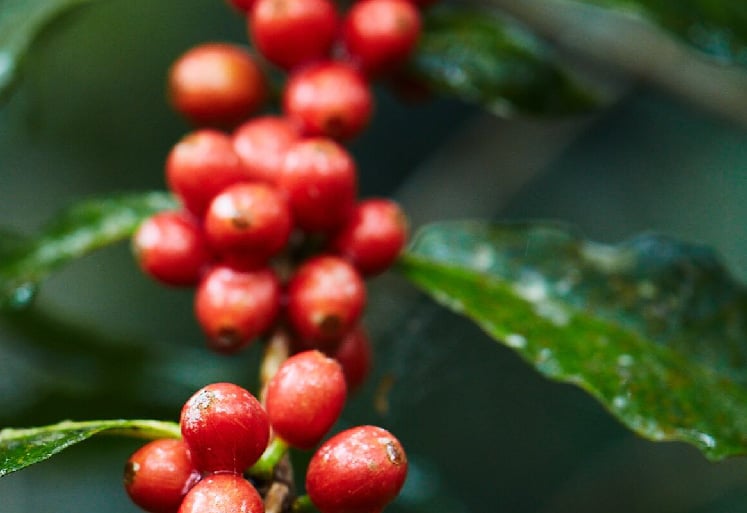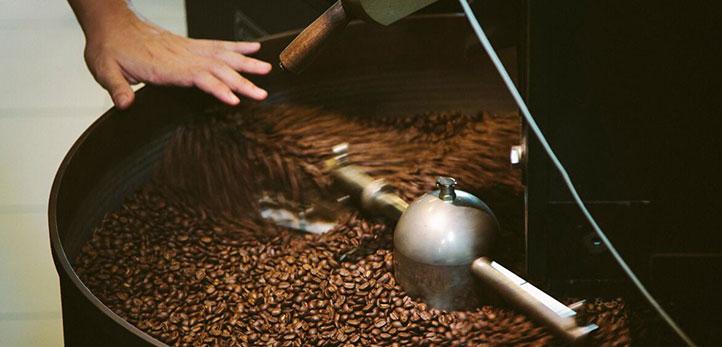 Delivery Overview
Every order purchased before 1pm on Monday - Friday will be delivered to your door within 2 days.

Every order purchased after 1pm on Friday, Saturday and Sunday will be delivered to your door within 3-4 days.

FREE SHIPPING for orders over 400THB.

Please complete your payment within 2 hours, or your order will be automatically canceled.

All orders will be delivered using SCG Express.