Filter coffee
Sanchai
550.00 ฿ Regular price
Note
Round, Sultanas, Dates, Plum-like acidity
Region
Pangkhon Village, Chiang Rai
Process
Natural with Anaerobic Fermentation
Elevation
1,200 - 1,400 m
Sanchai
Regular price 550.00 ฿
About the Product
The processor
Sanchai started processing coffee six years ago after wanting to make a change to the supply chain in the Thai coffee industry. He had heard that there was both the demand and ability to supply higher quality coffee from customers and coffee farmers, respectively. This motivated Sanchai to create high-quality and locally-sourced Thai coffee beans, something that he has thoroughly enjoyed doing and is still constantly learning from. Besides processing coffee, Sanchai has also been working towards creating a greener environment at Baan Pan Khon by discouraging the use of chemical fertilizers and planting trees such as avocados and cherry blossoms.

The process
When Sanchai receives coffee cherries from the farmers, he immediately cleans the cherries and bags it for fermentation without oxygen for three days. He then transfers the fermented coffee to a raised bed to dry for 28-30 days. This anaerobic fermentation creates rich fruity notes in the coffee.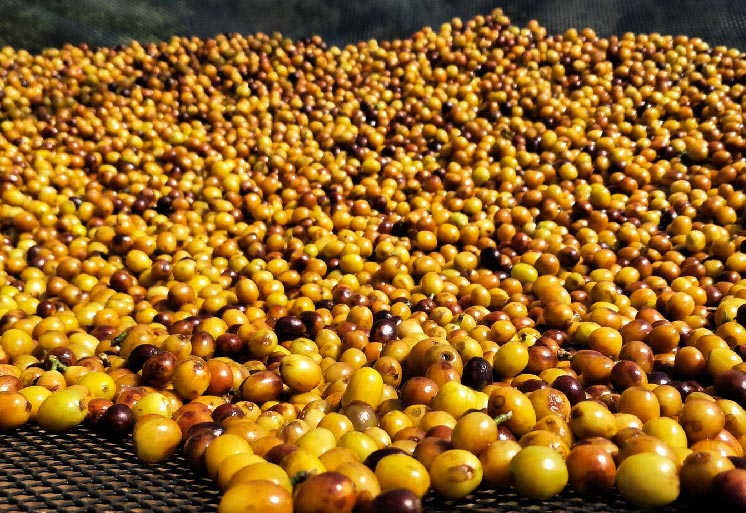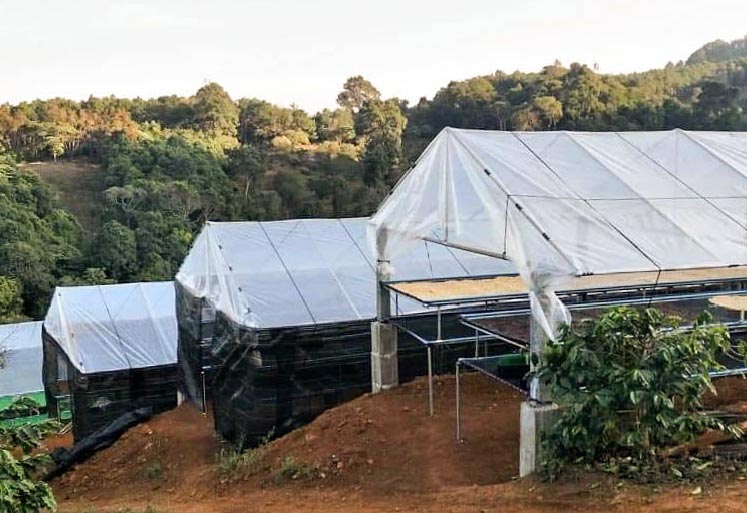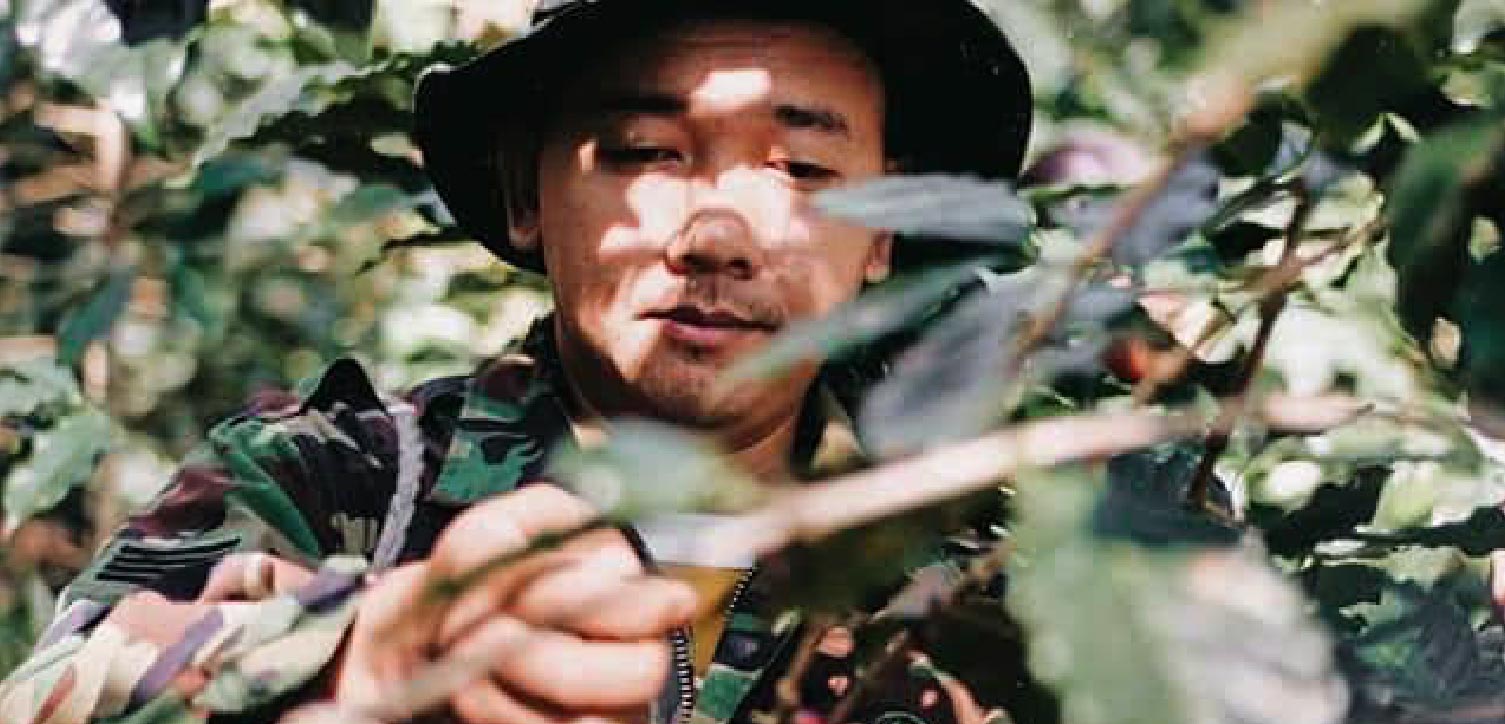 Brewing Guide
Dose
Water
Temp
Time
Press
18 g
270 ml
94°c
4:00 m
Aeropress
15 g
225 ml
94°c
2:30 m
Pour Over
20 g
300 ml
94°c
2:30 m
Delivery Overview
Please make your payment within 2 hours after placing the order otherwise the order will be automatically canceled.
The order will be delivered within 48 hours of confirmation by SCG Express.