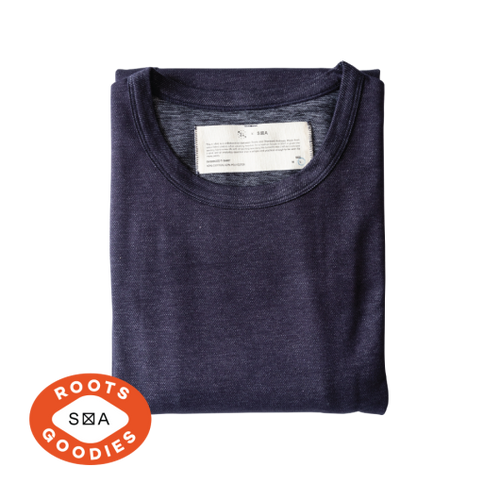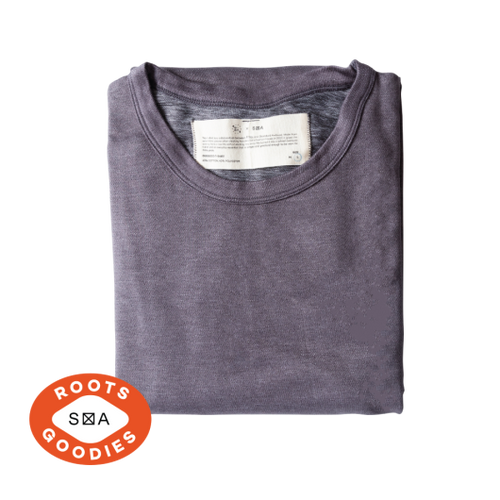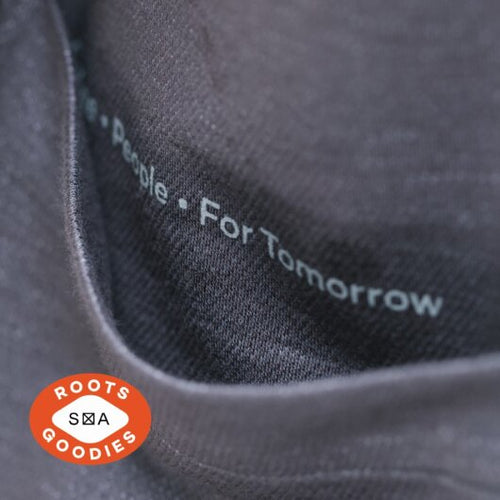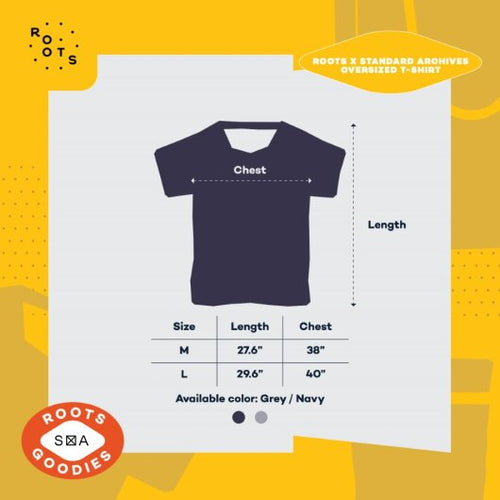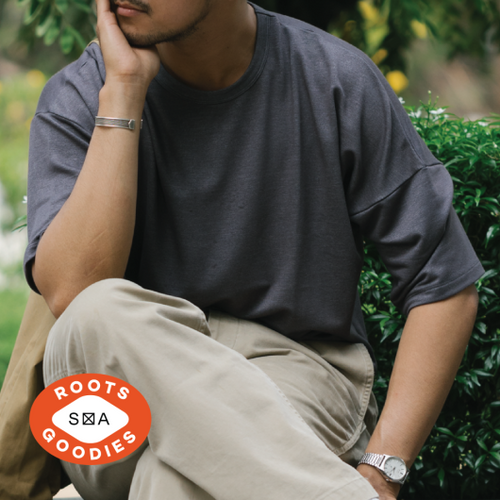 Roots X Standard Standard Archives Oversized T-shirt
790.00 ฿ Regular price
Roots X Standard Standard Archives Oversized T-shirt
Regular price 790.00 ฿
About the Product
Meet the 'Oversized T-Shirt' an Everyday Essential from the Everyday Goodies collection. This collaboration with Standard Archives breathes new life into leftover fabric from the fashion industry. The story behind this comfortably loose-fitting t-shirt with a simple design and intricate sewing details is crafted from extra fabric pieces from 2017 to create a new t-shirt in a way that minimizes its burden on the world. It features a handy pocket at the shirt's hem and is available in Grey and Navy Blue.
ABOUT THE BRAND
Standard Archives was established by Kan Kulthong, a designer with a background in full-scale clothing manufacturing. His vision is to manage surplus materials from his family's business and create inclusive clothing that transcends gender and size boundaries, all while elevating confidence.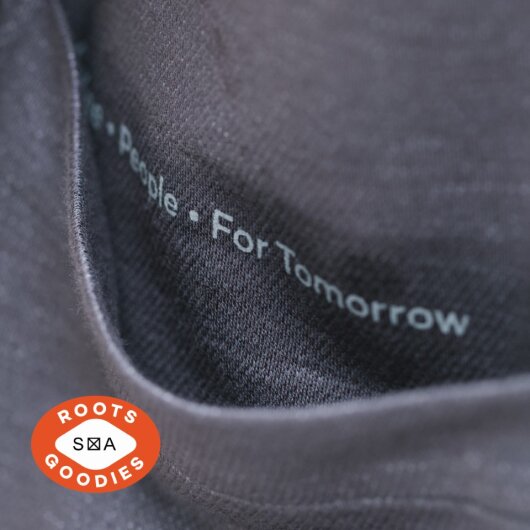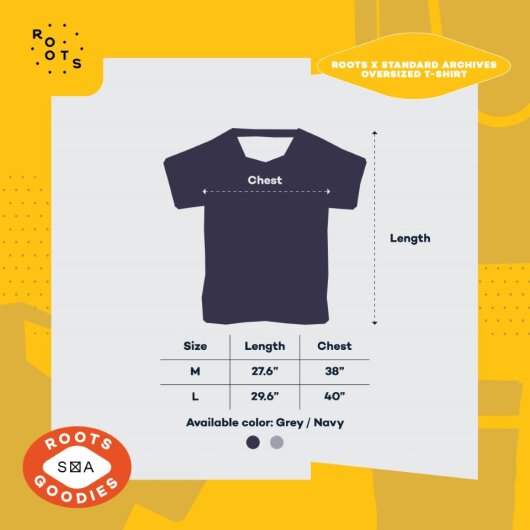 Delivery Overview
Every order purchased before 11am on Monday - Friday will be delivered to your door within 2 days.
Every order purchased after 11am on Friday, Saturday and Sunday will be delivered to your door within 3-4 days.
FREE SHIPPING for orders over 400THB.
Please complete your payment within 2 hours, or your order will be automatically canceled.
All orders will be delivered using SCG Express.