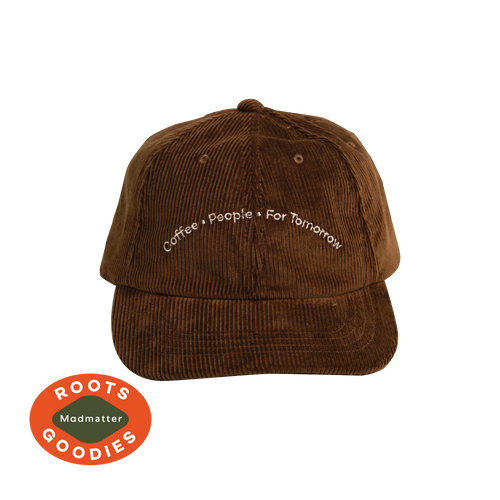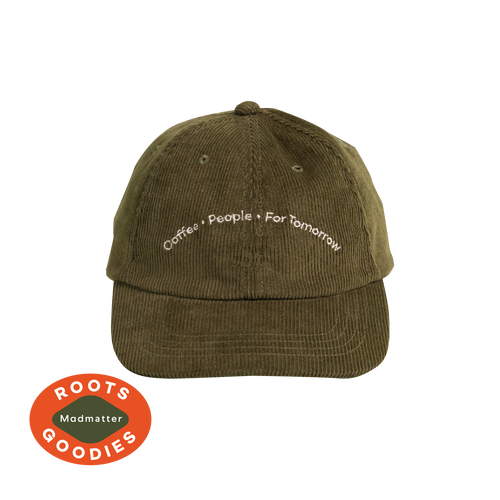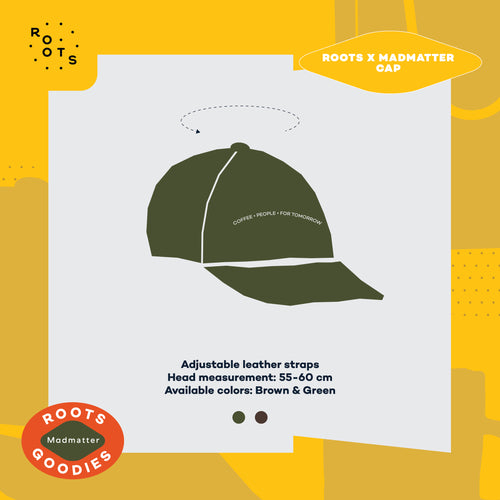 Roots X Madmatter Cap
890.00 ฿ Regular price
Roots X Madmatter Cap
Regular price 890.00 ฿
About the Product
ABOUT THE GOODIES
Calling all basic item lovers! Our Roots Goodies collection with Madmatter is the perfect place to find the Everyday Essentials that are both stylish and sustainable. What's exciting about this cap is that it's made from deadstock Corduroy fabric. It's designed to match your favorite outfits easily or add a little fun to your everyday look. For this collection, we added an embroidered "Coffee • People • For Tomorrow" on the front and a coffee cup graphic on the back. The adjustable strap is available in two earth tones: green and brown.
Color: Brown & green
Head measurement: 55-60cm.
Adjustable leather strap
ABOUT THE BRAND
Madmatter is a lifestyle brand that creates classic and simple everyday clothing and accessories from deadstock fabrics. With sustainability and ethics at their core, Madmatter's founders design items that reflect their love for the world and their thoughtfulness for consumers. All of their products are carefully crafted to be functional, durable, and comfortable.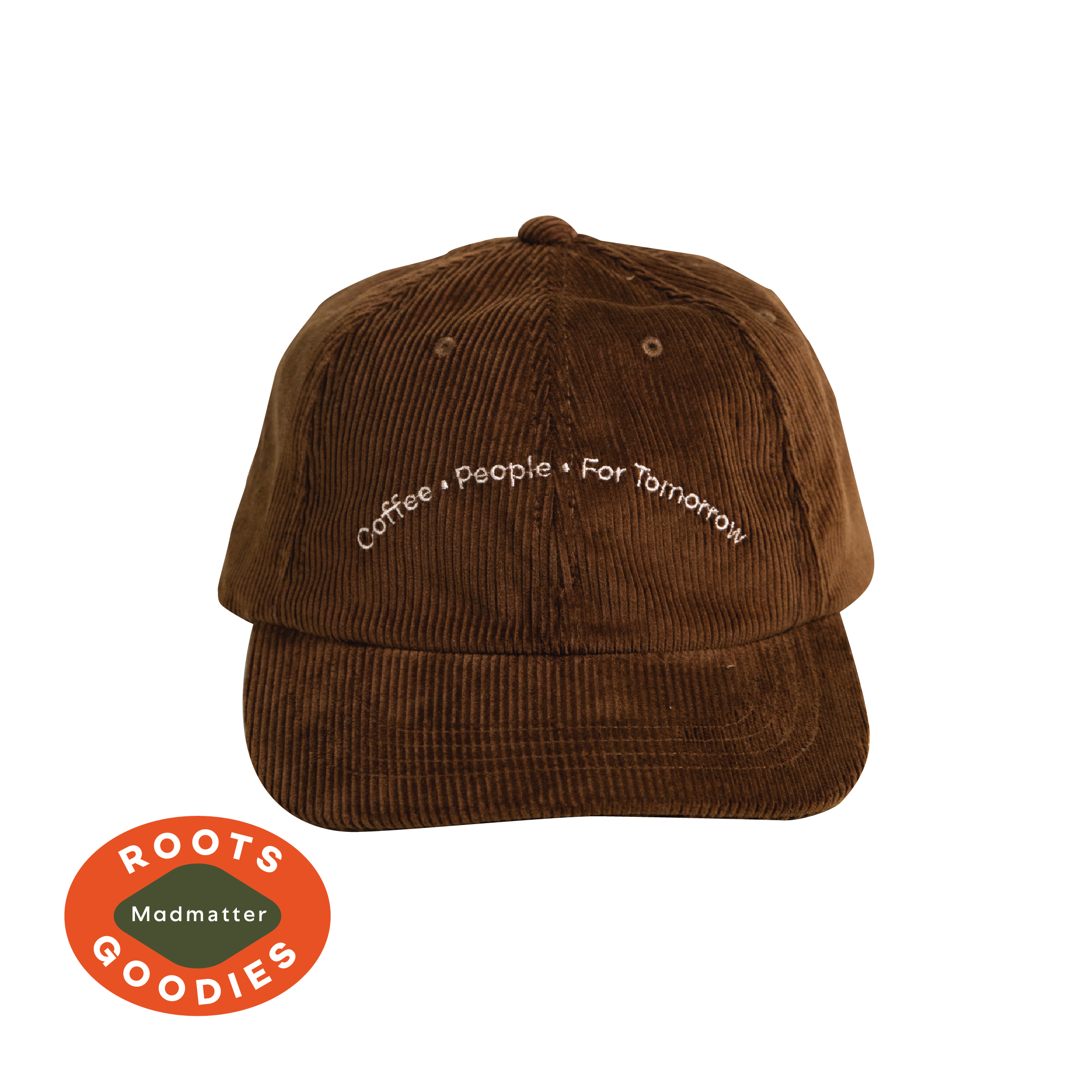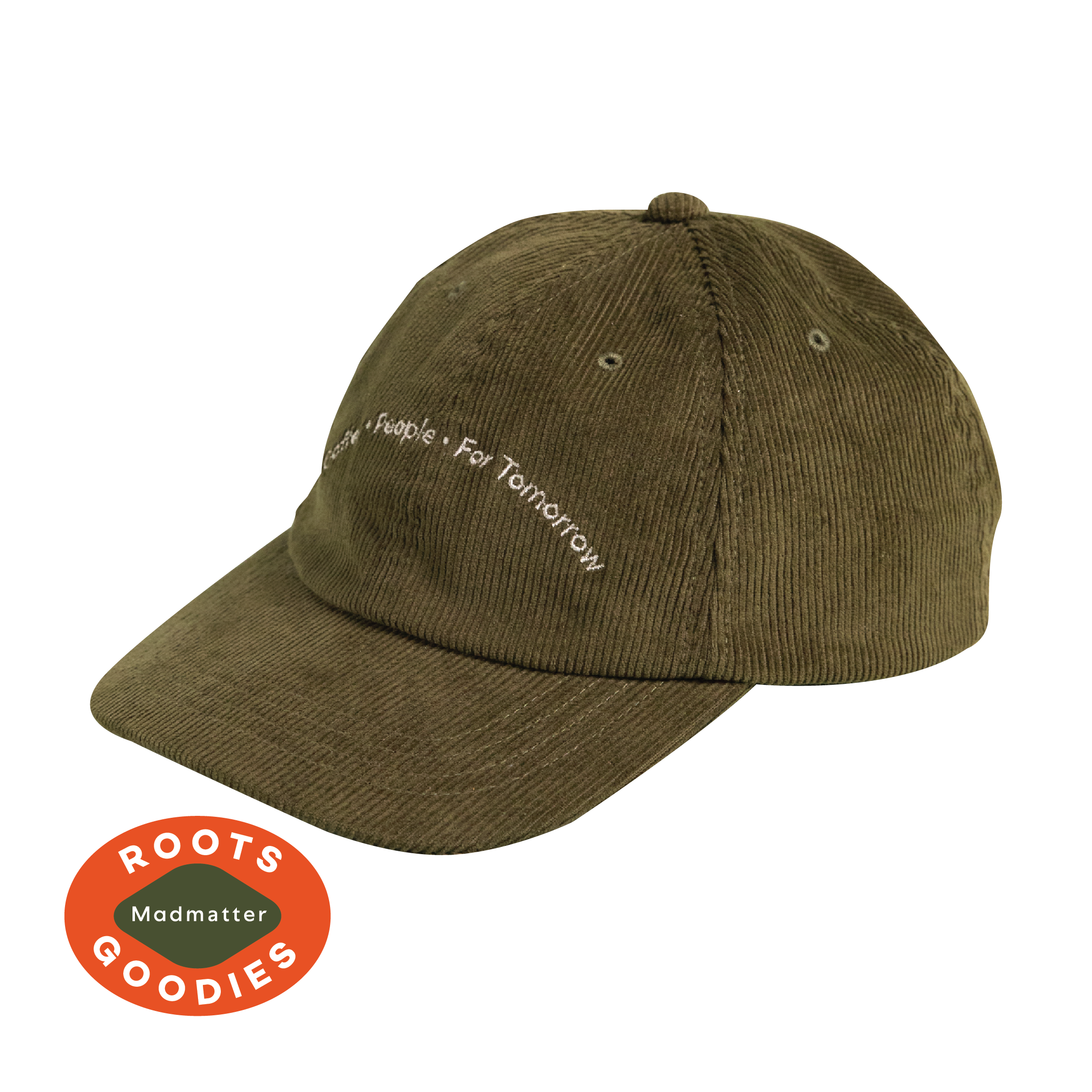 Delivery Overview
Every order purchased before 11am on Monday - Friday will be delivered to your door within 2 days.
Every order purchased after 11am on Friday, Saturday and Sunday will be delivered to your door within 3-4 days.
FREE SHIPPING for orders over 400THB.
Please complete your payment within 2 hours, or your order will be automatically canceled.
All orders will be delivered using SCG Express.