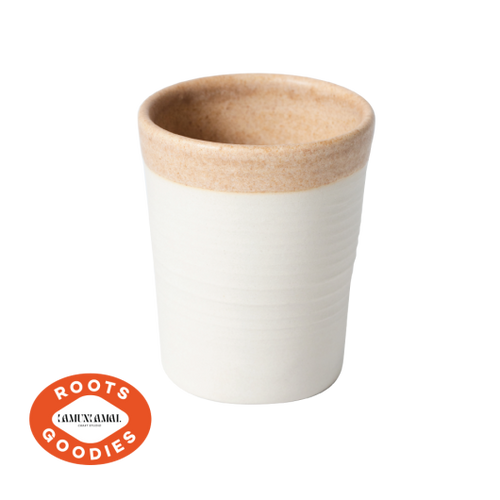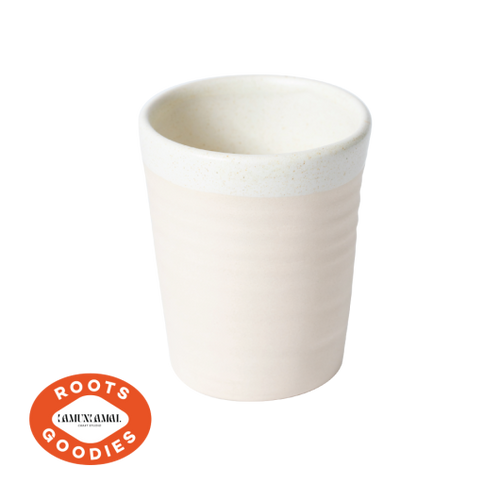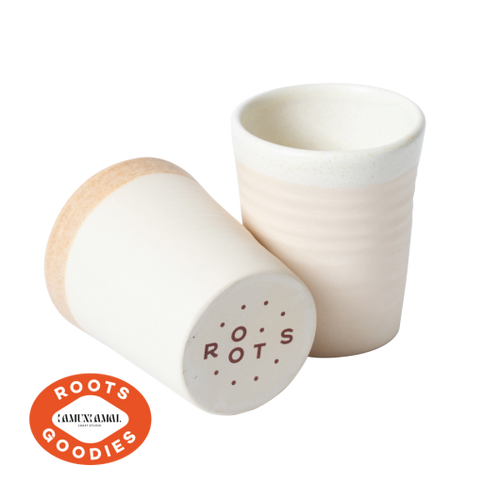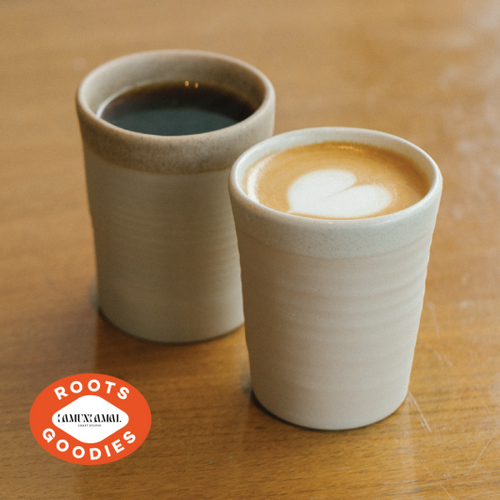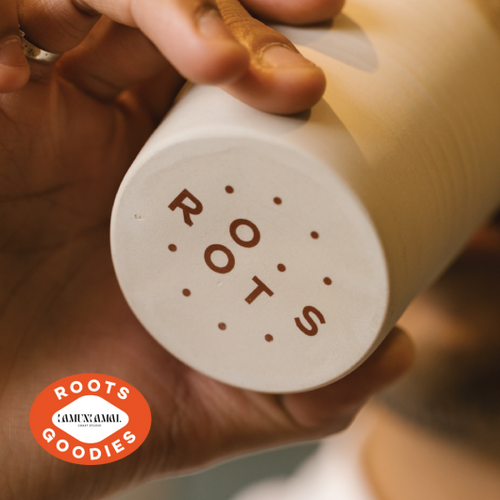 Roots X Lamunlamai Craft Studio Ceramic Cup
790.00 ฿ Regular price
Roots X Lamunlamai Craft Studio Ceramic Cup
Regular price 790.00 ฿
About the Product
Enjoy sipping a more delicate cup of coffee with the first 'Ceramic' Cup from Roots, made from coffee grounds. It's one of the items in our Everyday Goodies collection! Each cup is a handcrafted work created by skilled artisans from Lamunlamai Craft Studio. When you buy one, you're not just getting a cup; you're getting a piece of art that's both beautiful and functional. It's an Everyday Essential that deserves a place in every coffee corner at home!
Color: Brown / Cream
ABOUT THE BRAND
Lamunlamai Craft Studio was founded by two designers, Nam & Mai. Their brand was born out of a desire to support small restaurants seeking ceramic products in small quantities. For every custom-made production, they prioritize the origins of the raw materials used. At the same time, they believe in exploring new possibilities to create value for waste through their passion for the art of pottery.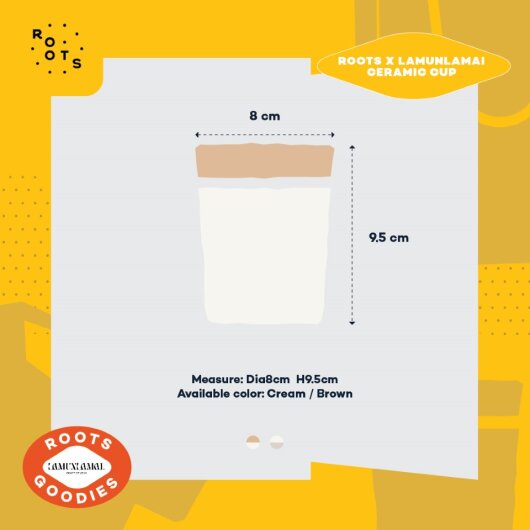 Delivery Overview
Every order purchased before 11am on Monday - Friday will be delivered to your door within 2 days.
Every order purchased after 11am on Friday, Saturday and Sunday will be delivered to your door within 3-4 days.
FREE SHIPPING for orders over 400THB.
Please complete your payment within 2 hours, or your order will be automatically canceled.
All orders will be delivered using SCG Express.