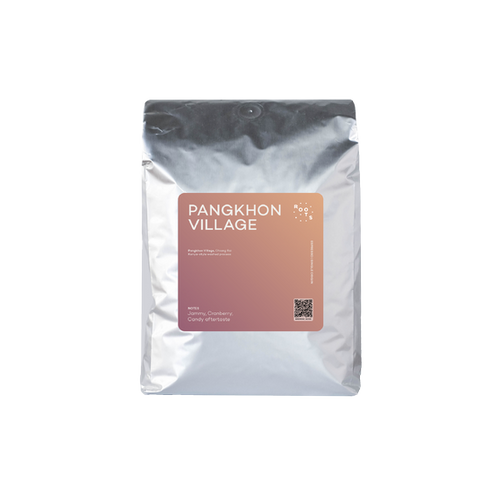 Espresso Coffee
Pangkhon Village
320.00 ฿ Regular price
Note
Jammy, Cranberry, Candy aftertaste
Region
Pangkhon Village, Chiang Rai
Process
Kenya style washed
Varietal
Caturra, Chiang Mai 80, Bourbon, and Typica
Pangkhon Village
Regular price 320.00 ฿
About the Product
The coffee
The beans come from various farms in Pangkhon, Chiang Rai that are cared for by a group of new-generation farmers who are passionate about what they do and believe in taking their coffee further than the generation before them.
The producer
Our partners Beanspire Coffee and ATA Coffee Cooperative have just finished building their own mill this past year. This exciting news means they are able to refine the quality of their coffee even further and with greater consistency. Beanspire Coffee's journey to develop Thai coffee through the sharing of know-how and working with local farmers is something we can deeply relate to, and we are truly honored to be a part of.
The process
Through the Kenya style washed process, the coffee is picked, the skin is then removed, and fermented without water for 12 hours. Afterwards, it is fermented with water for another 12 hours, washed, and soaked in water overnight before being left to dry on raised beds.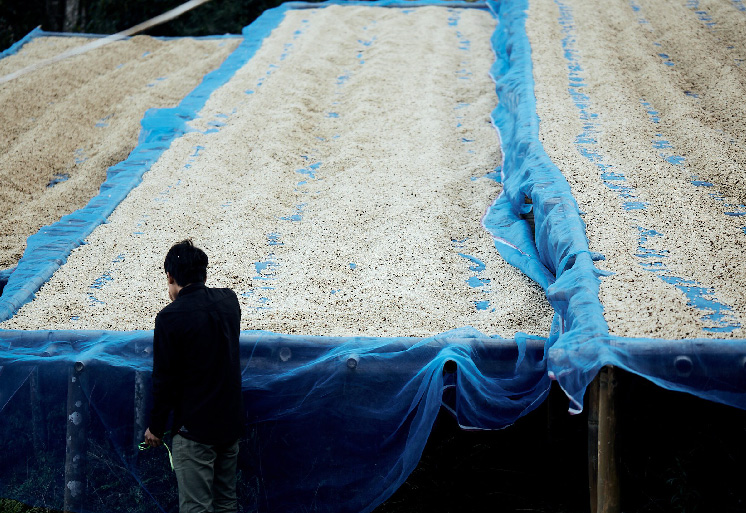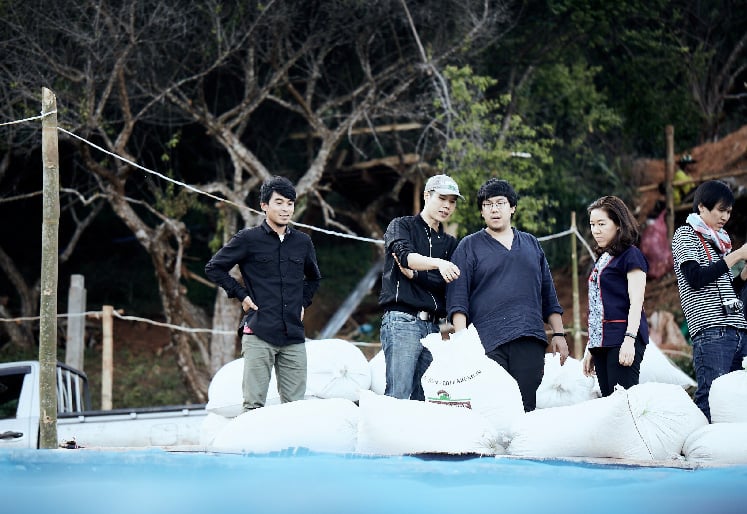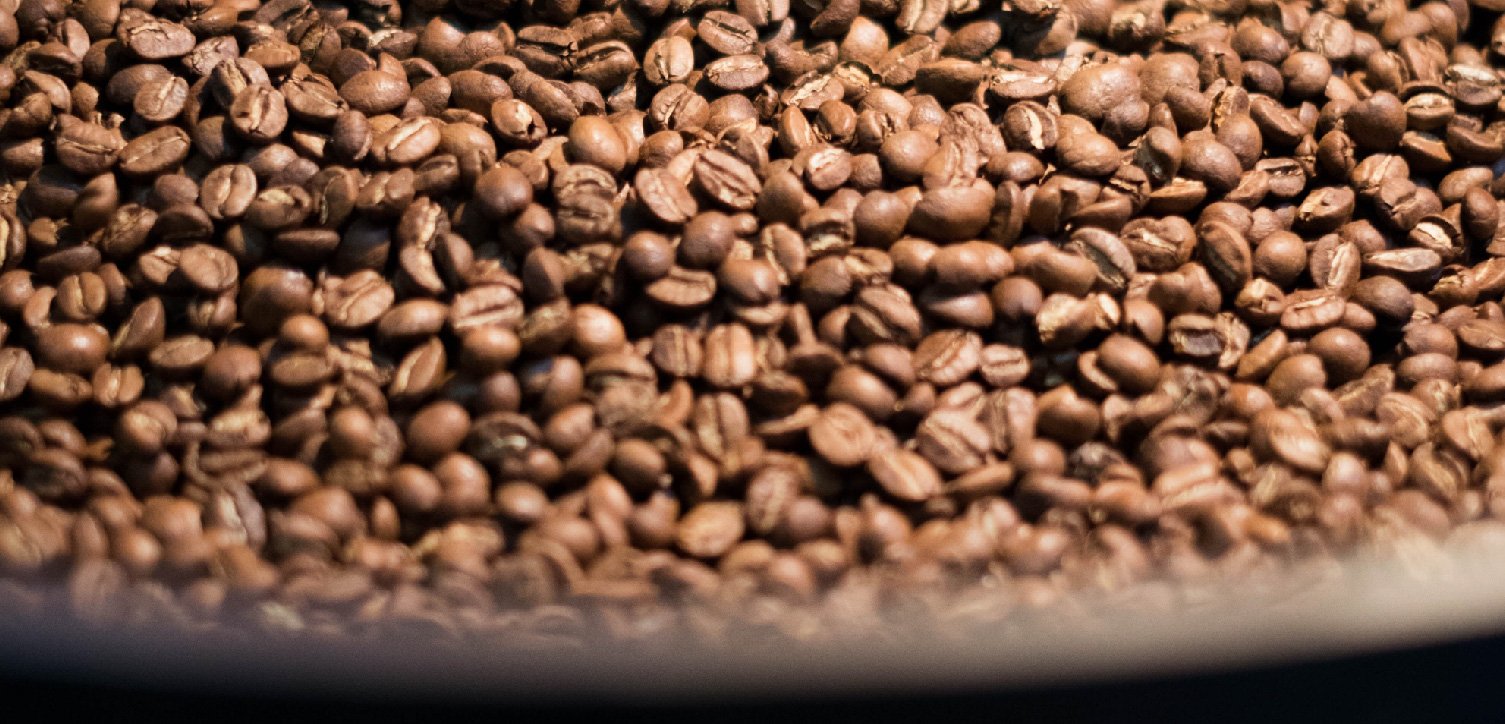 Delivery Overview
Every order purchased before 11am on Monday - Friday will be delivered to your door within 2 days.
Every order purchased after 11am on Friday, Saturday and Sunday will be delivered to your door within 3-4 days.
FREE SHIPPING for orders over 400THB.
Please complete your payment within 2 hours, or your order will be automatically canceled.
All orders will be delivered using SCG Express.