Filter coffee
PANA Coffee
550.00 ฿ Regular price
Note
Juicy, Guava, Rambutan, Pineapple-like acidity
Region
Chiang Dao, Chiang Mai
Process
Experimental Yeast Fermentation
Elevation
1,300 - 1,400 m
PANA Coffee
Regular price 550.00 ฿
About the Product
The producer
Pana Coffee is a producer that currently has the most state-of-the-art coffee processing facility in Thailand. Recently their efforts have been focused on getting international recognition for Thai coffee beans, which they believe will happen in the near future. Other than coffee production, Pana Coffee also provides education for farmers, processors and various stakeholders in the supply chain by sharing their knowledge and research on coffee.

The process
This coffee is the exciting result of a collaboration between Roots and Pana Coffee using a yeast fermentation method. The uniqueness of this coffee is that we used lactic producing yeast, which hasn't been commonly used for fermentation before in Thailand. We also experimented by blending coffee beans that had undergone different processing methods (washed, honey and natural process) to see what the result would be. To our surprise, we ended up with a coffee that features a distinct guava flavor, which is very rare for coffee in Thailand. We can't wait to see what future possibilities using lactic producing yeast has opened for bringing out new flavors in Thai coffee beans!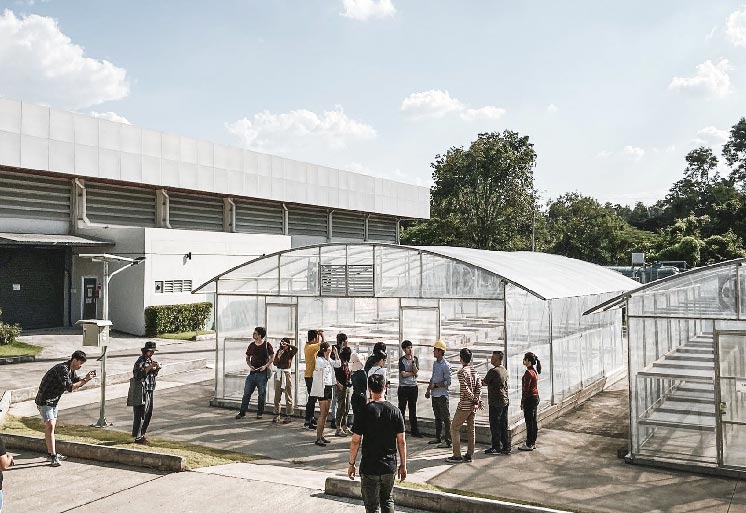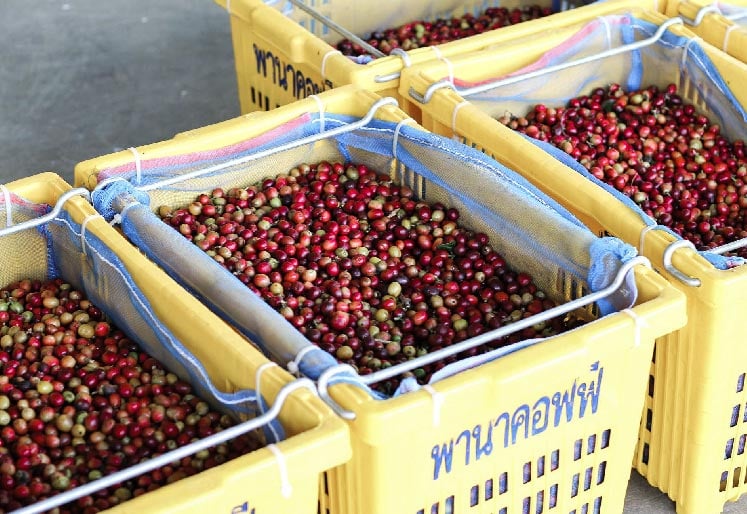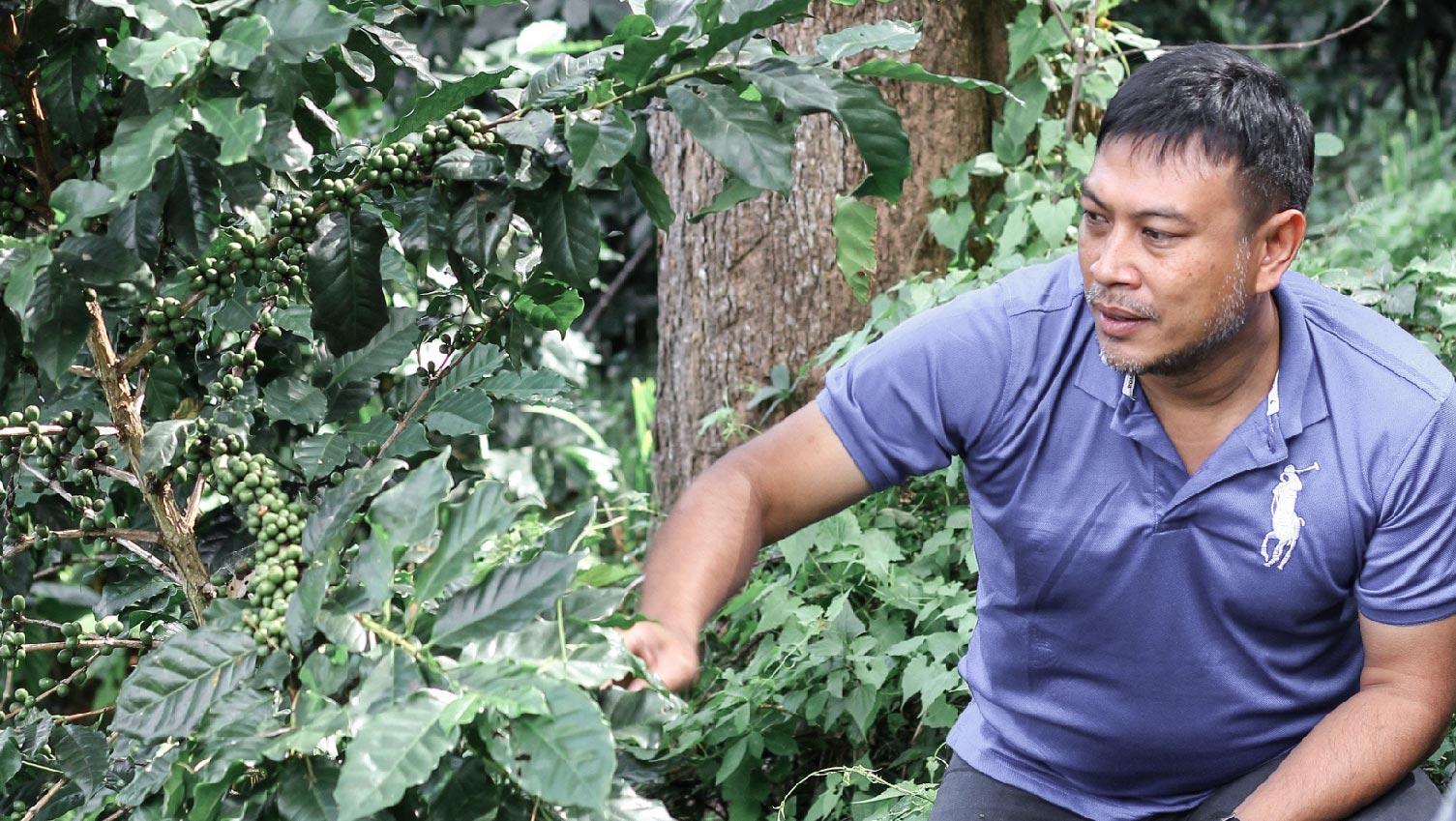 Brewing Guide
Dose
Water
Temp
Time
Press
18 g
270 ml
92°c
4:00 m
Aeropress
15 g
225 ml
92°c
2:30 m
Pour Over
20 g
300 ml
92°c
2:30 m
Delivery Overview
Please make your payment within 2 hours after placing the order otherwise the order will be automatically canceled.
The order will be delivered within 48 hours of confirmation by SCG Express.