Filter coffee
P' Sopa
550.00 ฿ Regular price
Note
Syrupy, Hibiscus tea, Caramel, Red plum-like acidity
Elevation
1,200 - 1,300 m
Varietal
Chiang Mai 80, Typica
P' Sopa
Regular price 550.00 ฿
About the Product
The Producer
P' Sopa began working in the coffee industry because she loves nature and wants to contribute to its preservation. She witnessed the changes and destruction of natural vegetation that occurred when locals of Omkoi Village stopped producing opium and turned to clearing forest grounds to farm more vegetables. As a remedy, she persuaded more farmers to start growing coffee trees instead because they can coexist in the forest harmoniously with other native floras, eliminating the need to cut down any more trees.

P' Sopa's coffee consistently ranks in the Top 5 of the "Thai Specialty Coffee Awards" from 2015 to 2021. This reflects P' Sopa's commitment to her coffee and the desire continuously improve.

The Process
The coffee cherries are picked and then pulped the following day (delayed pulping increases sweetness). After pulping, the cherries are immediately fermented in water (wet fermentation). The next day (after 24 hours of fermentation), they are washed and dried on a raised bed in the shade for 10 - 14 days. The fully-washed process gives this coffee its brightness and beautiful fruity notes of Hibiscus tea together with Caramel flavor.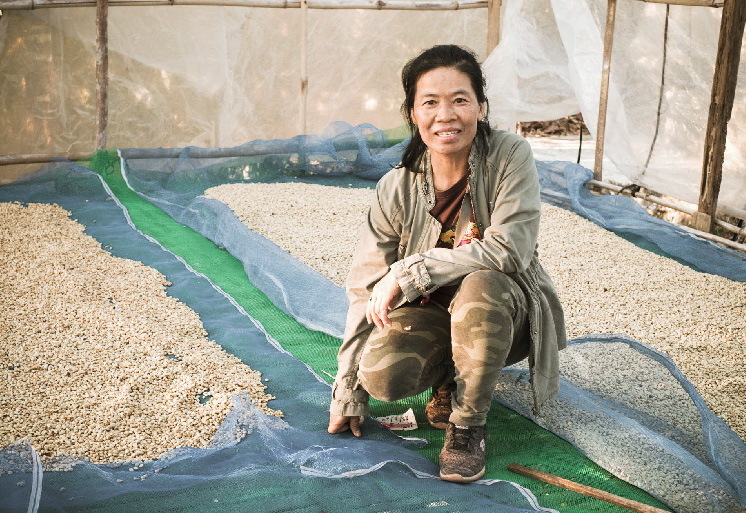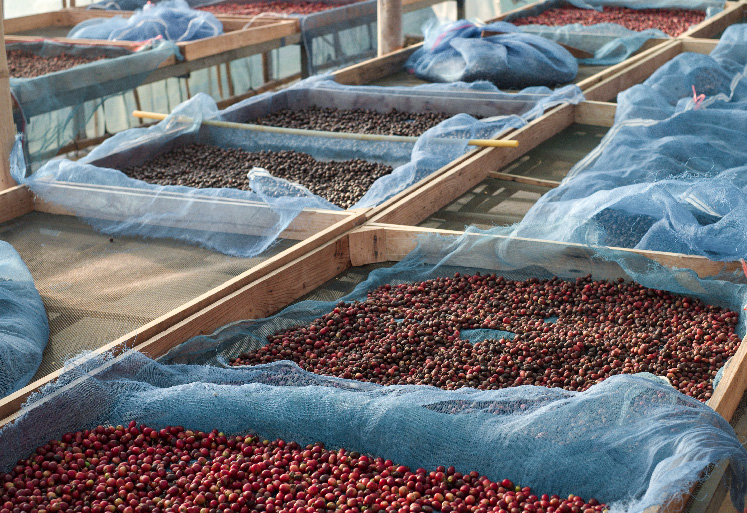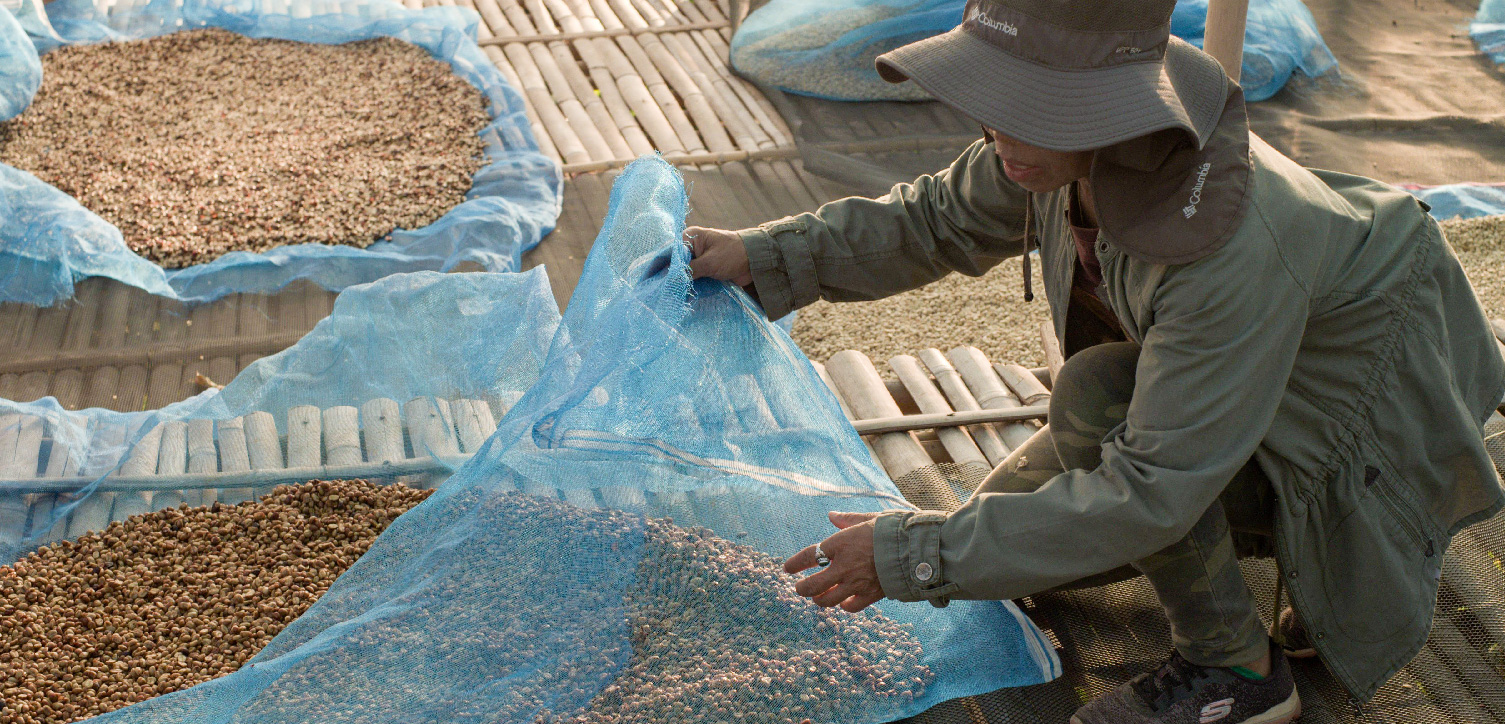 Brewing Guide
Dose
Water
Temp
Time

Press
18g
270g
92°c
4:00m

Aeropress
15g
225g
92°c
2:30m

Pour Over
20g
300g
92°c
2:30m
Delivery Overview
Every order purchased before 1pm on Monday - Friday will be delivered to your door within 2 days.

Every order purchased after 1pm on Friday, Saturday and Sunday will be delivered to your door within 3-4 days.

FREE SHIPPING for orders over 400THB.

Please complete your payment within 2 hours, or your order will be automatically canceled.

All orders will be delivered using SCG Express.