Espresso coffee
P' Somjit
550.00 ฿ Regular price
Note
Smooth, Almond tart, Palm sugar finish
Region
Khun Lao Village, Chiang Rai
P' Somjit
Regular price 550.00 ฿
About the Product
The farmer
P' Chatree is a third-generation farmer who grows coffee in Khun Chang Kian Village, Chiang Mai. This village is known to many as one of the very first coffee plantation areas in Thailand with the first coffee research station built here in 1968 as well. Tracking back many years ago, farmers were only planting coffee and selling them off to mass processors. But in the past 10 years, we've seen a shift in the mindset of local coffee farmers. They've started processing their own coffee, with some even experimenting with roasting techniques and opening their own cafes much like P'Chatree.

After opening his cafe, he felt he needed to learn more about coffee, so he began researching about the processing methods. He's been processing his own coffee for three years now and his coffee even won the first prize at the Specialty Coffee Association of Thailand (SCATH) competition in 2019. P' Chatree's mission is to establish a better reputation for Khun Chang Kian Village by making good coffee that he hopes will continue to win prizes from competitions and gain a lot of interest from coffee lovers.

The process
Using the natural process, the coffee cherries are picked and aged in a bag for 48 hours to increase the sweetness. The coffee is also being fermented during this aging process, which contributes to ripe fruit notes in a cup. The coffee was then washed with cold water to slow down fermentation and then transferred to dry on a raised bed for 22-25 days. This natural process results in a beautiful cup of coffee with the note of black cherry.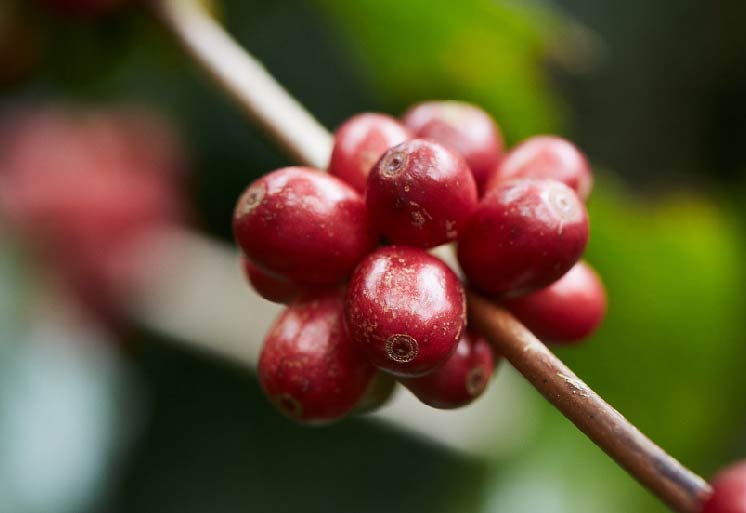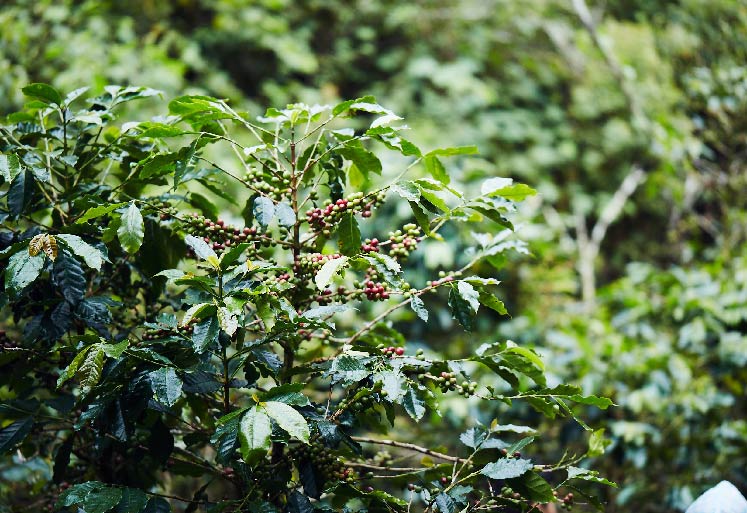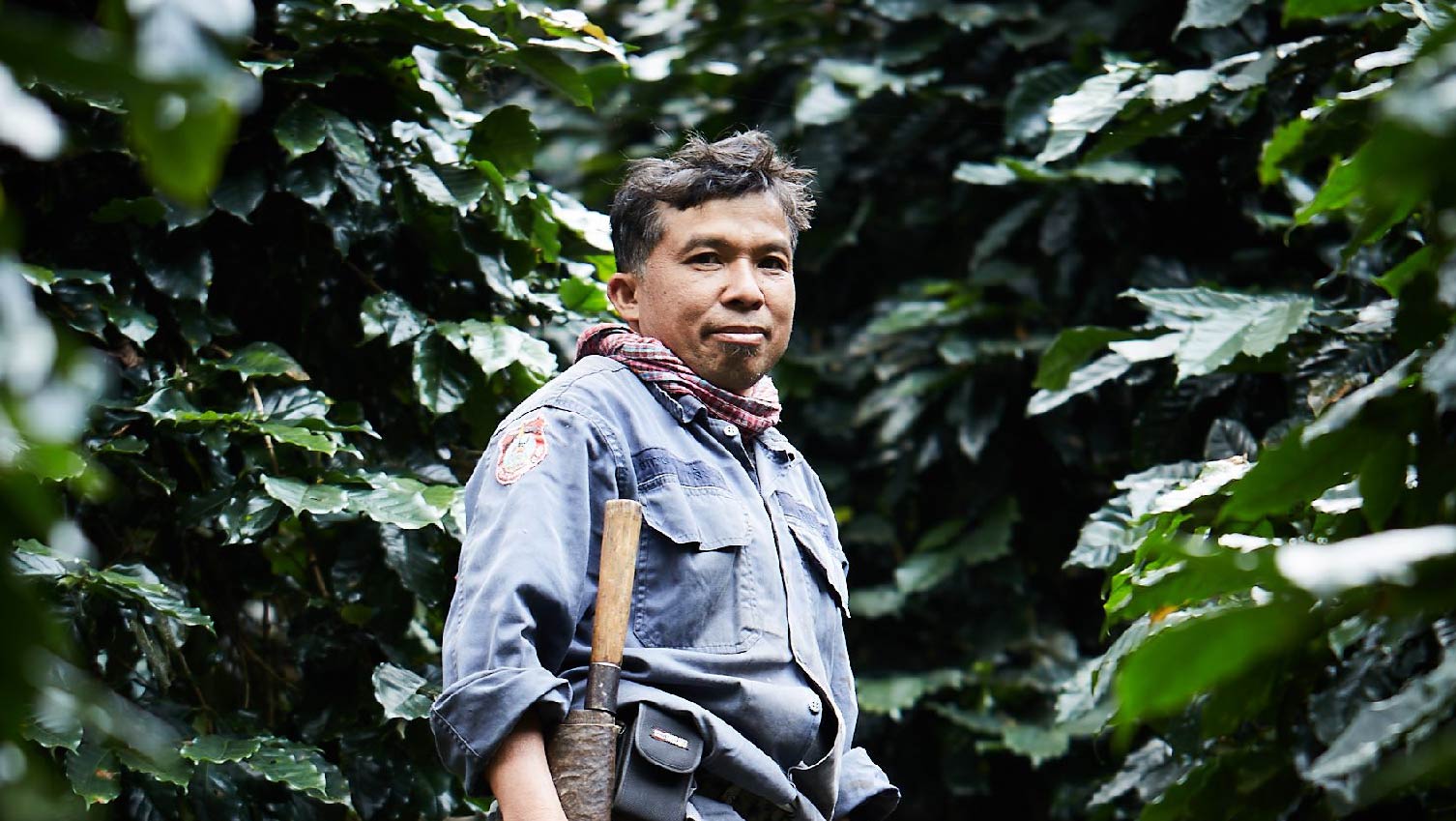 Delivery Overview
Please make your payment within 2 hours after placing the order otherwise the order will be automatically canceled.

The order will be delivered within 48 hours of confirmation by SCG Express.