Filter coffee
P' Chatree
550.00 ฿ Regular price
Note
Round, Sun-dried banana, Dates, Pineapple-like acidity
Region
Khun Chang Kian Village, Chiang Mai
P' Chatree
Regular price 550.00 ฿
About the Product
The Farmer
P' Chatree is a third-generation farmer who grows coffee in Khun Chang Kian Village, Chiang Mai. This village is known to many as one of Thailand's first coffee plantation areas, with the first coffee research station built here in 1968. Tracking back many years ago, farmers were only planting coffee and selling it to mass processors. However, we have seen a shift in the mindset of local coffee farmers over the last ten years. They've begun to process their own coffee, with some even experimenting with roasting techniques and opening cafes similar to P' Chatree.

P' Chatree felt compelled to learn more about coffee after opening his cafe, so he began researching various processing methods. He's been processing coffee for three years now, and his coffee even won first place in the Specialty Coffee Association of Thailand (SCATH) competition. P' Chatree's mission is to establish a better reputation for Khun Chang Kian Village by producing good quality coffee, which he hopes will continue to win awards and pique the interest of coffee enthusiasts.

The Process
There are a few more steps for P' Chatree's Natural process than your typical Natural process. P' Chatree starts by aging the coffee cherries for one day after they are picked, then the coffee cherries are cleaned and transferred to a fermentation tank for 5 days without oxygen (Anaerobic fermentation). After the fermentation, the coffee cherries are transferred to dry on a raised bed for 25 days under the shade.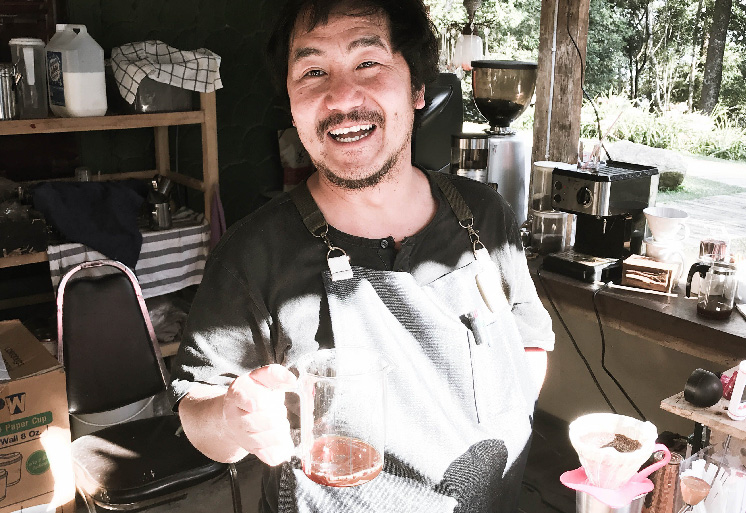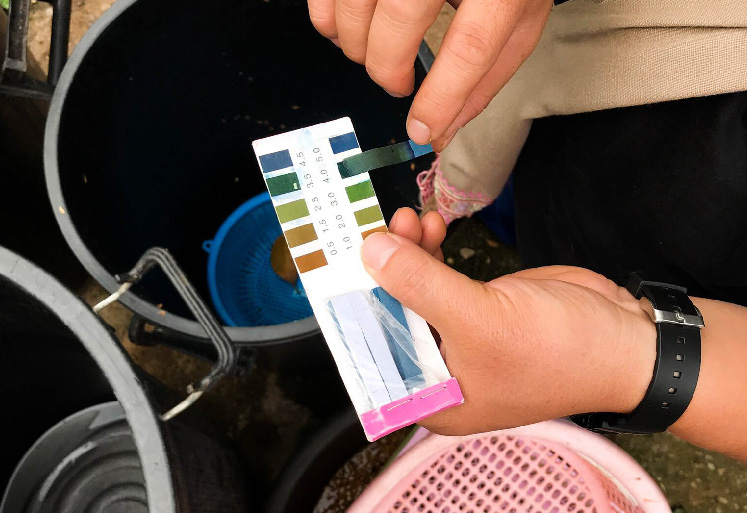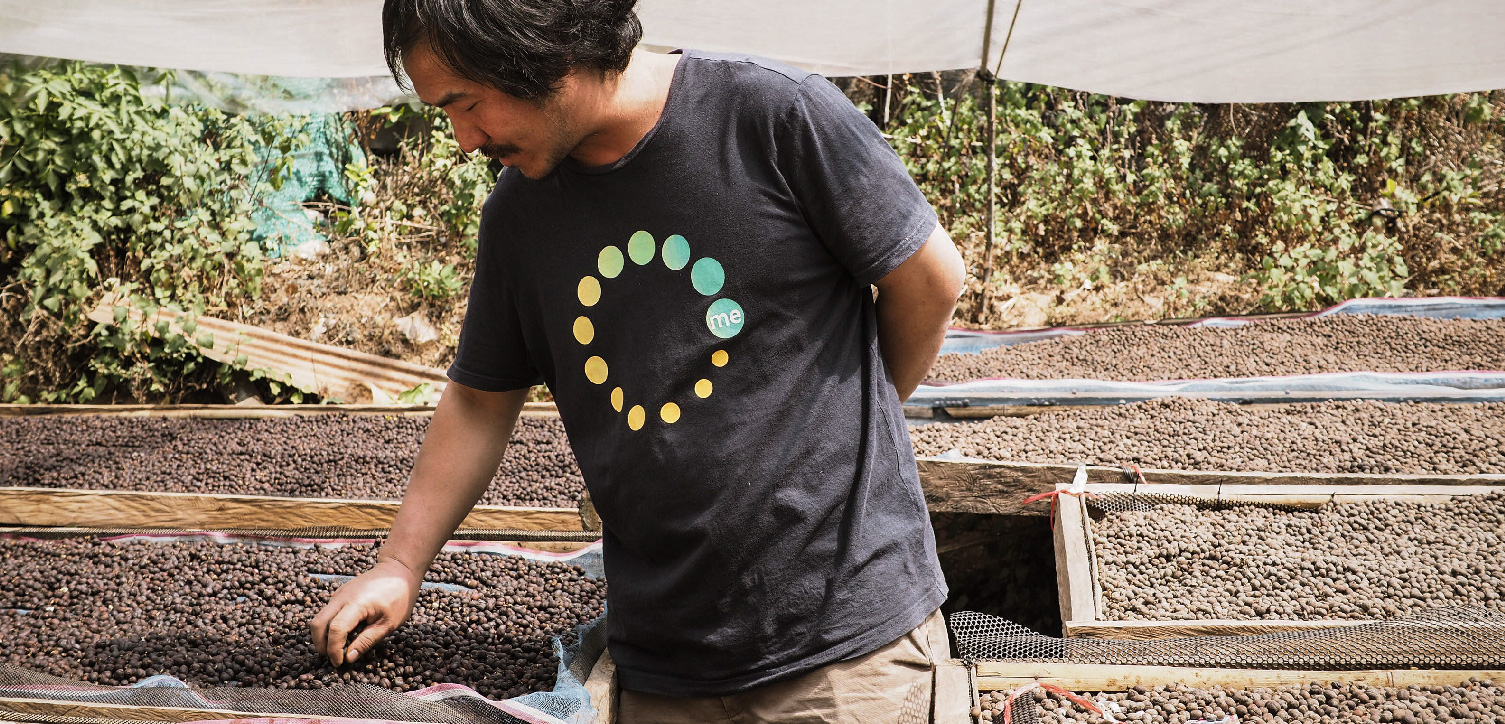 Brewing Guide
Dose
Water
Temp
Time

Press
18g
270ml
91°c
4:00 m

Aeropress
15g
225 ml
92°c
2:30 m

Pour Over
20g
300 ml
91°c
2:30 m
Delivery Overview
Every order purchased before 1pm on Monday - Friday will be delivered to your door within 2 days.

Every order purchased after 1pm on Friday, Saturday and Sunday will be delivered to your door within 3-4 days.

FREE SHIPPING for orders over 400THB.

Please complete your payment within 2 hours, or your order will be automatically canceled.

All orders will be delivered using SCG Express.