MORNING MACHINE
14,990.00 ฿ Regular price
MORNING MACHINE
Regular price 16,990.00 ฿ 14,990.00 ฿ Sale
About the Product
We Believe in Brewing with Intention
Every bean and blend deserves to be enjoyed in the best way possible.
We've built a machine to elevate the home coffee experience. With precision-controls that draw out the nuances of each brew, delivering coffee that tastes exactly the way it's supposed to. In a convenient format that is both intuitive for the everyday drinker, and empowering for the home barista.

Better brewing, better living, with the Morning Machine.
Bloom & Brew
The Morning Machine's flagship recipe, with a built-in Bloom stage (pre-wet/infusion) before the brew. This brews a stronger cup of coffee.
Temperature Settings
Manipulating the temperature has an influence in the flavours you taste in the cup as it affects the different compounds in coffee. Coffee literature says that lower temperatures produces a cup with more acidity, lower in body, bitterness and sweetness. Whereas higher temperatures produce a cup with higher body, bitterness and sweetness.
Pressure Profile
A first for coffee capsule brewing! As this is unchartered territory, we are learning more each day on how pressure affects coffee capsule brewing. The Morning Machine comes with traditional espresso pressure profiles, which you can try with your favourite capsules. It's amazing how the flavour nuances change from one profile to the other.

A great example with the Morning Machine is that we can now pre-infuse or 'bloom' the coffee inside the capsule, which leads to a more syrupy cup of coffee. The possibilities are endless from here on.

At the end of the day, we use the temperature setting to alter the taste balance and the aroma of the coffee from the Morning Machine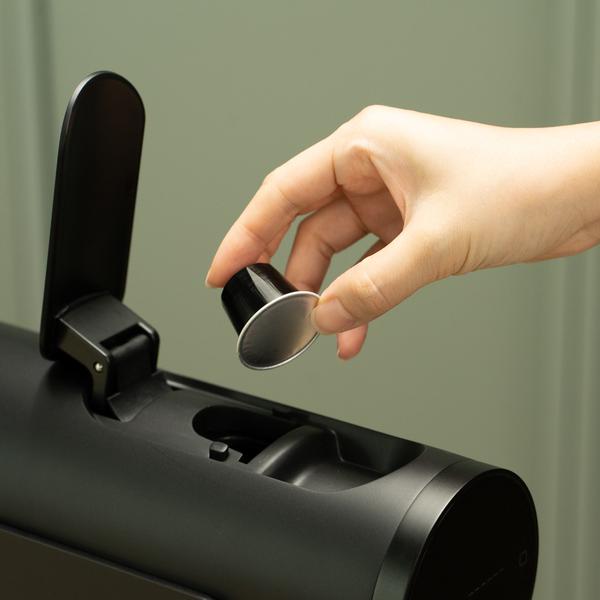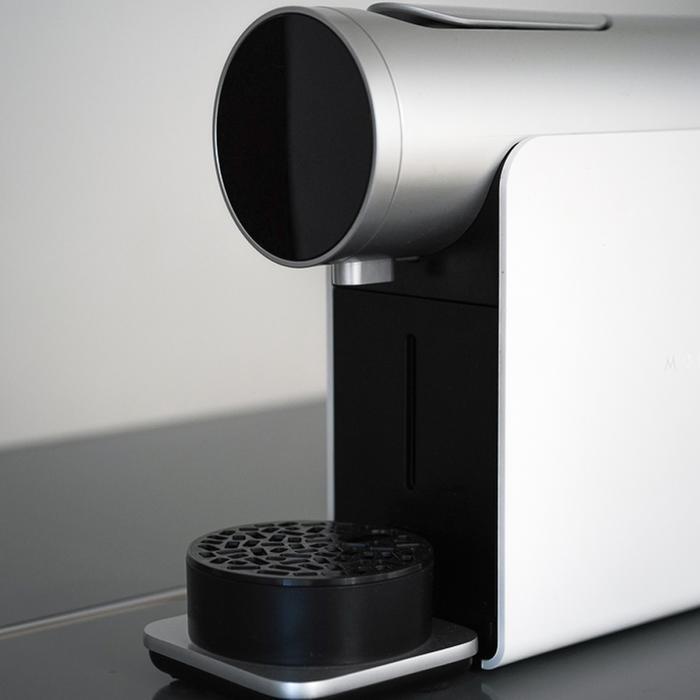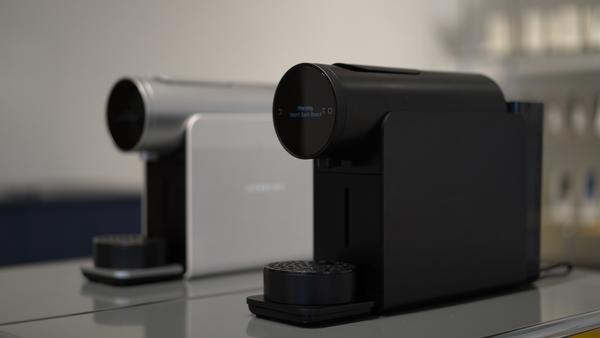 Delivery Overview
Every order purchased before 1pm on Monday - Friday will be delivered to your door within 2 days.

Every order purchased after 1pm on Friday, Saturday and Sunday will be delivered to your door within 3-4 days.

FREE SHIPPING for orders over 400THB.

Please complete your payment within 2 hours, or your order will be automatically canceled.

All orders will be delivered using SCG Express.