Fellow - MONTY LATTE CUP
1,150.00 ฿ Regular price
Fellow - MONTY LATTE CUP
Regular price 1,150.00 ฿
About the Product
Meet Monty, a sleek double wall ceramic cup for beautiful espresso drinks.
The hidden parabolic slope lifts crema to the top without disruption for perfect latte art. Where some see a cup, we see a canvas.
LATTE ART FLUID DYNAMICS : A hidden parabolic slope helps you Picasso your pour by lifting crema to the top without disruption.
TACKABILITY : Because you'll want more than one and a way to store them.
DOUBLE WALL CERAMIC : Keeps your coffee hotter, longer. And because triple seemed a little overboard
Materials: Double wall ceramic body with a copper or graphite bottom

Capacity: Latte (11 oz), cappuccino (6.5 oz), cortado (4.5 oz), set of two demitasses (3.0 oz)

Stackability: Monty Milk Art Cups are stackable on espresso machines or shelves. 11 oz and 6.5 oz stack together, and 4.5 oz and 3.0 oz stack together.

Cleaning: Dishwasher safe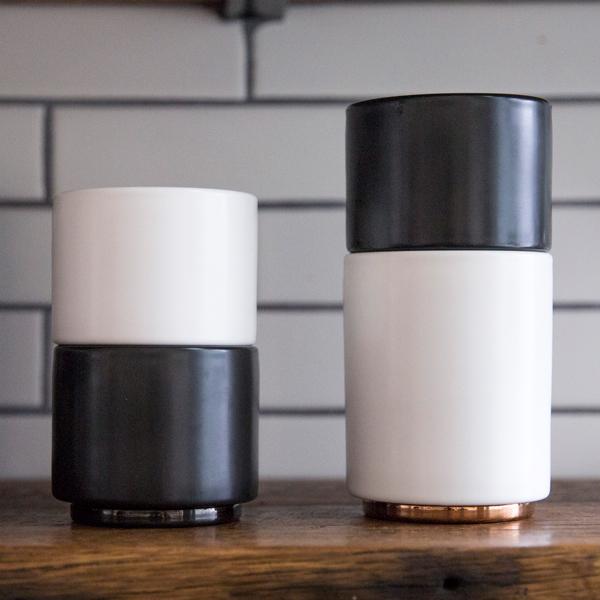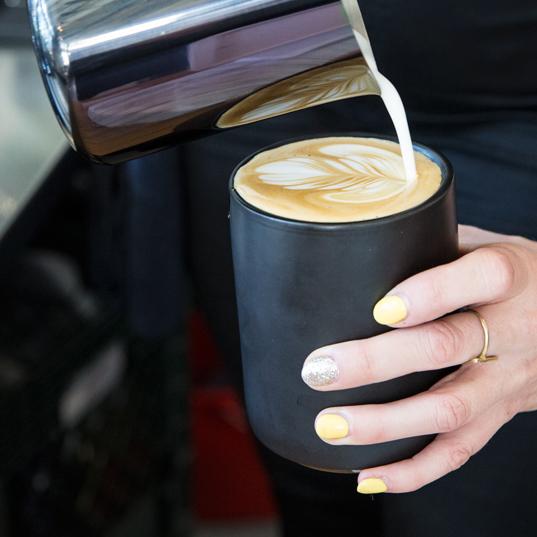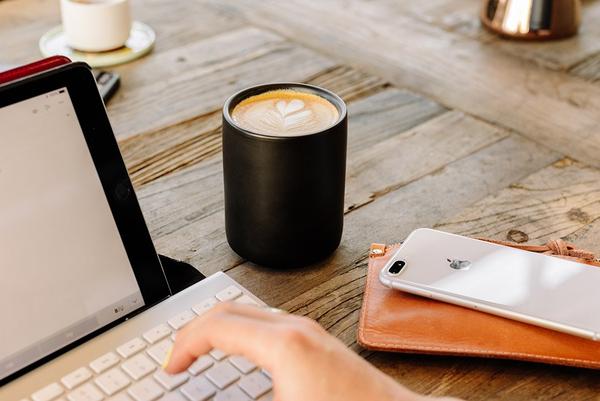 Delivery Overview
Every order purchased before 1pm on Monday - Friday will be delivered to your door within 2 days.

Every order purchased after 1pm on Friday, Saturday and Sunday will be delivered to your door within 3-4 days.

FREE SHIPPING for orders over 400THB.

Please complete your payment within 2 hours, or your order will be automatically canceled.

All orders will be delivered using SCG Express.