Filter coffee
Mae Chedi
450.00 ฿ Regular price
Note
Bold, Funky, Ripe guava, Plum-like acidity
Region
Mae Chedi, Chiang Rai
Process
Natural with Anaerobic Fermentation
Mae Chedi
Regular price 450.00 ฿
About the Product
The processor
Beanspire Coffee partners with a coffee cooperative consisting of 19 members in Mae Chedi, Chiang Rai. Although tea is the main cash crop in the area, coffee has always played a role in the farmers' livelihoods, albeit to a lesser degree. With the increasing demand for specialty coffee, the younger generation of farmers is starting to focus more on coffee production. The Cooperative has been producing coffee for three years and has just started exporting it. These skilled coffee farmers have adapted tea fermentation techniques to their coffee production process.

The Process
The coffee is harvested and cleaned on the same day. Then, it is fermented in closed HDPE bags for 9 days before being dried on raised beds. This process creates a low-oxygen environment, leading to the production of lactic acid during anaerobic fermentation. As a result, the coffee develops a fuller body, a wine-like quality, and more sweetness and complexity. This fermentation method is similar to the traditional process used for tea in the area, which also involves extended fermentation.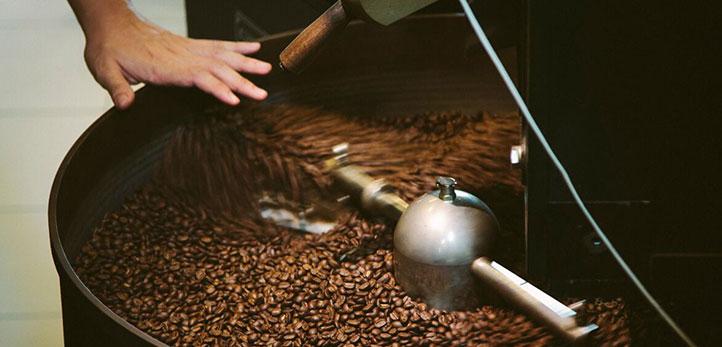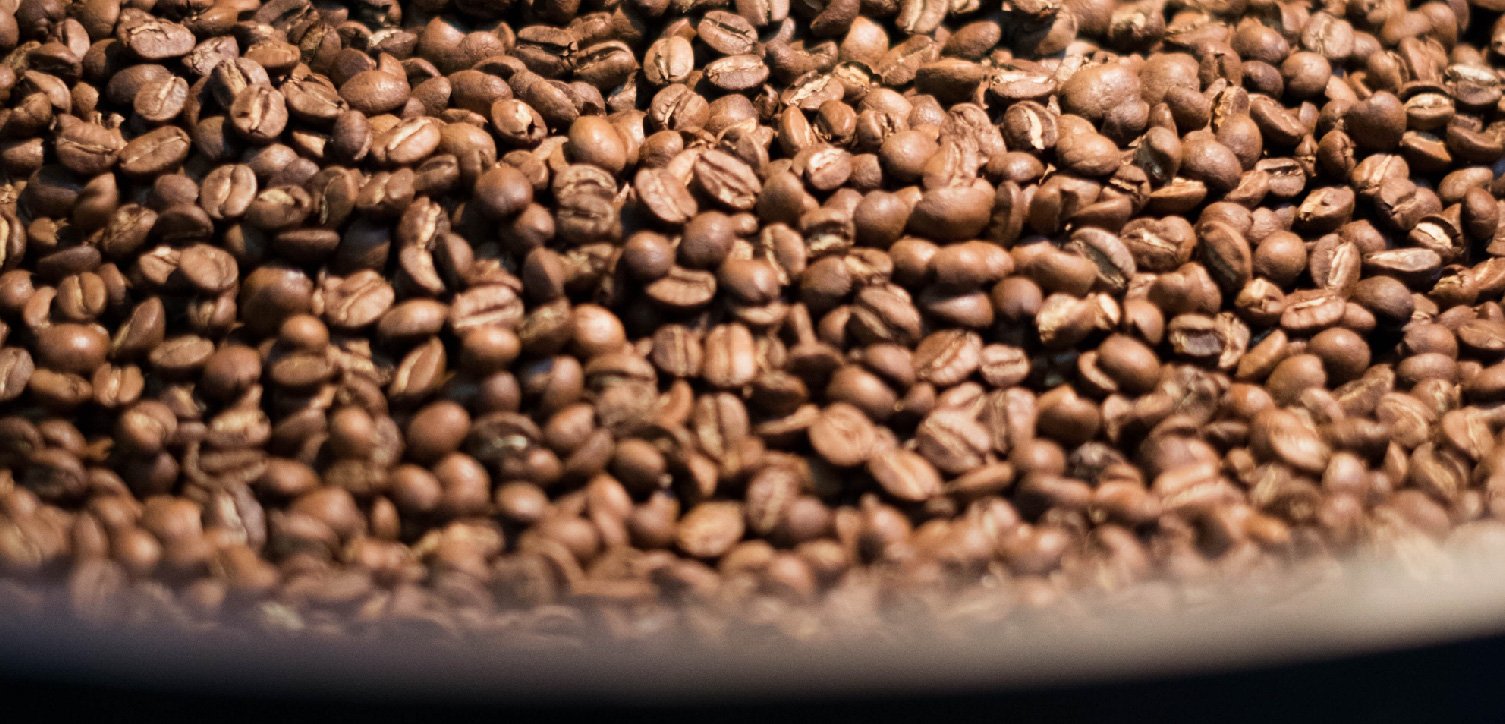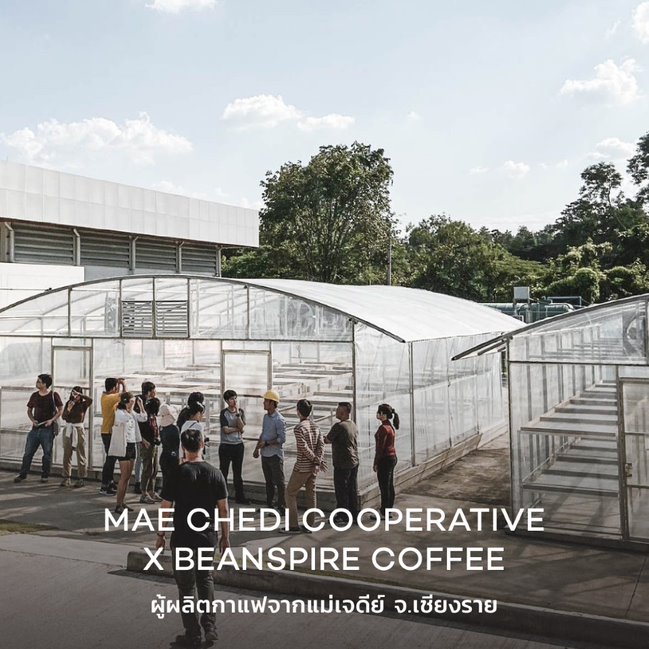 Brewing Guide
Dose
Water
Temp
Time

Press
18g
270ml
90°c
4:00 m

Aeropress
15g
225 ml
90°c
2:30 m

Pour Over
20g
300 ml
90°c
2:30 m
Delivery Overview
Every order purchased before 1pm on Monday - Friday will be delivered to your door within 2 days.

Every order purchased after 1pm on Friday, Saturday and Sunday will be delivered to your door within 3-4 days.

FREE SHIPPING for orders over 400THB.

Please complete your payment within 2 hours, or your order will be automatically canceled.

All orders will be delivered using SCG Express.