Lychee & Grapefruit Mixer
100.00 ฿ Regular price
Lychee & Grapefruit Mixer
Regular price 100.00 ฿
About the Product
Want to add complexity to your cold brew? Then go for this Lychee & Grapefruit Mixer that will give you some seriously zesty and fruity flavors while adding a refreshing aroma to your drink at the same time!
Serving 1 bottle (240ml) makes 2 cups of coffee.
Storage Keep refrigerated for up to 14 days. Consume within 2 days of opening.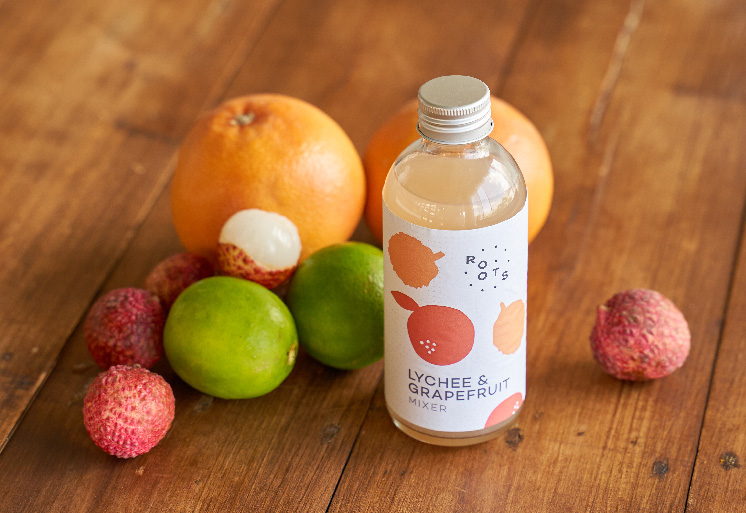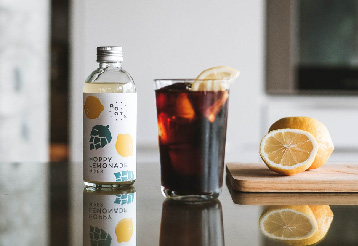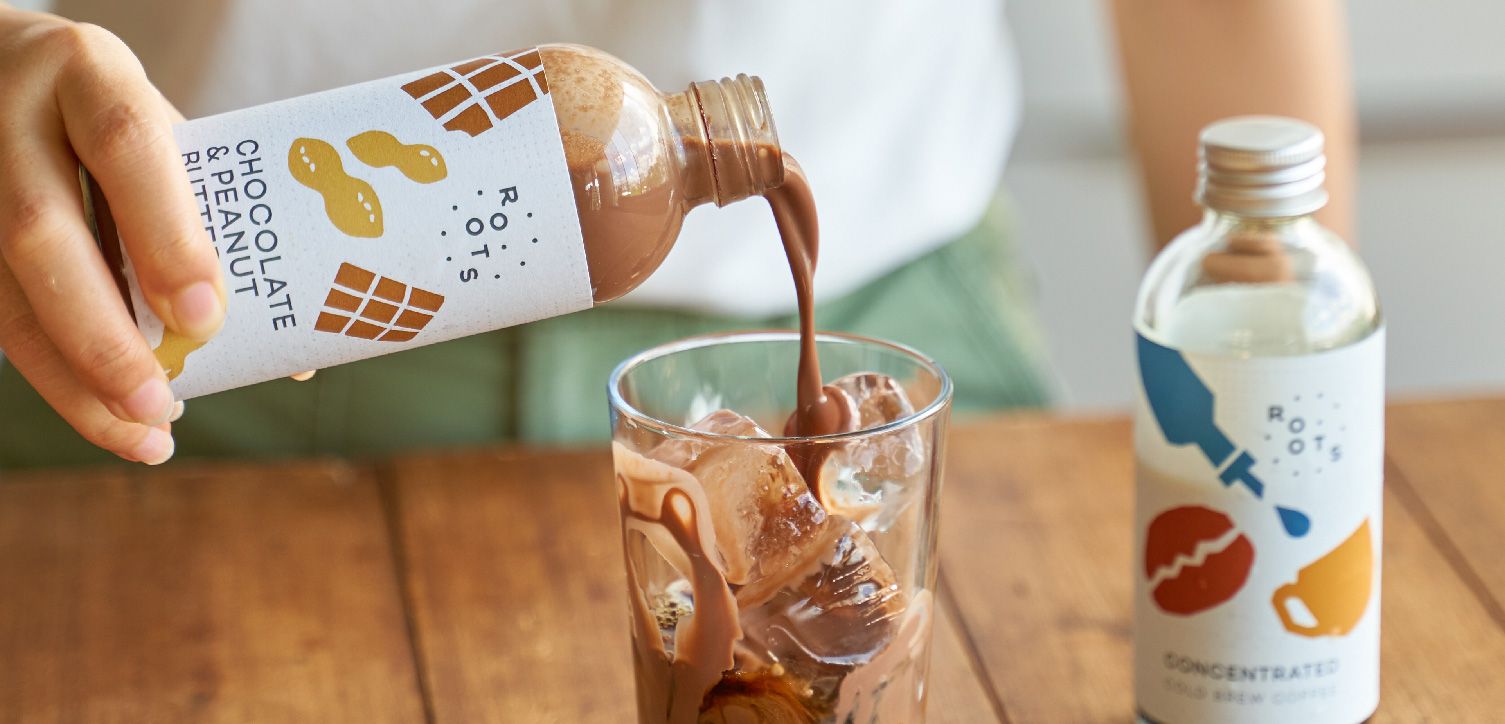 Delivery Overview
From 18 June onwards, delivery can only be made within BKK for the following items (delivery made by temperature-controlled transport with an additional fee of 100 Baht per order): Concentrated Cold Brew Coffee, Black & White Cold Brew, Syrups and Mixers.
We offer free delivery for orders of coffee beans and equipment.
All orders will be delivered by SCG Express everyday except Sunday and Monday.