Filter coffee
Limited Coffee Series - P' Sopa
600.00 ฿ Regular price
Note
Round, Red plum, Blackberry-like acidity
Region
Huay Kong village, Chiang Mai
Process
Honey process with anaerobic fermentation
Varietal
Chiang Mai 80, Typica
Limited Coffee Series - P' Sopa
Regular price 600.00 ฿
About the Product
The coffee
This coffee is a result of P' Sopa's forest restoration efforts. Huay Khong villagers used to cut down trees in order to make space to grow passion fruit. P' Sopa convinced the villagers to plant coffee trees instead. Soon, the number of coffee trees started to grow, and P' Sopa focused on improving the quality of the coffee produced in order to earn national recognition. She believes that by doing so, the villagers can earn more money from selling high-quality coffee, be proud of themselves, and prevent further deforestation from happening in the village.
The process
Once the coffee cherries were delivered to P' Sopa's processing mill, they were cleaned and dried for 6 hours. The cherries were then transferred to ferment in a tank without oxygen for 72 hours. After that, the cherries were pulped and dried on raised beds for 14-18 days. This 'anaerobic fermentation process' results in a complex cup with a herbaceous note, along with nice and mild acidity on the palate.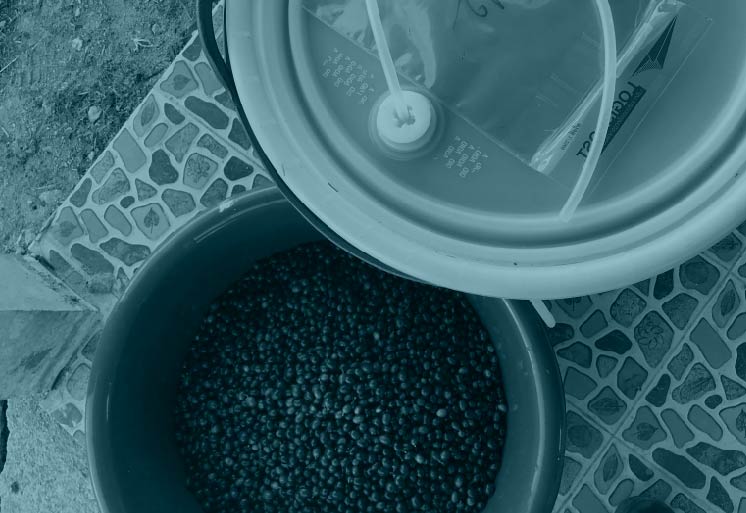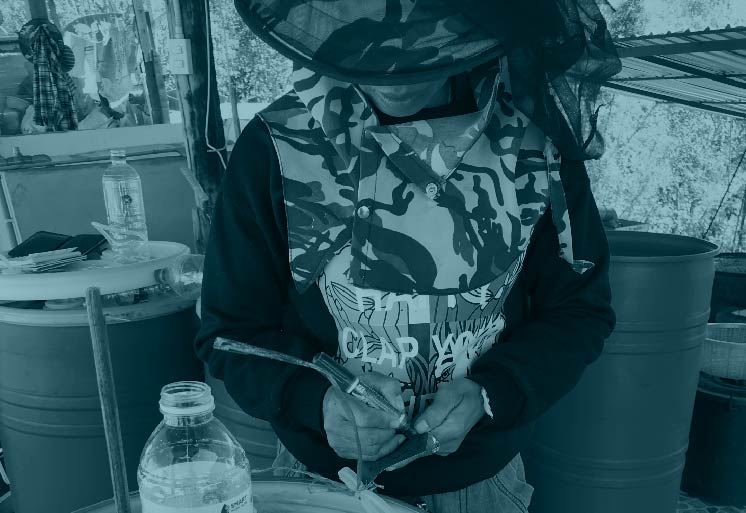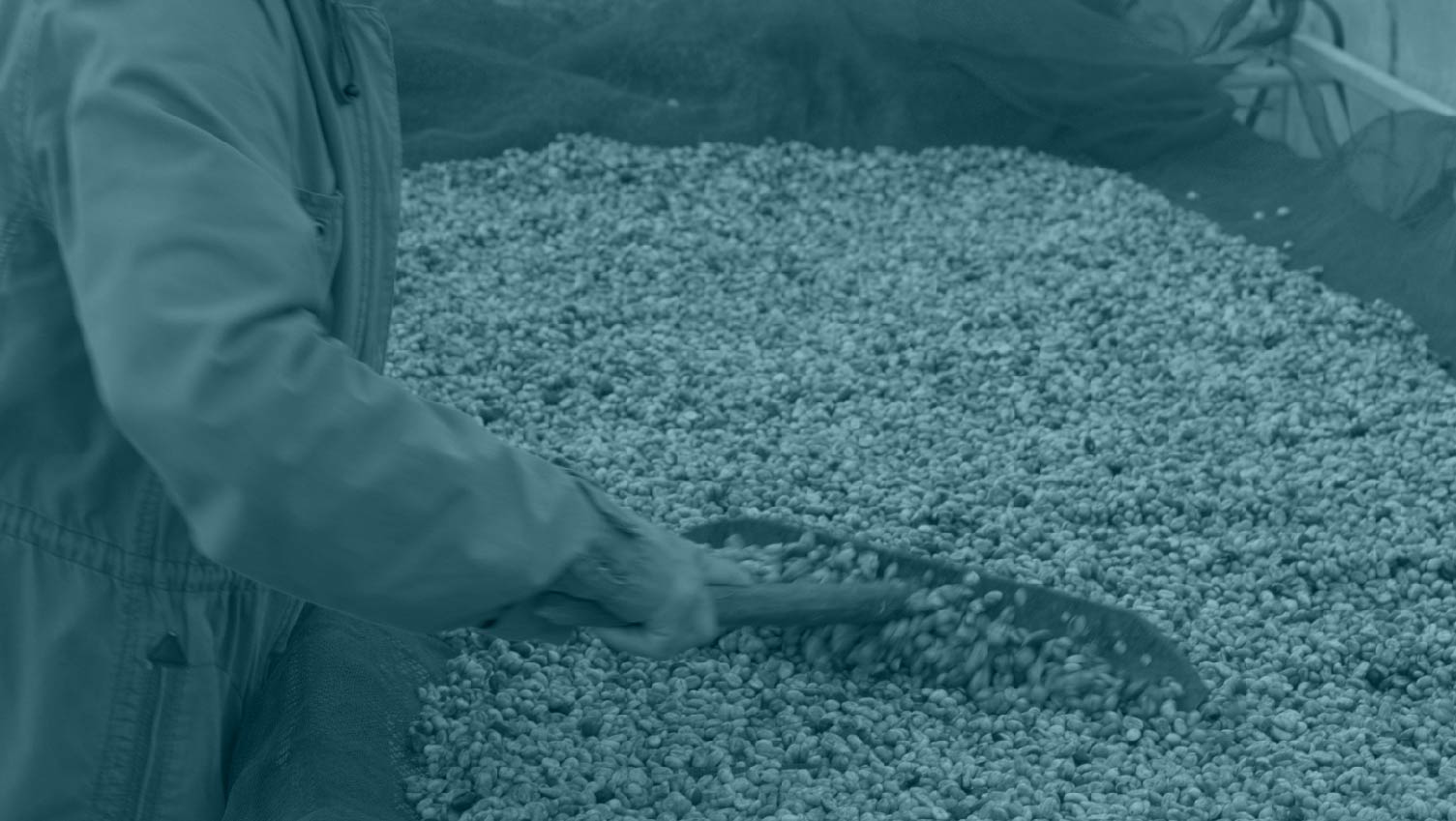 Brewing Guide
Dose
Water
Temp
Time
Press
18g
270 ml
94°c
4:00 m
Aeropress
15g
225 ml
94°c
2:30 m
Pour Over
20g
300ml
94°c
2:30 m
Delivery Overview
From 18 June onwards, delivery can only be made within BKK for the following items (delivery made by temperature-controlled transport with an additional fee of 100 Baht per order): Concentrated Cold Brew Coffee, Black & White Cold Brew, Syrups and Mixers.

We offer free delivery for orders of coffee beans and equipment.

All orders will be delivered by SCG Express everyday except Sunday and Monday.