Kinto Travel Tumbler 500ml
1,280.00 ฿ Regular price
Kinto Travel Tumbler 500ml
Regular price 1,280.00 ฿
About the Product
Travel Tumbler is designed for people who lead a conscious and flexible lifestyle—for those who appreciate the subtle flavors of single origin coffee and tea, or like to drink mineral water at the temperature that is just right for your body.
The cap is simple without excess details and you can drink from any angle pleasantly, like drinking out of a glass or mug. Double walled stainless steel tumbler, with a vacuum between its inner and outer walls, prevents heat transfer.
In addition to usability, material and texture support long-term use. Made of durable 18-8 stainless steel, the tumbler does not rust easily. TRAVEL TUMBLER the perfect reusable cup.
Keep content hot (65℃/149 F) for 6 hours

Keep content cold (8℃ / 46 F) for 6 hours

Material:

Stainless steel: stainless steel, polypropylene and silicone

Color type: stainless steel, powder coating, polypropylene, silicone

User recommandations: not dishwasher safe

BPA-free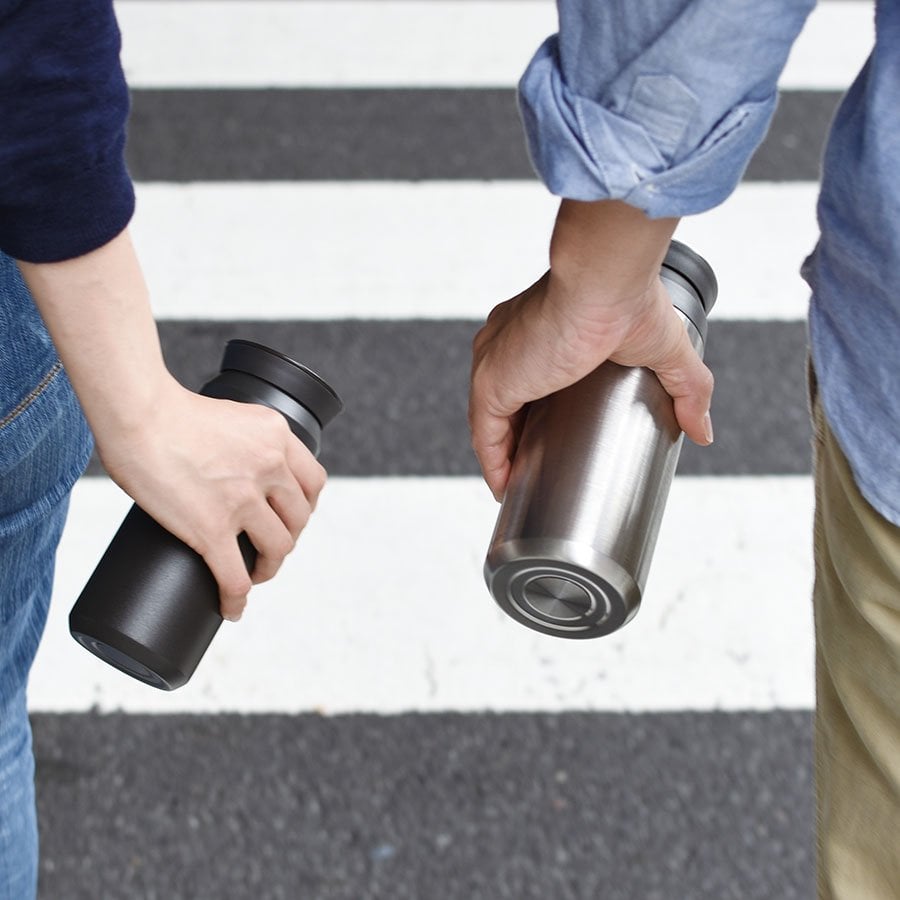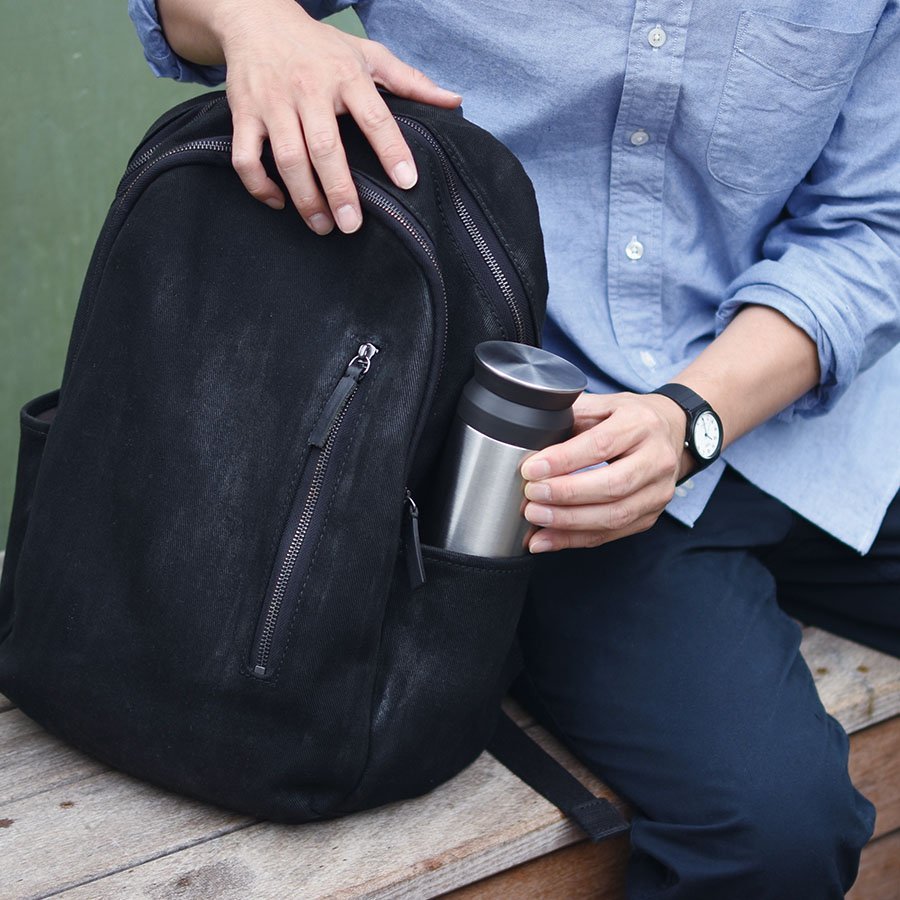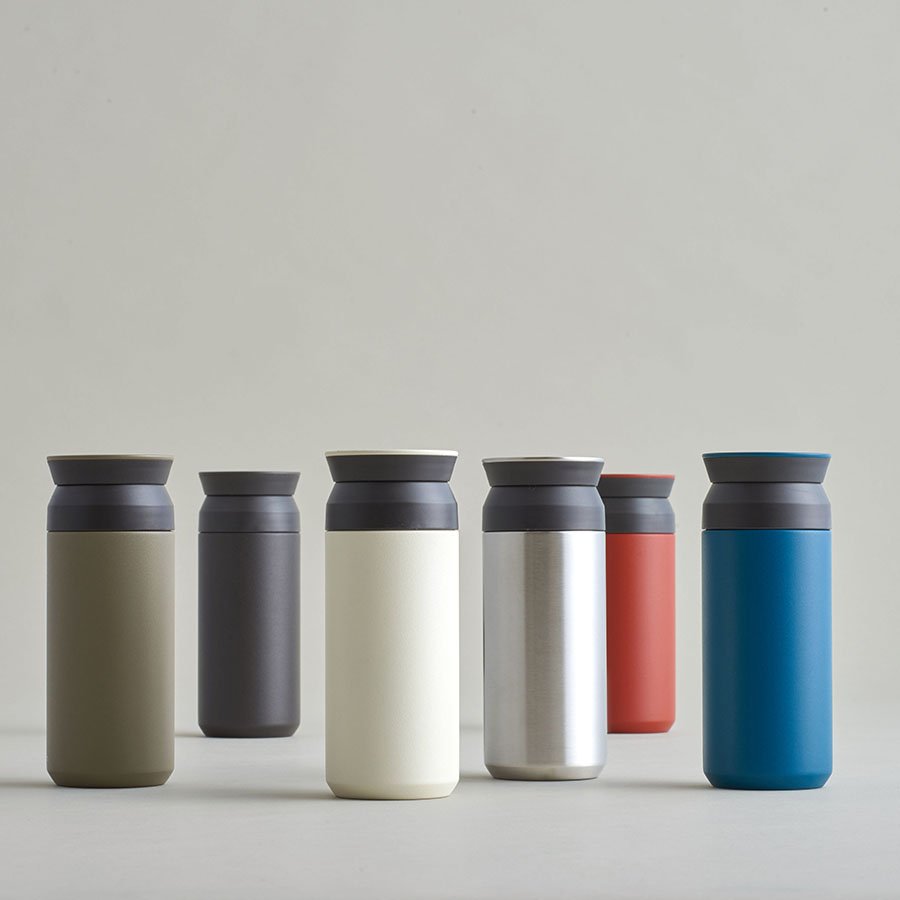 Delivery Overview
Please make your payment within 2 hours after placing the order otherwise the order will be automatically canceled.
The order will be delivered within 48 hours of confirmation by SCG Express.