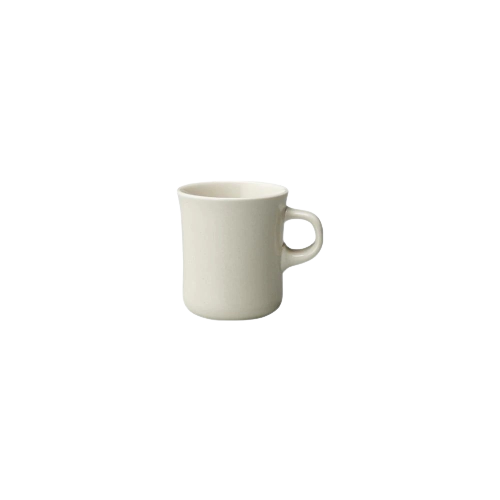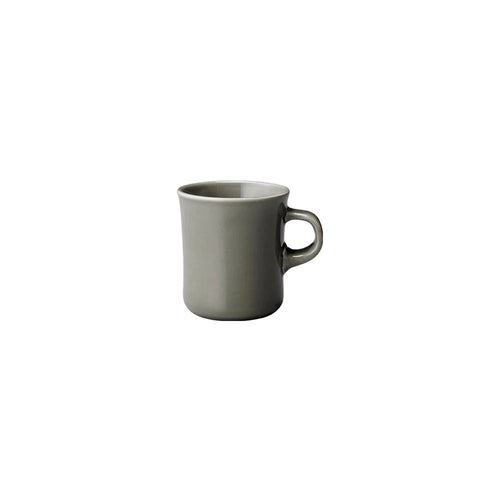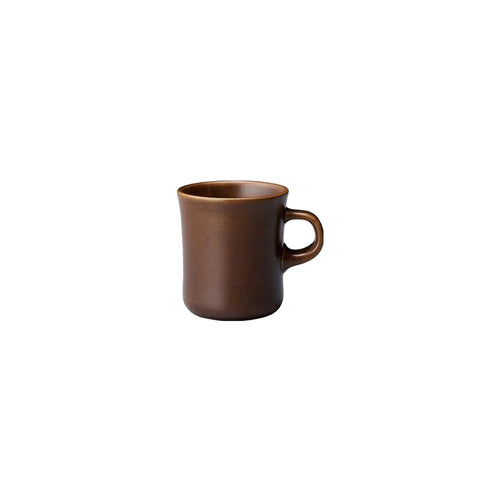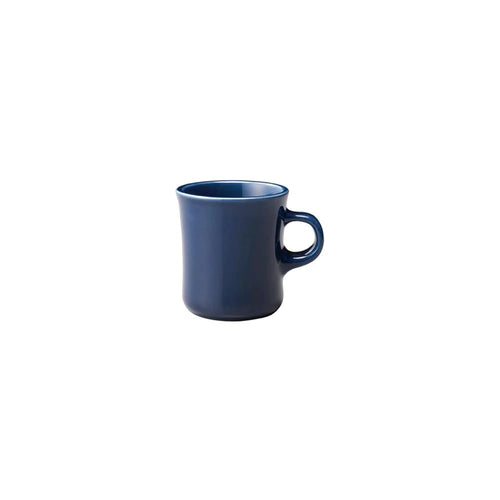 Kinto SCS MUG
370.00 ฿ Regular price
Kinto SCS MUG
Regular price 370.00 ฿
About the Product
KINTO Product
Gentle forms, calm tones, and soothing texture of the clay characterize the mugs. The slight variations in the shades of glaze create unique and profound expressions of each mug
Size
φ80 x H90 x W105mm / 250ml
Detail
Porcelain
Microwave and Dishwasher Safe
More Information
Do not overheat in the microwave or heat without water. Wash with care. Do not use abrasive cleansers or steel wool. Product size and shape varies in each item due to manufacturing process.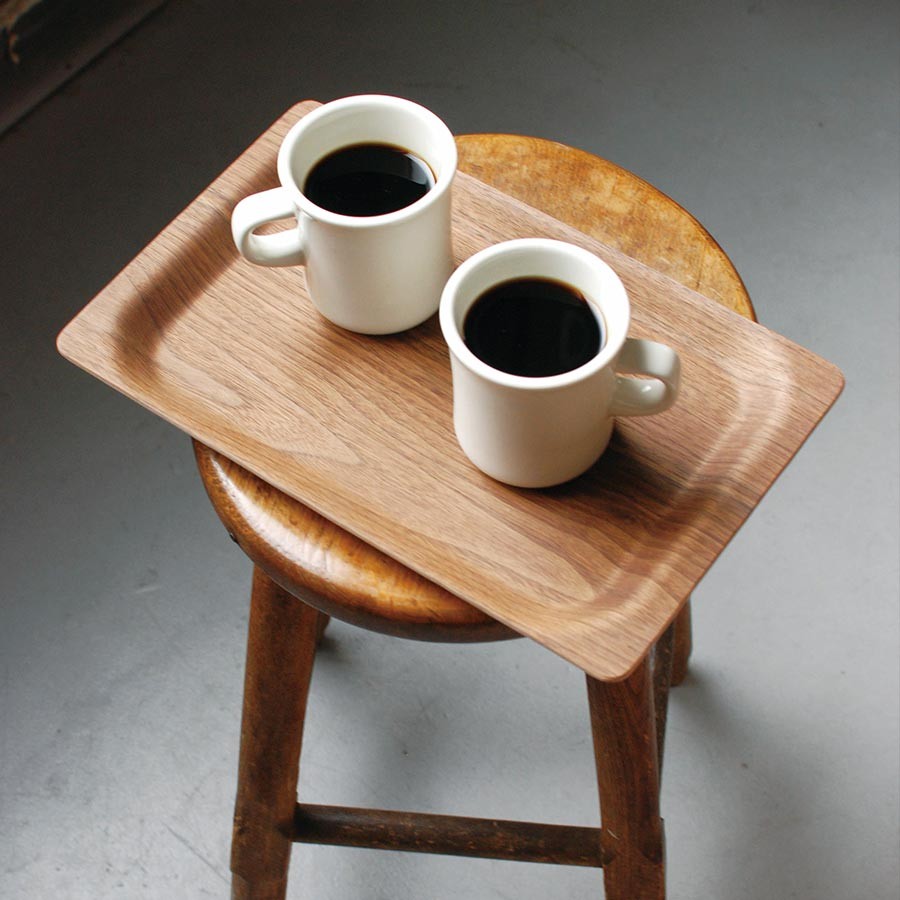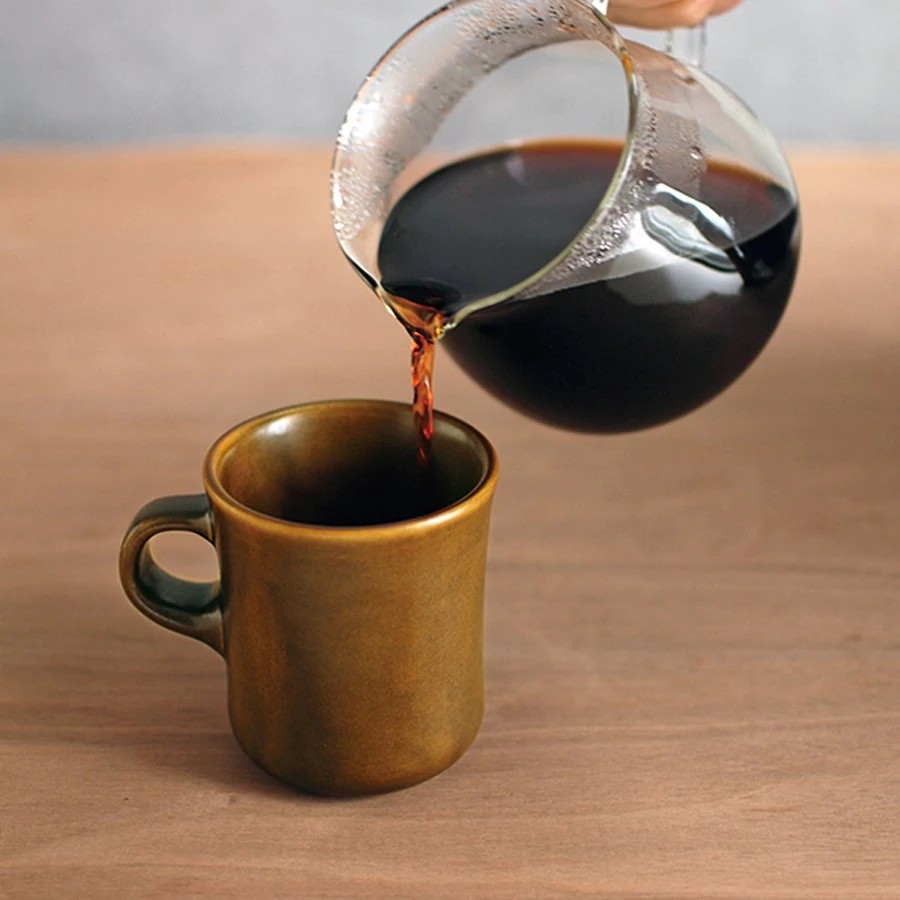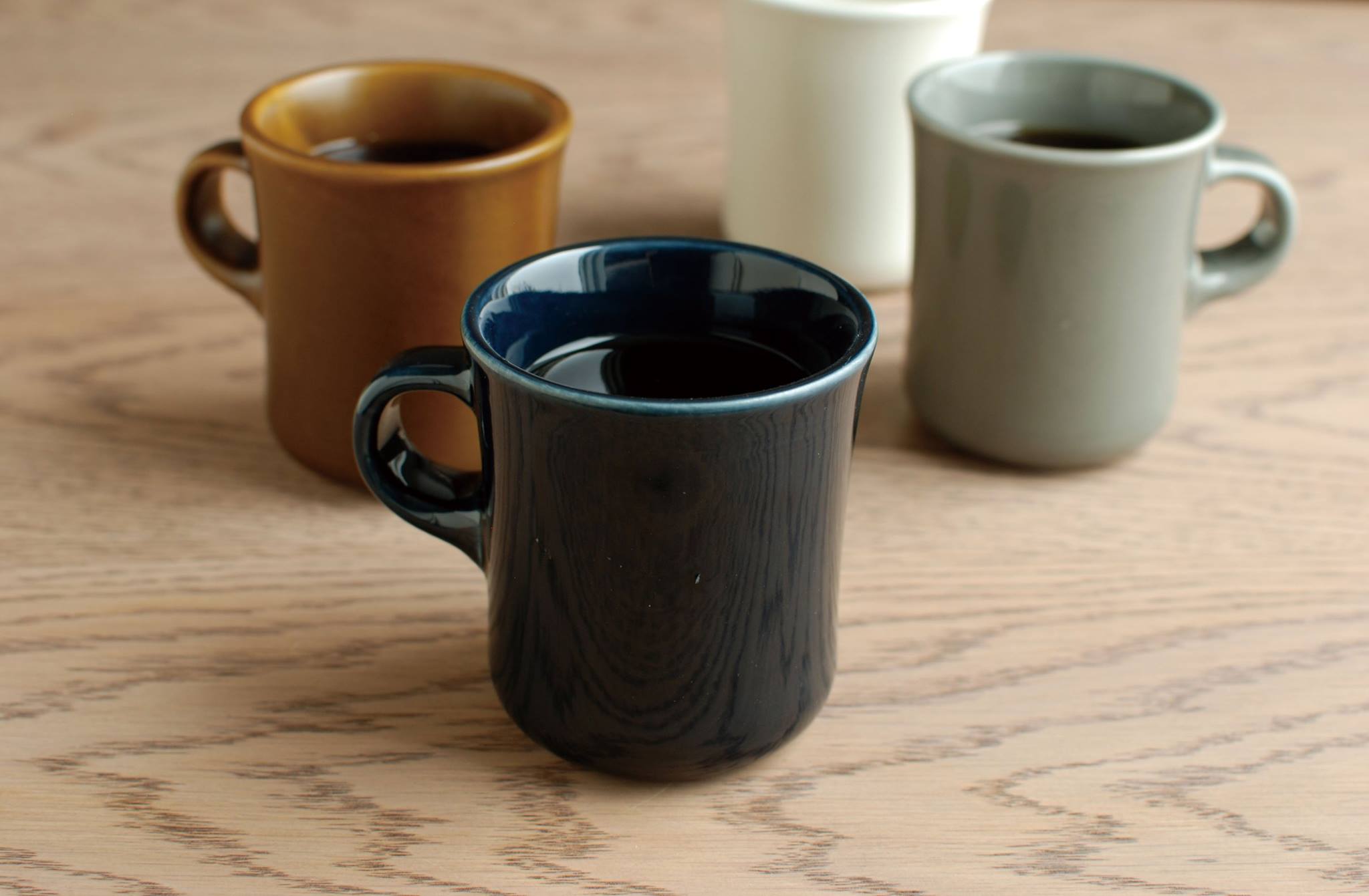 Delivery Overview
Every order purchased before 11am on Monday - Friday will be delivered to your door within 2 days.
Every order purchased after 11am on Friday, Saturday and Sunday will be delivered to your door within 3-4 days.
FREE SHIPPING for orders over 400THB.
Please complete your payment within 2 hours, or your order will be automatically canceled.
All orders will be delivered using SCG Express.