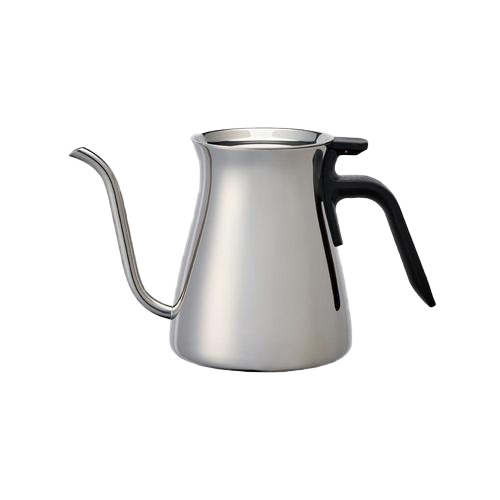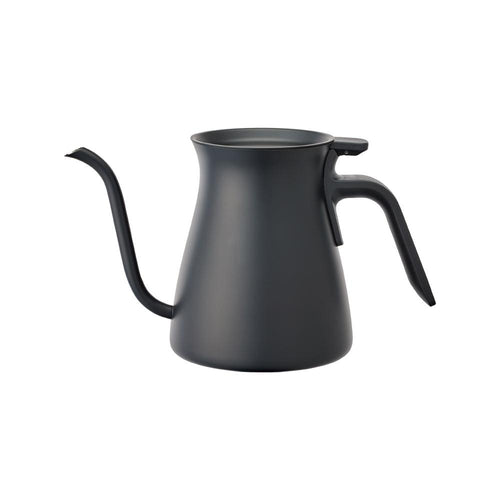 Kinto Pour Over
4,550.00 ฿ Regular price
Kinto Pour Over
Regular price 5,400.00 ฿
About the Product
POUR OVER KETTLE is designed to make coffee brewing a sensory experience. Every element is designed to make the user's experience stress-free and pleasurable, including the spout for precise pour control and comfortably fitting handle for smooth pouring until the very last drip. With rich texture and poised form, its presence is understated yet captivating in any space.
SPOUT FOR PRECISE POUR CONTROL - Narrow and gently curving spout allows precise control over the pour position, volume, and speed of water. It is perfect for making pour over coffee with slow and steady stream of water.
HIGH QUALITY STAINLESS STEEL - Durability and resistance to rust are features of the high quality stainless steel material. Texture, strength, and ease of use were carefully considered in reaching its adequate thickness. The smooth, flowing surface is enhanced by diligent polishing by skilled craftsmen.
COMFOTABLY FITTING HANDLE - Handle draws a large curve on the inside and is flat on the outside. Made of nylon material that contains glass fiber, durability and comfortable grip are ensured. Users can easily adjust the position of their hand, which reduces stress on the wrist for easy pouring.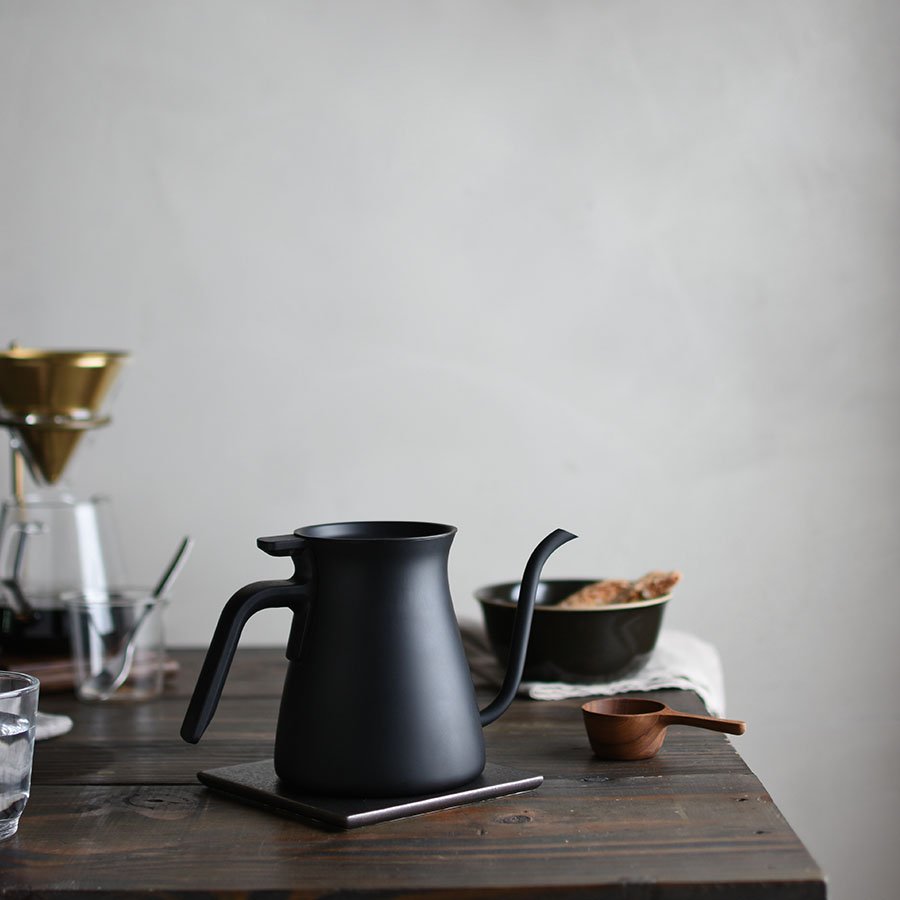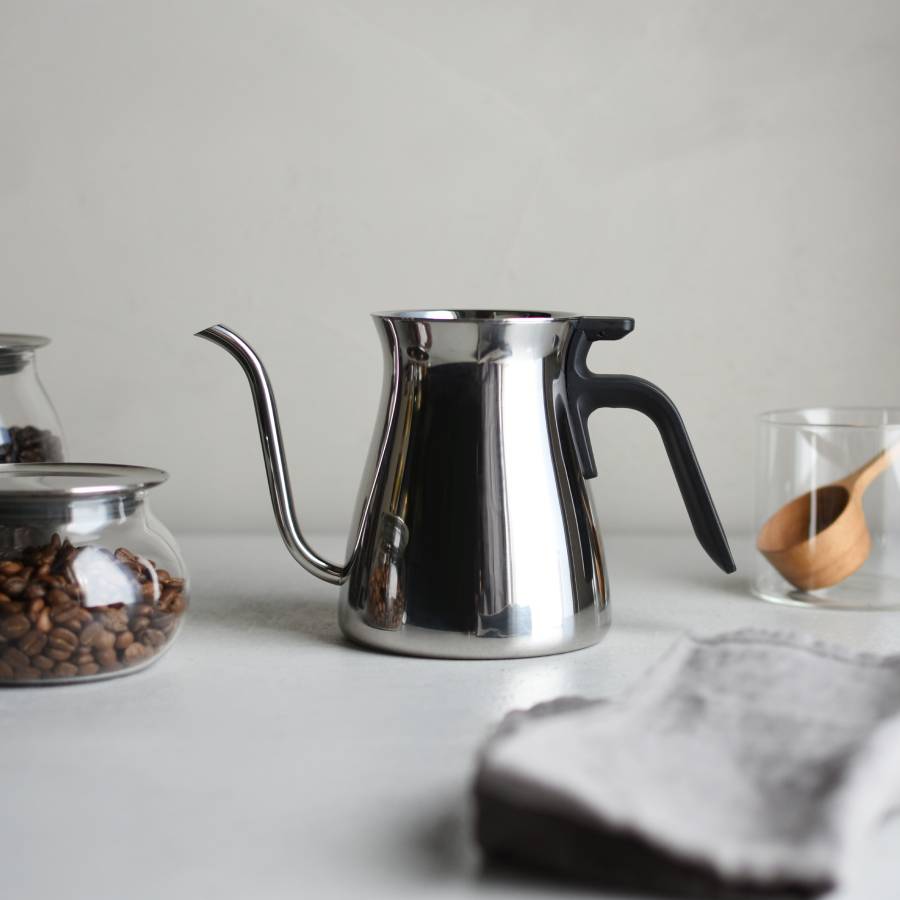 Delivery Overview
Every order purchased before 11am on Monday - Friday will be delivered to your door within 2 days.
Every order purchased after 11am on Friday, Saturday and Sunday will be delivered to your door within 3-4 days.
FREE SHIPPING for orders over 400THB.
Please complete your payment within 2 hours, or your order will be automatically canceled.
All orders will be delivered using SCG Express.