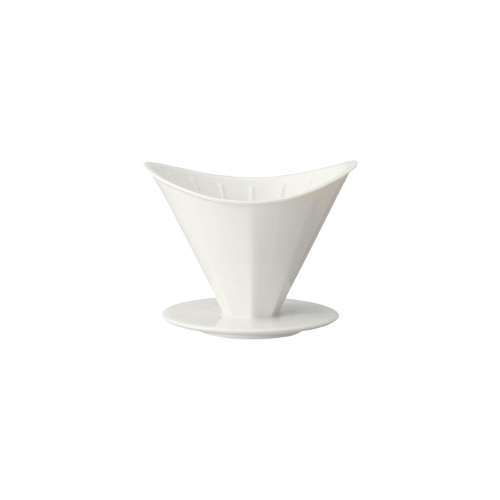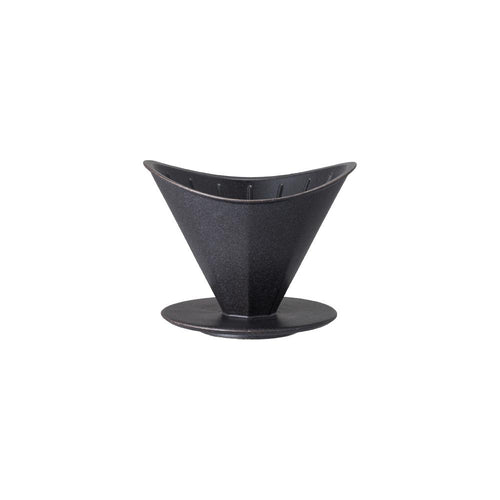 KINTO OCT brewer 4cups
920.00 ฿ Regular price
KINTO OCT brewer 4cups
Regular price 920.00 ฿
About the Product
Designed based on an octagon, OCT features clean lines and beautiful contour. It is filled with subtle details that ensure comfort in brewing and drinking coffee. The rim of the brewer draws a large curve, creating a distinctive silhouette. The brewer can be held easily without a handle, and is designed so that placing and removing the paper filter is simple. The handle of the cup and jug look sharp yet is comfortable to hold, and the rim of the cup is thin yet smooth on the mouth. With elegant texture and form, they are perfect for displaying as interior items when not in use.
SIZE
W130 x D110 x H105 mm
W5.2 x D4.4 x H4.2 in
DETAILS
Porcelain. Dishwasher safe. Made in Japan. Wash with care. Do not use abrasive cleansers or steel wool. Product size and shape varies in each item due to manufacturing process.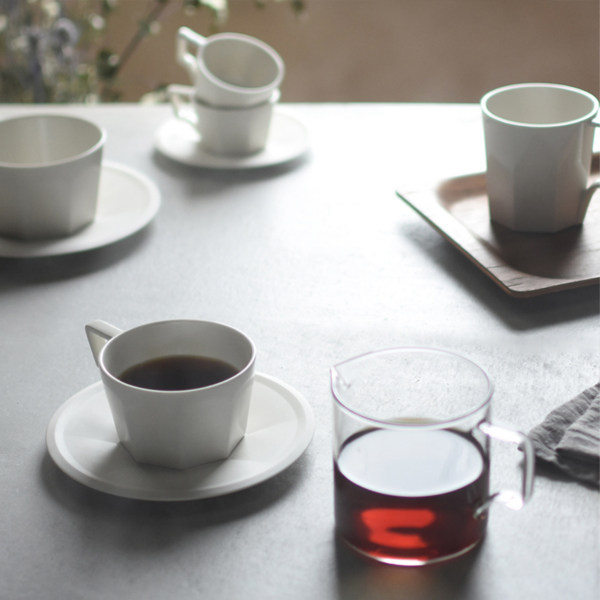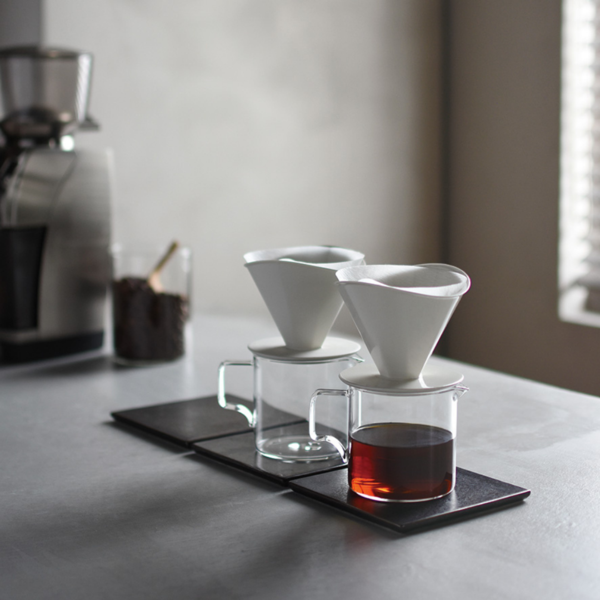 Delivery Overview
Every order purchased before 11am on Monday - Friday will be delivered to your door within 2 days.
Every order purchased after 11am on Friday, Saturday and Sunday will be delivered to your door within 3-4 days.
FREE SHIPPING for orders over 400THB.
Please complete your payment within 2 hours, or your order will be automatically canceled.
All orders will be delivered using SCG Express.