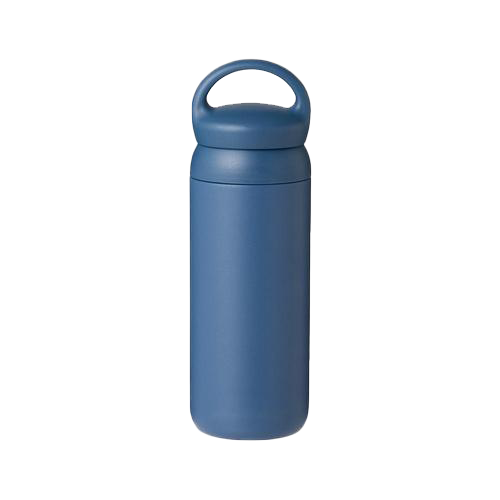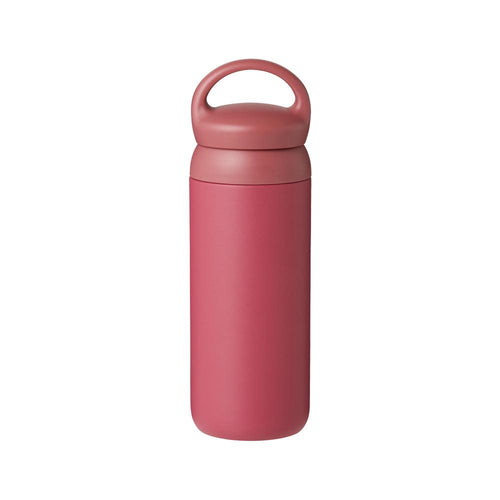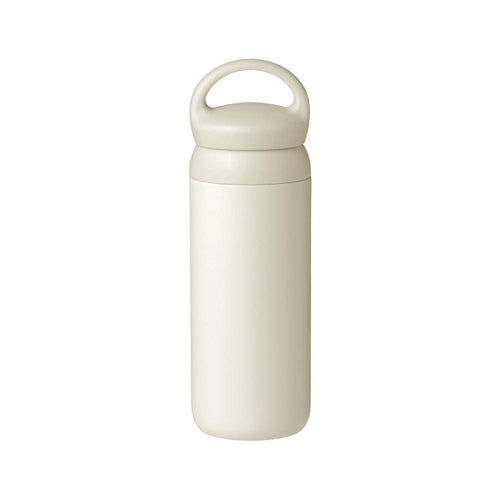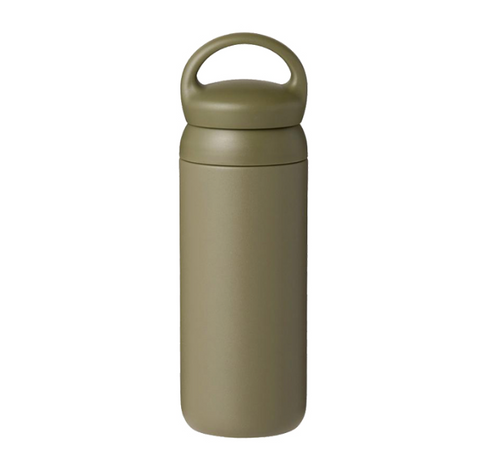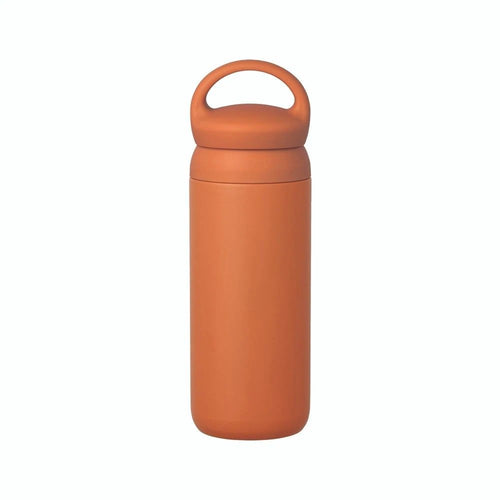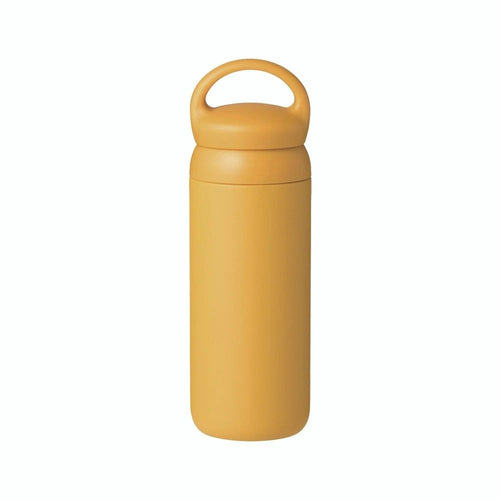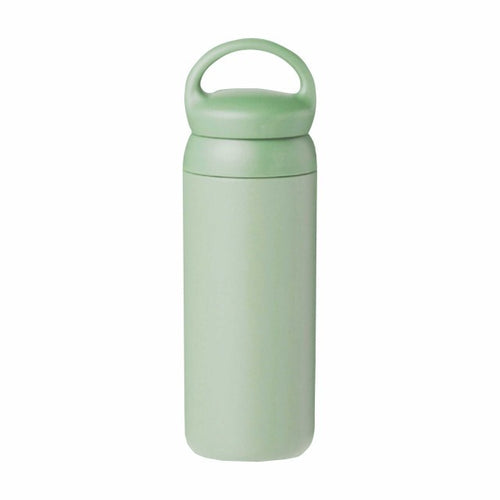 KINTO - Day Off Tumbler
1,380.00 ฿ Regular price
KINTO - Day Off Tumbler
Regular price 1,380.00 ฿


About the Product
DAY OFF TUMBLER, relax, go wherever.
DAY OFF TUMBLER is designed for a relaxing yet active day off. Vacuum insulated, it retains the temperature and flavor of drinks for a long time. With a rounded handle that is comfortable to hold, it is perfect for carrying around on walks or day trips. The cap feels smooth on the mouth as there are no screws, and is structurally designed to stop ice cubes and hot drinks from coming out vigorously so you can drink comfortably until the very last sip. The bright colors are inspired by a relaxed beach resort and can match well with your day off fashion.

Product detail:

17oz / 500ml: φ2.9 in x H7.8 in / φ73 x H197 mm

Keep content hot (69℃/156℃) for 6 hours

Keep content cold (7℃/156℃) for 6 hours

Material: stainless steel (powder coating), polypropylene, silicone

User recommandations: not dishwasher safe




DAY OFF TUMBLER, comfortably fitting handle Take a stroll or go on a short trip, carrying only what you need and tumbler. The comfortably fitting handle supports you on the go as well during your relaxation.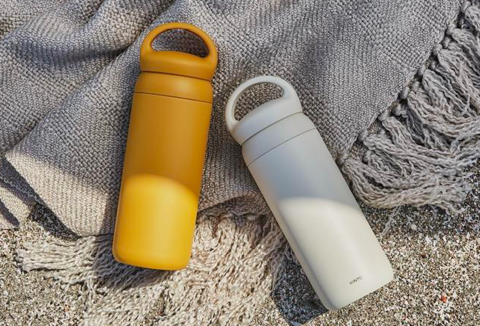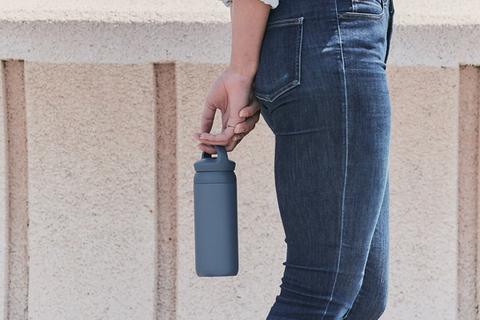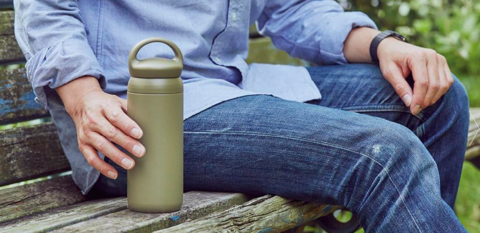 Delivery Overview
Every order purchased before 11am on Monday - Friday will be delivered to your door within 2 days.
Every order purchased after 11am on Friday, Saturday and Sunday will be delivered to your door within 3-4 days.
FREE SHIPPING for orders over 400THB.
Please complete your payment within 2 hours, or your order will be automatically canceled.
All orders will be delivered using SCG Express.