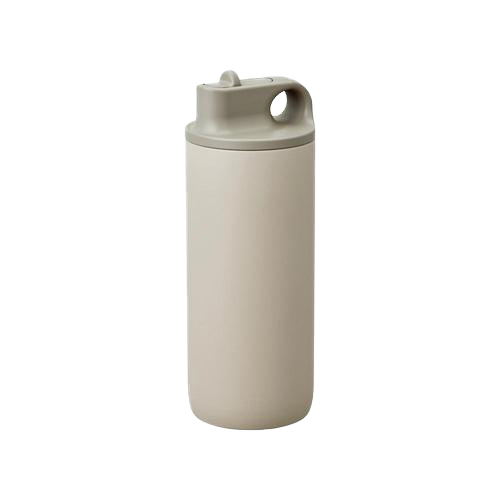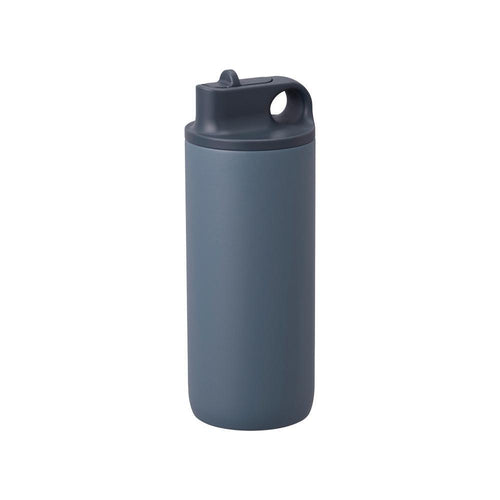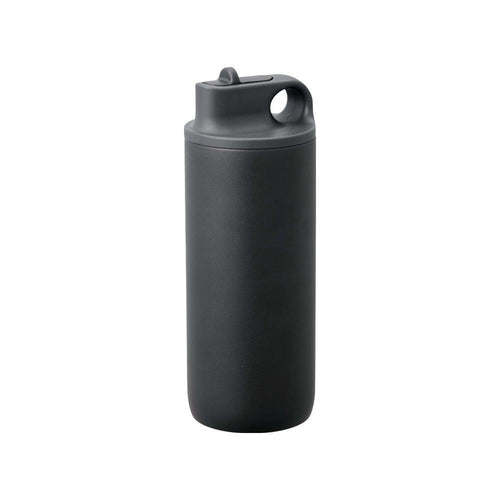 Kinto Active Tumbler 600ml
1,550.00 ฿ Regular price
Kinto Active Tumbler 600ml
Regular price 1,550.00 ฿
About the Product
ACTIVE TUMBLER is designed to help you elevate your energy. The straw-type spout is easy to open and comfortable to drink from. The tumbler has a wide opening so it is easy to put in ice cubes and drinks. Vacuum insulated tumbler retains the temperature of cold drinks for a long time, and the elastomer rubber on the bottom reduces impact when placing the tumbler on the floor.
STRAW-TYPE SPOUT - Straw-type spout makes it easy to drink while exercising. The edge is rounded so it feels comfortable on the mouth.
COMFORTABLE DRINKING -Inside of the lid has a smooth conical shape for easy drinking until the last sip.
VACUUM INSULATED - Double walled stainless steel tumbler has a vacuum between the inner and outer walls. It keeps drinks cold for 6 hours.
CLEAN & FRESH - Smooth electro-polished interior helps you maintain the tumbler clean and fresh. Powder coat finish on the outer surface prevents scratches.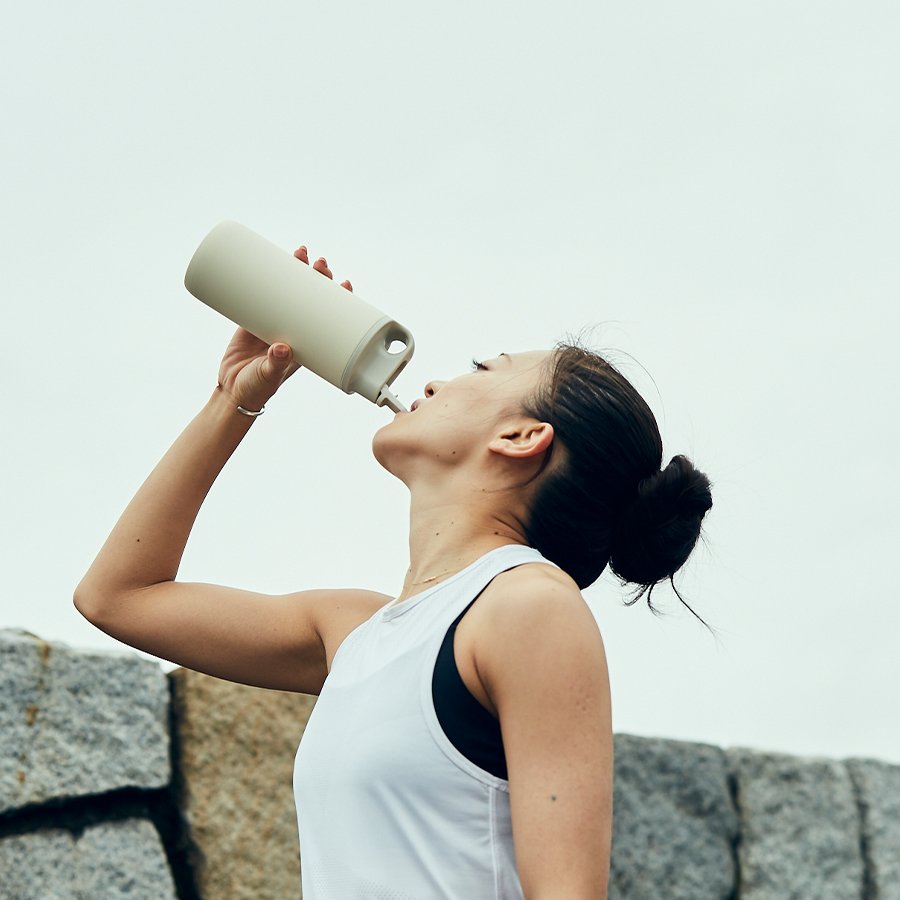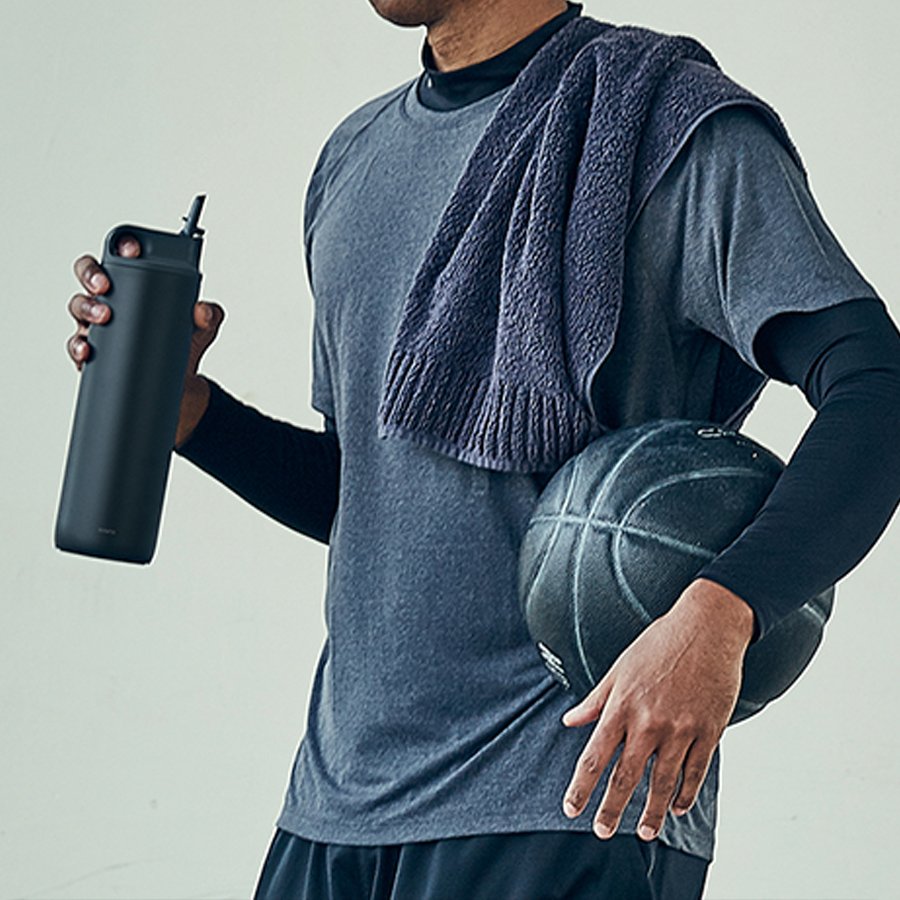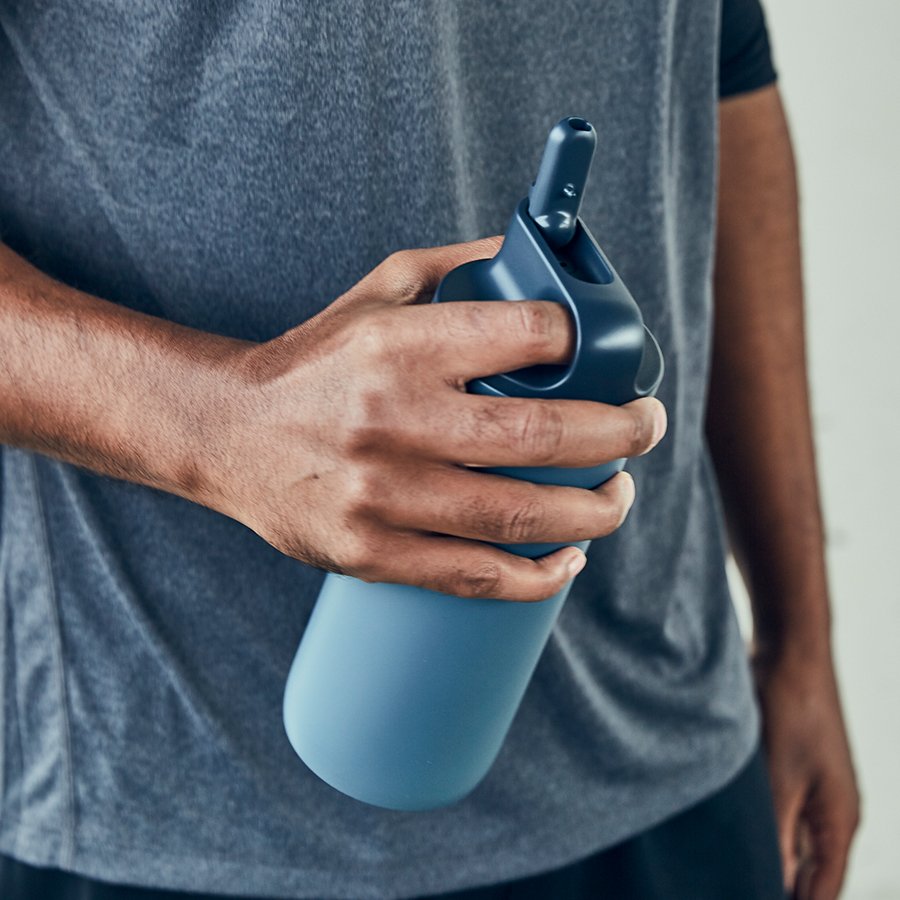 Delivery Overview
Every order purchased before 11am on Monday - Friday will be delivered to your door within 2 days.
Every order purchased after 11am on Friday, Saturday and Sunday will be delivered to your door within 3-4 days.
FREE SHIPPING for orders over 400THB.
Please complete your payment within 2 hours, or your order will be automatically canceled.
All orders will be delivered using SCG Express.