KeepCup Thermal Stainless Steel 16oz
1,590.00 ฿ Regular price
KeepCup Thermal Stainless Steel 16oz
Regular price 1,590.00 ฿
About the Product
THE CUP THAT STARTED THE REUSE REVOLUTION: Made from 18/8 food-grade stainless steel with vacuum seal that keeps your drink hot to the last sip. Designed to be loved and looked after. Use it and join the movement. Reuse it and change the world.
BARISTA STANDARD: For the coffee maker. Drafted vessel for the perfect pour, and sits under coffee machine group heads, keeping extraction and crema intact. Volumes replicate industry standard single use cup sizing, for correct coffee to milk ratio, ease of cafe workflow and speed of service.
DESIGNED FOR DRINKING PLEASURE ON THE GO: Keeps your drink hot (or cold) for longer. Splashproof, press fit lid that allows room for your nose, while mouthpiece ensures optimal liquid and aroma flow. Lovely to drink from, lid on or off. Lightweight, easy to carry and fits comfortably in your hand and cup holders.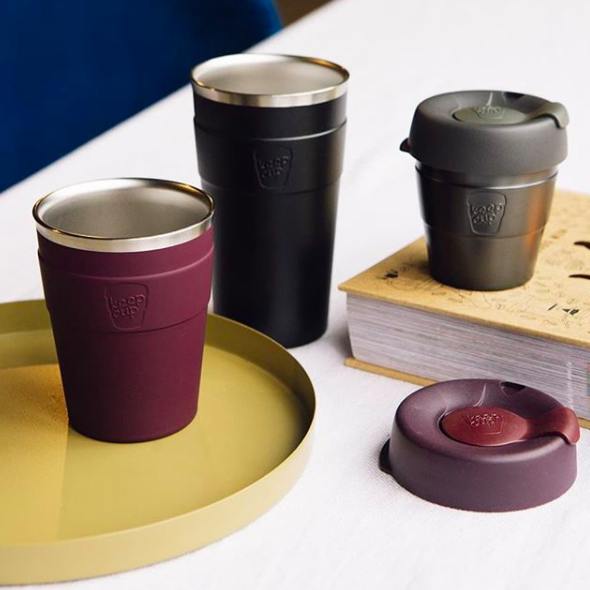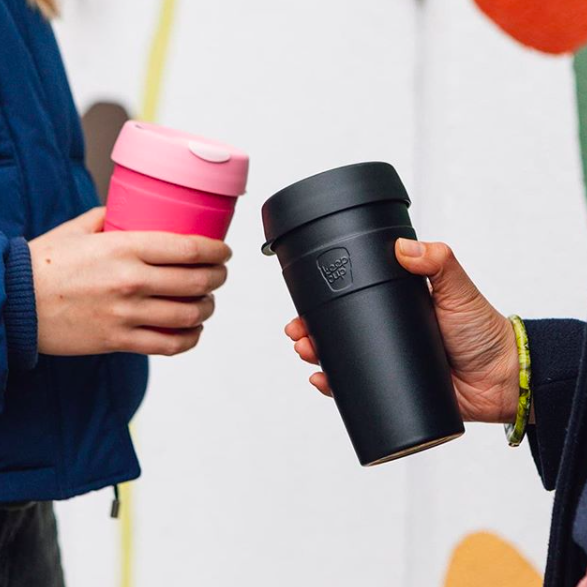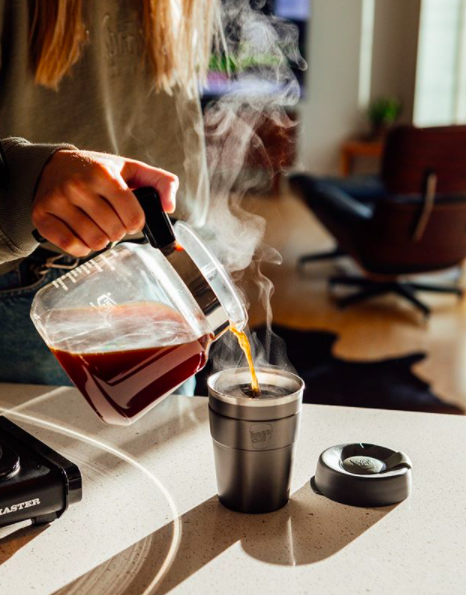 Delivery Overview
Every order purchased before 1pm on Monday - Friday will be delivered to your door within 2 days.

Every order purchased after 1pm on Friday, Saturday and Sunday will be delivered to your door within 3-4 days.

FREE SHIPPING for orders over 400THB.

Please complete your payment within 2 hours, or your order will be automatically canceled.

All orders will be delivered using SCG Express.