Espresso Coffee
House Blend
550.00 ฿ Regular price
Note
Buttery, Pear, Vanilla, Sweet caramel finish
Composition
70% Pangkhon, Chiang Rai (Honey process)
30% Mae Suay, Chiang Rai (Honey process)
House Blend
Regular price 550.00 ฿
About the Product
About the people
Roots is proud to be working with so many amazing coffee people; this blend is a reflection of our dedication and joint effort to create something really wonderful together. Here we have a combination of coffee from Beanspire (Pangkhon village, Chiang Rai) and Nawin & Tina's farm (Mae Suay, Chiang Rai). These two groups share the same goal of working hard to improve the quality of their coffee but with very different approaches. Beanspire works with farmers in standardizing high-quality coffee process at Doi Pangkhon with interest in achieving economy of scale as a solution for specialty coffee farmers. Nawin on the other hand, wants to learn and experiment with farming and processing techniques in order to produce high-scoring micro lots of coffee. What you'll taste in the cup is a culmination of their passion, determination and unique mindset - that's what we think makes the blend so incredibly special.
About the blend
This seasonal espresso contains 70% of honey processed beans from Pangkhon and 30% of honey processed coffee from Nawin & Tina's farm in Mae Suay, Chiang Rai. Both types of coffee were pulped one day after they were picked (delayed pulping) before being dried on raised beds for about 15-25 days. We feel that this is a great match between beans that are delicate and smooth with ones that have a more complex and juicy profile.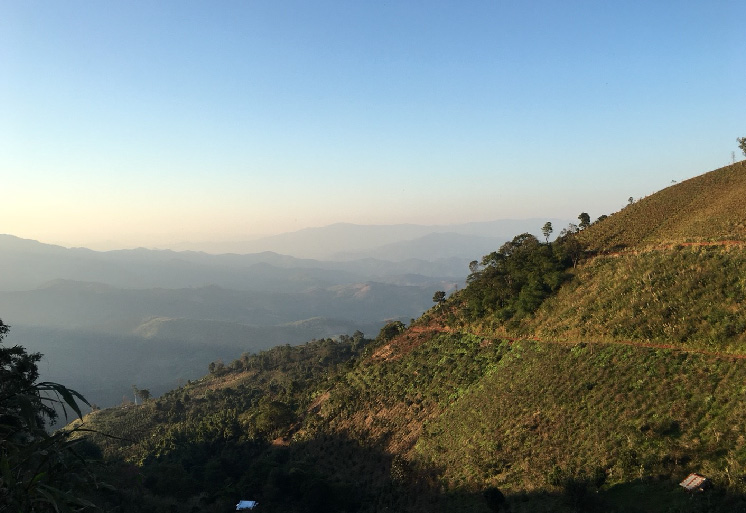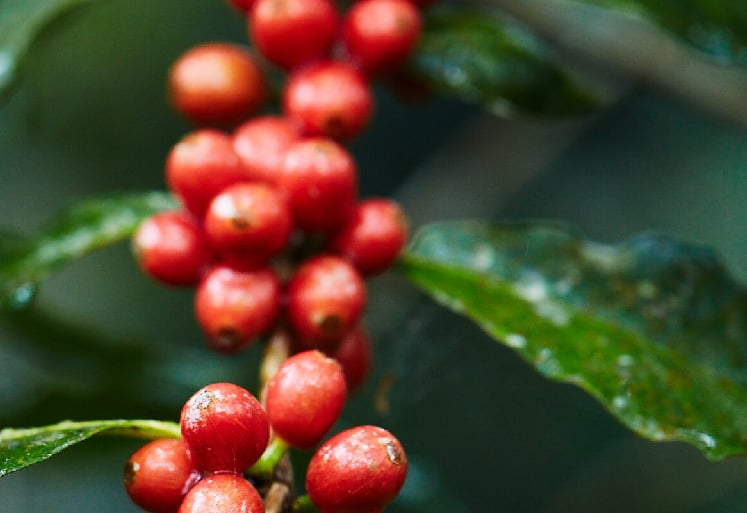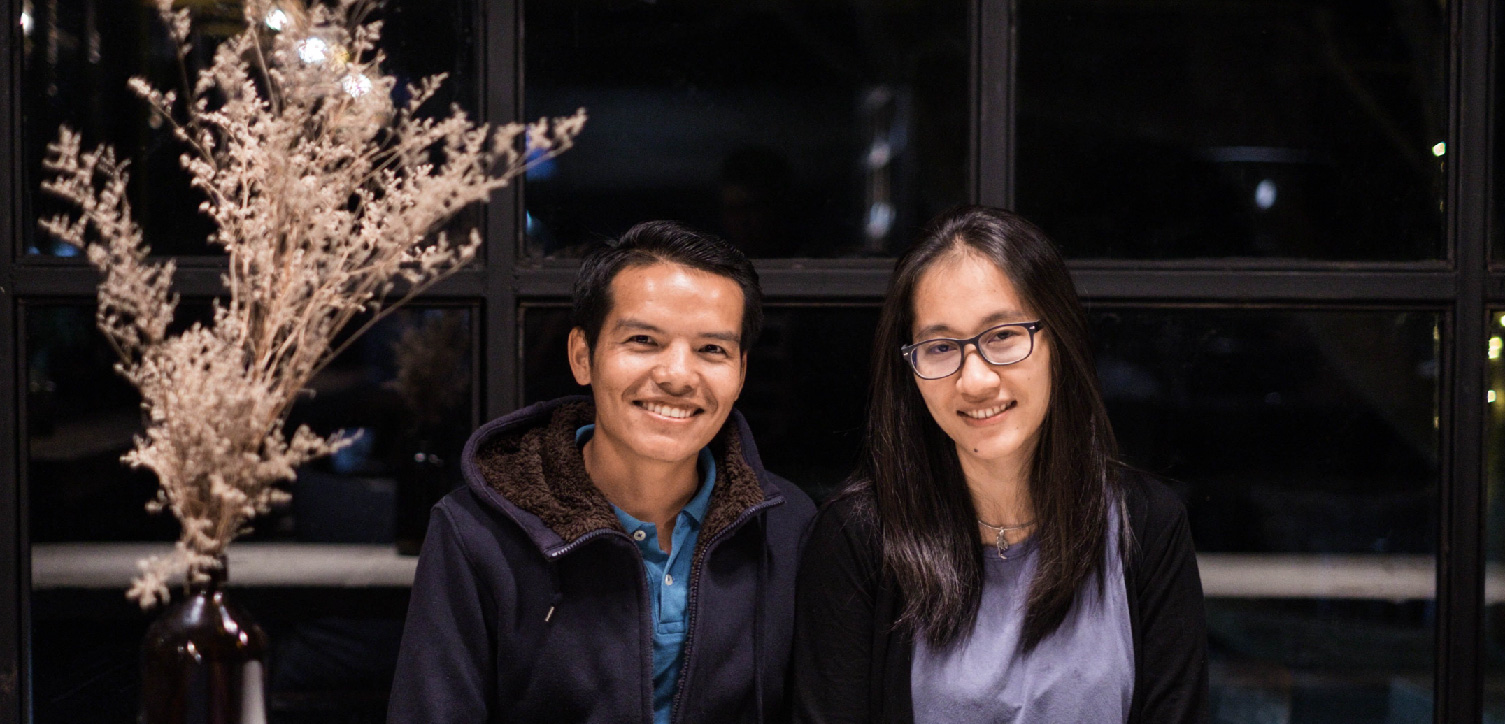 Delivery Overview
From 18 June onwards, delivery can only be made within BKK for the following items (delivery made by temperature-controlled transport with an additional fee of 100 Baht per order): Concentrated Cold Brew Coffee, Black & White Cold Brew, Syrups and Mixers.
We offer free delivery for orders of coffee beans and equipment.
All orders will be delivered by SCG Express everyday except Sunday and Monday.