Filter coffee
Filter Coffee Sample Set (Set of 2 Packs)
500.00 ฿ Regular price
Note
This set includes Aten coffee and P'Chatree coffee (100g/pack).
Filter Coffee Sample Set (Set of 2 Packs)
Regular price 500.00 ฿
About the Product
Overwhelmed with options or variety? Our sample pack includes 2 of our seasonal filter coffee (100g per pack) which is nice way to get started getting to know Roots coffee.
P'Chatree (100g)
Notes: Round, Apricot, Plum-like acidity
Region: Khun Chang Kian Village, Chiang Mai
Process: Honey
P' Chatree felt compelled to learn more about coffee after opening his cafe, so he began researching the various processing methods. He's been processing coffee for three years now, and his coffee even won first place in the Specialty Coffee Association of Thailand (SCATH) competition. The process The coffee cherries are picked and then pulped the next day (delayed pulping increases sweetness). The cherries are then dry fermented in a tank for 36-48 hours before being left to dry on a raised bed for 20 days. This long dry fermentation process highlights the beautiful notes of tropical fruits in the cup.

Aten (100g)
Notes: Jammy, Blueberry, Cranberry-like acidity
Region: Mae Daet Noi Village, Chiang Mai
Process: Natural
The processor Aten is probably the youngest and most enthusiastic coffee processor we've ever met! This is our first year working with him, and we're impressed with his energy and the support he has shown to local farmers by purchasing their coffee cherries at a more sustainable and fair price. The process With a little more complexity than the usual natural process, this version has a few more added steps. Aten starts by hand-sorting the coffee cherries and then picking out all the semi-ripe ones. On the same day, he puts the hand-sorted coffee cherries in an enclosed container to ferment for 3 days, which helps increase the sweetness in the cup. He then dries the coffee under the shade for a couple of days until the moisture content of the coffee reaches 25%. Next, he puts the semi-dried coffee back in the fermentation container for another 3 days before finally drying them on a raised bed until the moisture content drops to 12%.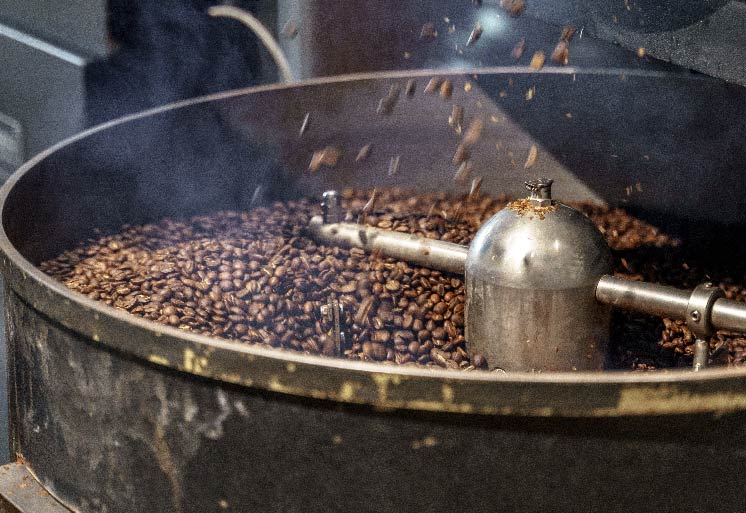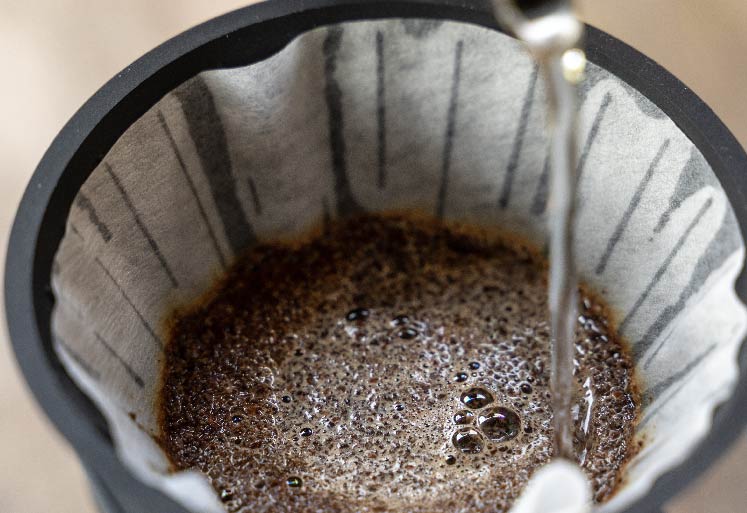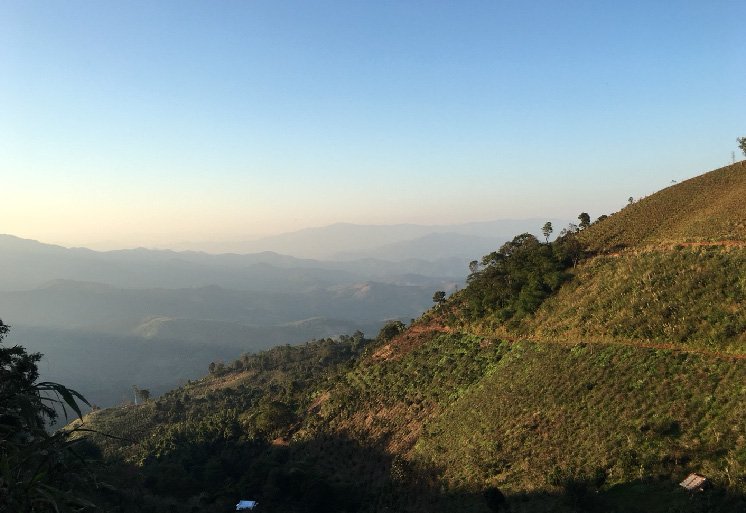 Delivery Overview
Every order purchased before 1pm on Monday - Friday will be delivered to your door within 2 days.

Every order purchased after 1pm on Friday, Saturday and Sunday will be delivered to your door within 3-4 days.

FREE SHIPPING for orders over 400THB.

Please complete your payment within 2 hours, or your order will be automatically canceled.

All orders will be delivered using SCG Express.