Fellow - Carter Everywhere Mug 16oz
1,590.00 ฿ Regular price
Note
Special promotion! Buy a Carter Mug (16oz) from Roots and get FIVE coffees for free! The free voucher is included in a packaging and can be redeemed at any branch of Roots.
Fellow - Carter Everywhere Mug 16oz
Regular price 1,590.00 ฿
About the Product
Introducing Carter, a travel mug finally worthy of the coffee inside. Designed to amplify the senses and engineered to fit the most popular manual brewing devices, you can now enjoy coffee at its fullest, everywhere.
Aromatic wide mouth - You don't sip out of a tiny hole at home. A mug-inspired mouth lets you access coffee's full aroma and gauge the temperature before you drink
Drinkable think lip - A tapered thin lip mimics a Cabernet glass to deliver coffee directly to your taste buds while also sitting comfortably on your mouth.
True taste ceramic coating -Your coffee should taste how you intended. Unlike stainless steel, a ceramic interior keeps your brew free of odors, oils, and "old penny" tasting notes.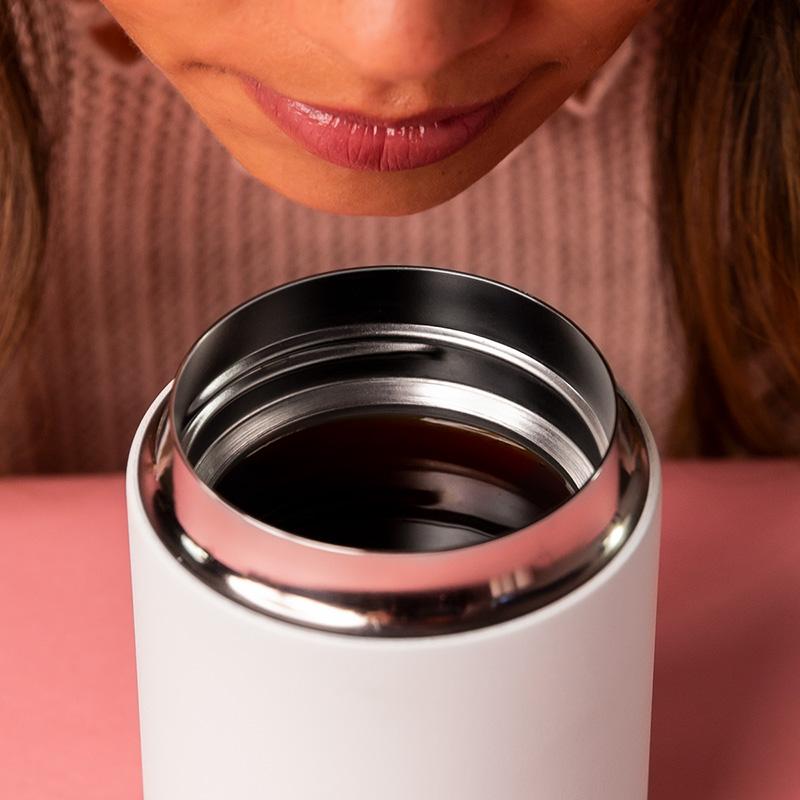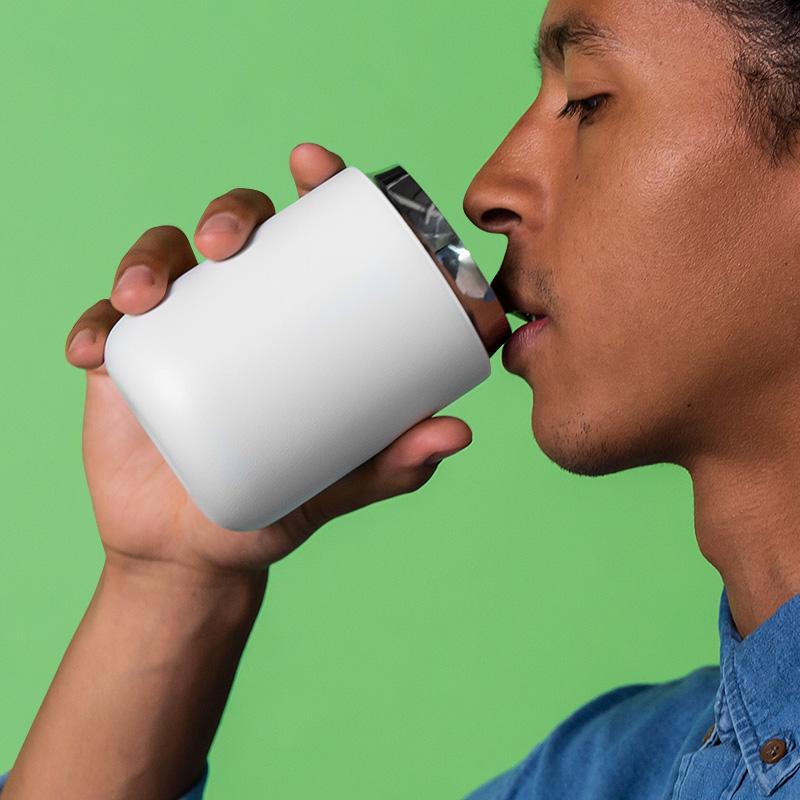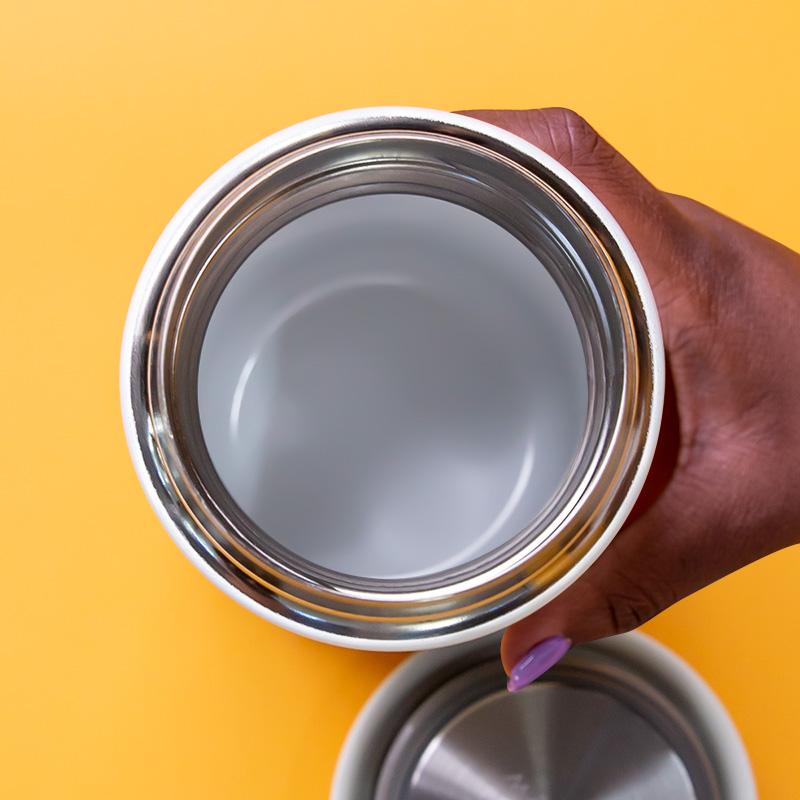 Delivery Overview
Please make your payment within 2 hours after placing the order otherwise the order will be automatically canceled.
The order will be delivered within 48 hours of confirmation by SCG Express.