Espresso Coffee
Decimo Blend
400.00 ฿ Regular price
Note
Rich, Toffee nut, Chocolate bar finish
Composition
40% Phu Tub Berk, Petchabun (Fully wash process)
30% Pangkhon village, Chiang Rai (Kenya wash process)
20% Le Tor Glo village, Tak (Natural process)
10% Nam Meed village Robusta, Nan (Fully wash process)
Decimo Blend
Regular price 400.00 ฿
About the Product
The blend
For this blend, we wanted to recreate the classic Italian style of espresso while also showcasing the potential of local beans from various farms we work with. These beans all have their own unique characters: Phu Tub Berk (nutty flavor with a smooth mouthfeel), Pangkhon village (sweet and juicy), Le Tor Glo village (beautiful aroma and complexity). But what truly makes this blend unique, is the specialty grade robusta coffee from P' Kaleb's farm in Nan, that we've also added to the mix, which gives the cup a wonderful richness and exceptional aftertaste.
Robusta beans don't often get their fair share of the limelight due to the negative perception that people have about their high caffeine content and basic flavor profile. That's why we're so excited to introduce the robusta we've sourced as a small (10%) - but nevertheless - significant portion of the blend because we believe in its quality and potential, as well as its ability to challenge the general assumptions made about robusta coffee. At Roots, we believe good coffee comes in many forms and that there's no such thing as one taste fits all. We hope you'll give this blend a try and maybe discover something new from it!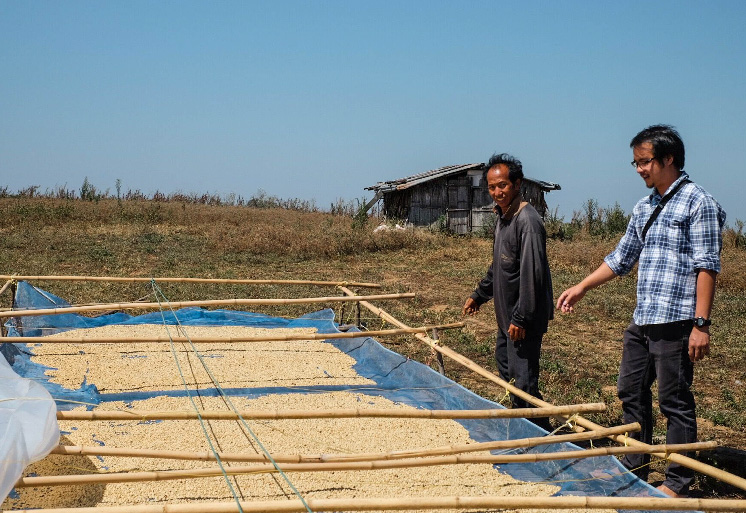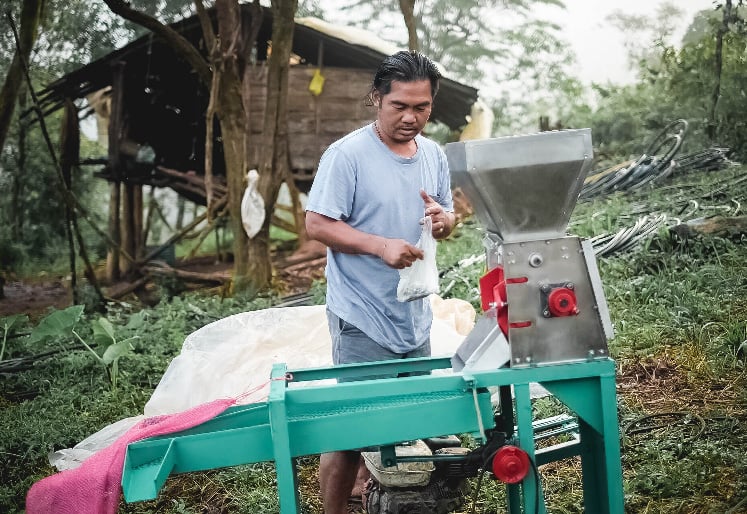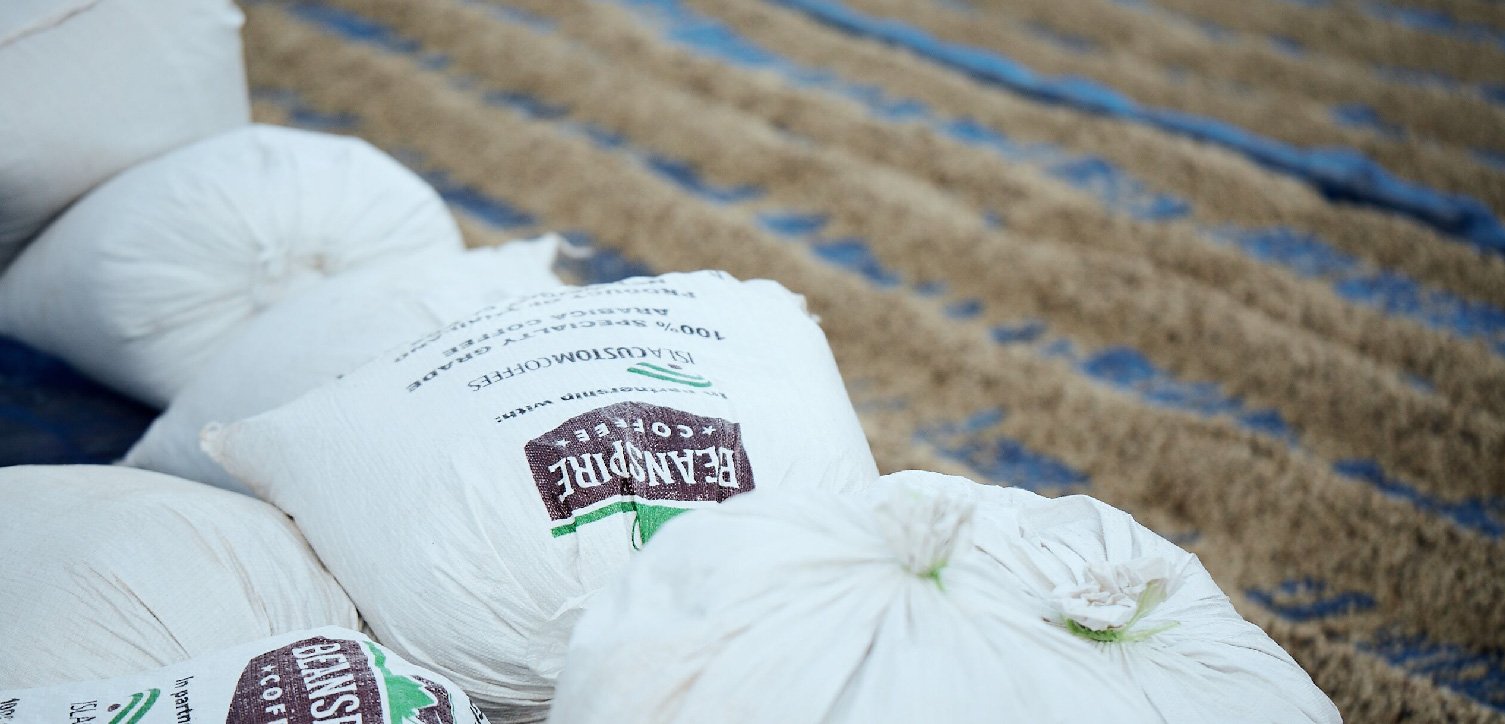 Delivery Overview
From 18 June onwards, delivery can only be made within BKK for the following items (delivery made by temperature-controlled transport with an additional fee of 100 Baht per order): Concentrated Cold Brew Coffee, Black & White Cold Brew, Syrups and Mixers.
We offer free delivery for orders of coffee beans and equipment.
All orders will be delivered by SCG Express everyday except Sunday and Monday.