Filter coffee
Nui and Aoy Filter
550.00 ฿ Regular price
Note
Comforting, Cherry, Cranberry, Mild acidity
Region
Doi Saket, Chiang Mai
Nui and Aoy Filter
Regular price 550.00 ฿
About the Product
The farmer
Nui and Aoy are second-generation farmers whose passion and grit are deeply reflected in the amazing quality of their coffee. Working with limitations such as steep terrains and scarce resources meant that they have to be extremely careful at every step of the process. The challenges they faced have only encouraged them to experiment with more techniques that will allow them to bring out the true potential of their coffee.

The process
This is an experimental lot of coffee that involves adding in the extra step of yeast fermentation in the honey process. Nui and Aoy start by fermenting whole coffee cherries of which Lalcafe yeasts were added into the fermentation tank to help complete the fermentation process. During the fermentation, when the yeast consumes the sugar in the coffee fruit, it releases a CO2 gas - which looks very much like the bubbles in champagne, hence the name of the process: Champagne Honey. Once the fermentation is complete, the coffee gets pulped and left to dry on a raised bed for 14-20 days.

Lalcafe yeast was developed specifically for this coffee fermentation process. Yeast-induced fermentation reflects a new frontier for the coffee industry as it is now starting to show a clear preference towards more controlled and scientific methods of coffee processing. We believe that this coffee exhibits a complex structure but with great consistency in flavor, especially compared to those that only use natural yeast in the fermentation process.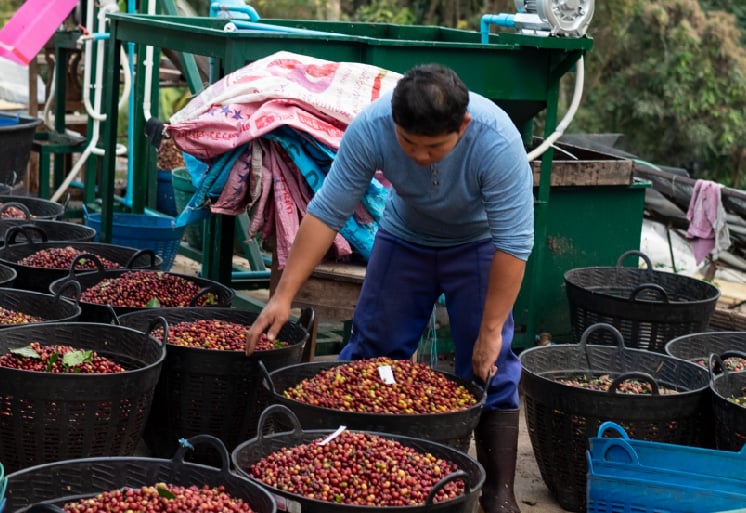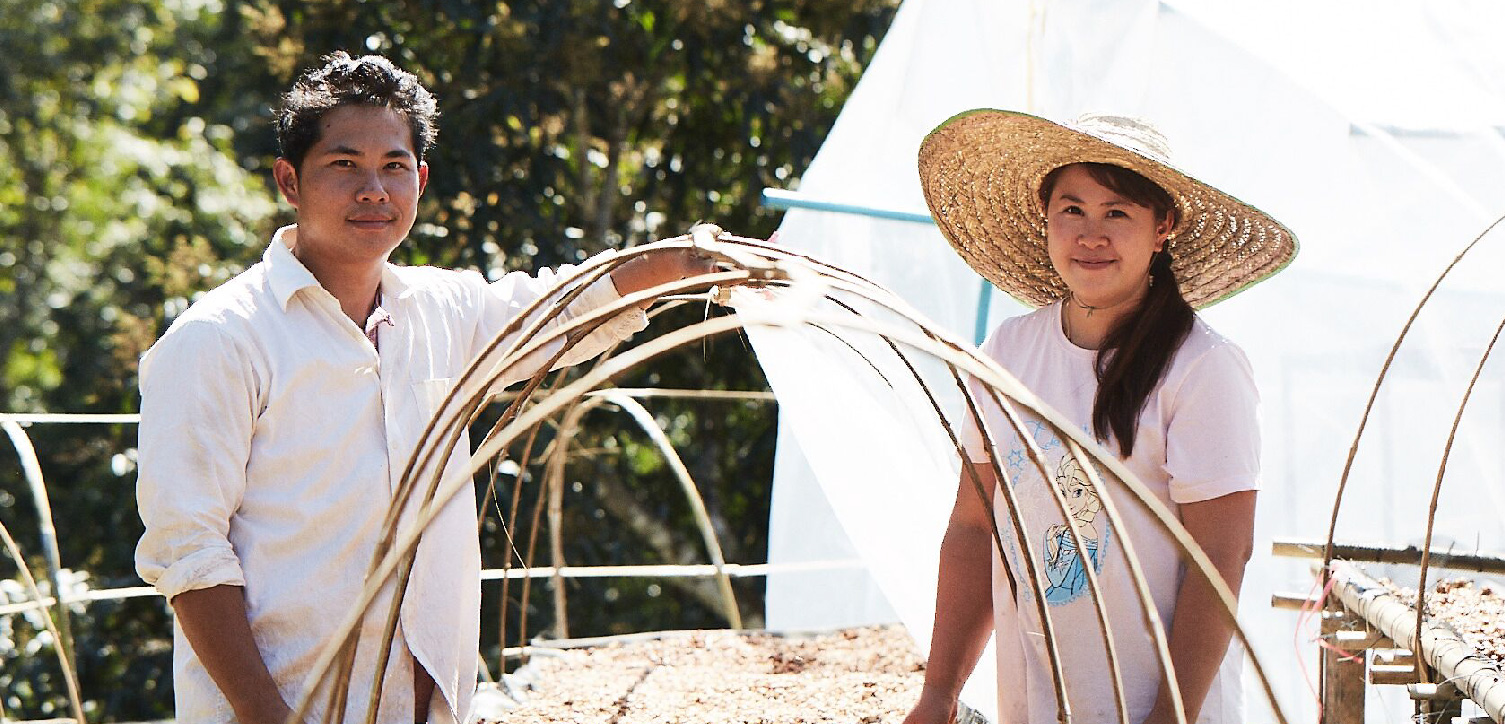 Brewing Guide
Dose
Water
Temp
Time
Press
18 g
270 ml
92°c
4:00 m
Aeropress
15 g
225 ml
92°c
2:30 m
Pour Over
20 g
300 ml
92°c
2:30 m
Delivery Overview
Please make your payment within 2 hours after placing the order otherwise the order will be automatically canceled.
The order will be delivered within 48 hours of confirmation by SCG Express.