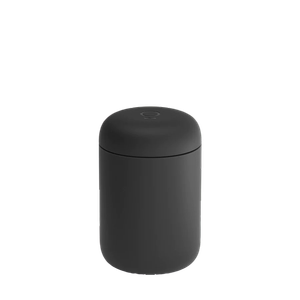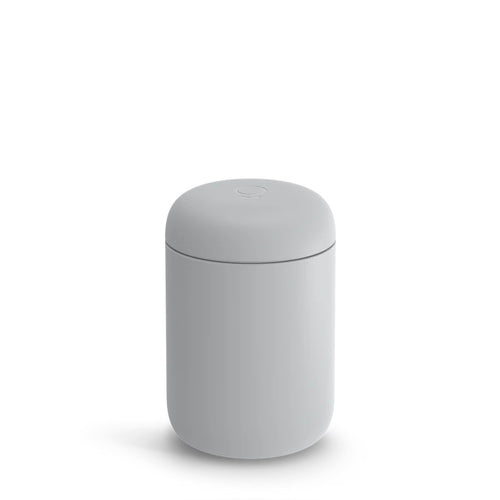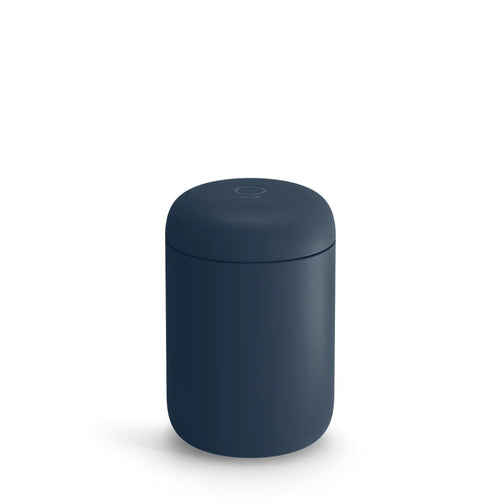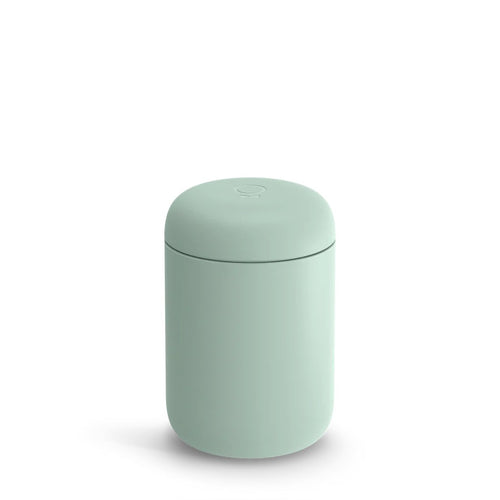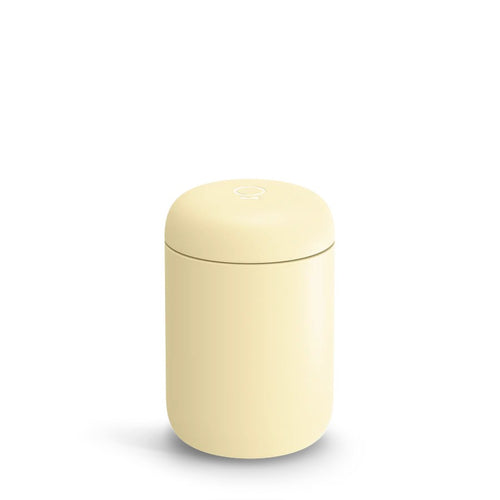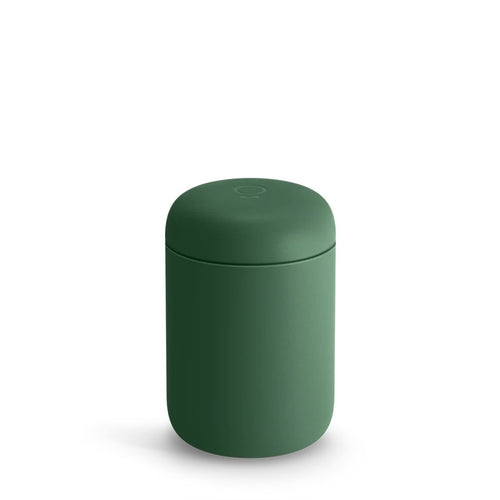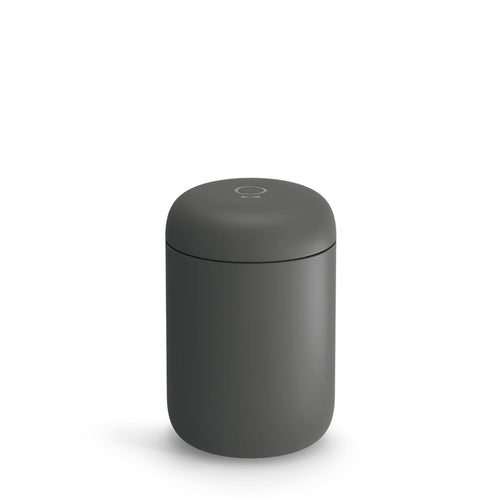 FELLOW - Carter Everywhere Mug
1,390.00 ฿ Regular price
FELLOW - Carter Everywhere Mug
Regular price 1,390.00 ฿
About the Product
We never understood why to-go tumblers made design decisions that compromised the coffee drinking experience. The senses–taste, smell, and touch–were ignored, while durability and extreme heat retention were prioritized. Why not both?
Introducing Carter, a travel mug finally worthy of the coffee inside. Designed to amplify the senses and engineered to fit the most popular manual brewing devices, you can now enjoy coffee at its fullest, everywhere.
AROMATIC WIDE MOUTH
You don't sip out of a tiny hole at home. A mug-inspired mouth lets you access coffee's full aroma and gauge the temperature before you drink
DRINKABLE THIN LIP
A tapered thin lip mimics a Cabernet glass to deliver coffee directly to your taste buds while also sitting comfortably on your mouth.
TRUE TASTE CERAMIC COATING
Your coffee should taste how you intended. Unlike stainless steel, a ceramic interior keeps your brew free of odors, oils, and "old penny" tasting notes.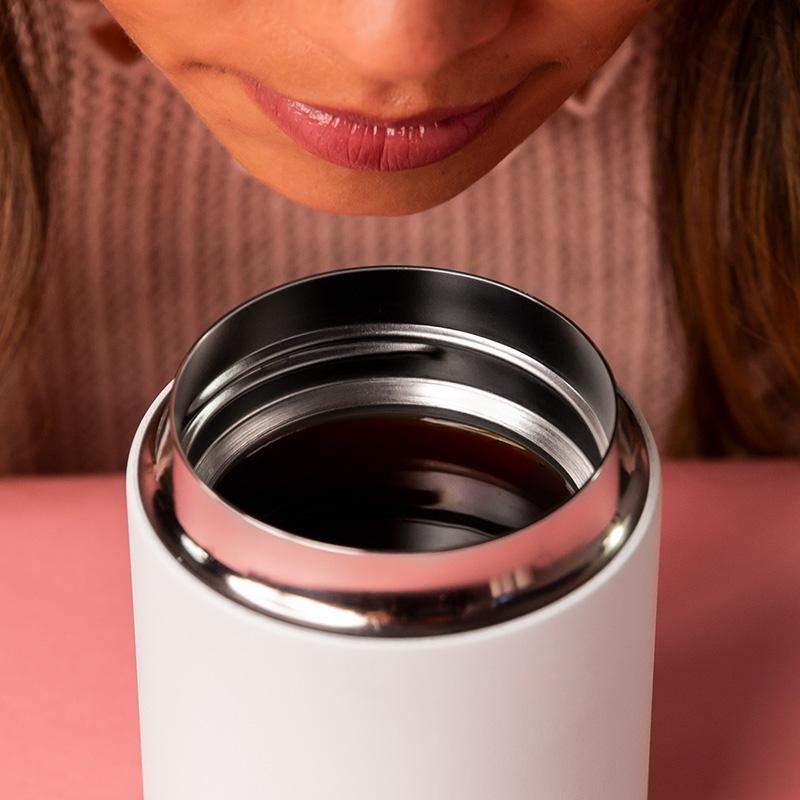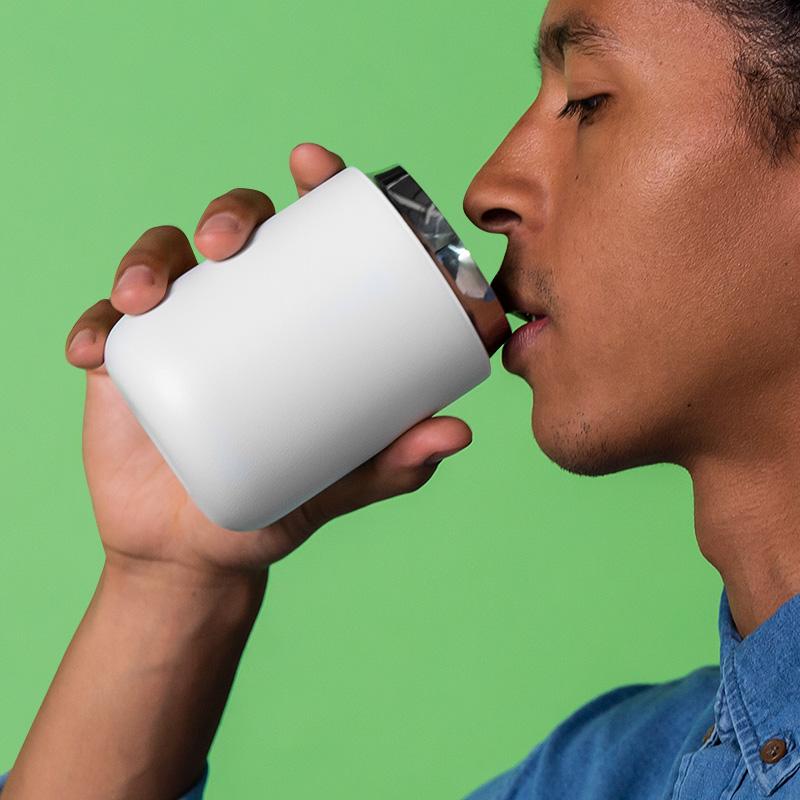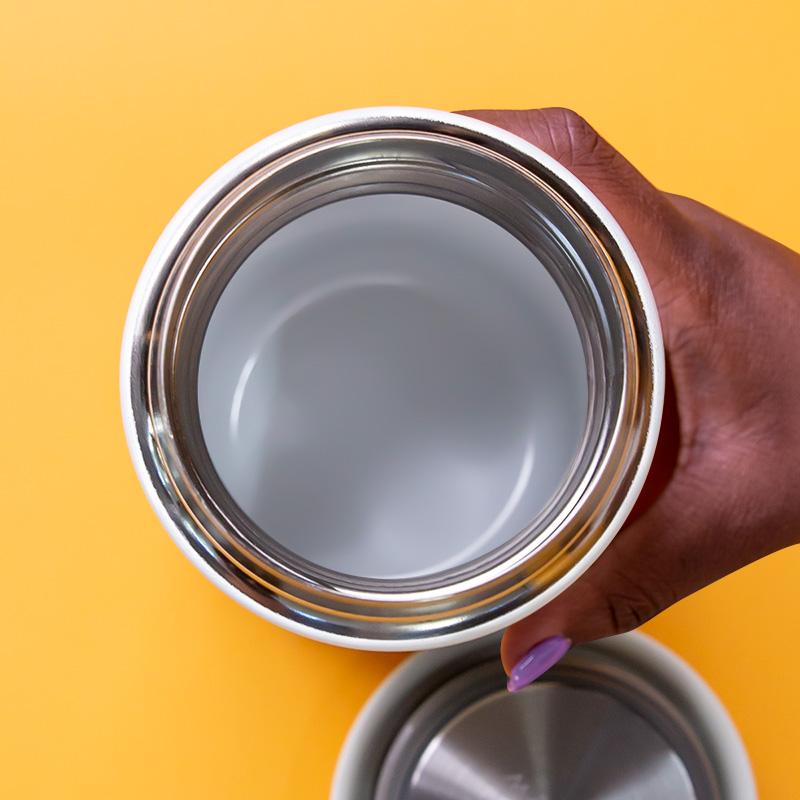 Delivery Overview
Every order purchased before 11am on Monday - Friday will be delivered to your door within 2 days.
Every order purchased after 11am on Friday, Saturday and Sunday will be delivered to your door within 3-4 days.
FREE SHIPPING for orders over 400THB.
Please complete your payment within 2 hours, or your order will be automatically canceled.
All orders will be delivered using SCG Express.