Mixer Set: Banana & Sesame Milk / Hoppy lemonade
600.00 ฿ Regular price
Note
This set includes 6 bottles of mixers.
Mixer Set: Banana & Sesame Milk / Hoppy lemonade
Regular price 600.00 ฿
About the Product
Option You can choose to order:
6 bottles of Banana & Sesame Milk

6 bottles of Hoppy Lemonade

3 bottles of Banana Sesame Milk & 3 bottles of Hoppy Lemonade
Are you ready to take Roots' concentrated cold brew to the next level with our new mixers? We've created Banana & Black Sesame for those who like their coffee to be creamy and aromatic. It's a delicious concoction made with banana milk and black sesame. For those who want to add a refreshing, citrusy note to their creation, go for Hop Lemonade which is made from hop-infused lemonade and local honey from P'Jaroon's farm in Khun Lao Village, Chiang Rai.
Serving 1 bottle (240ml) can be used to make 2 cups of coffee.
Storage Keep refrigerated for 14 days. Consume within 2 days of opening.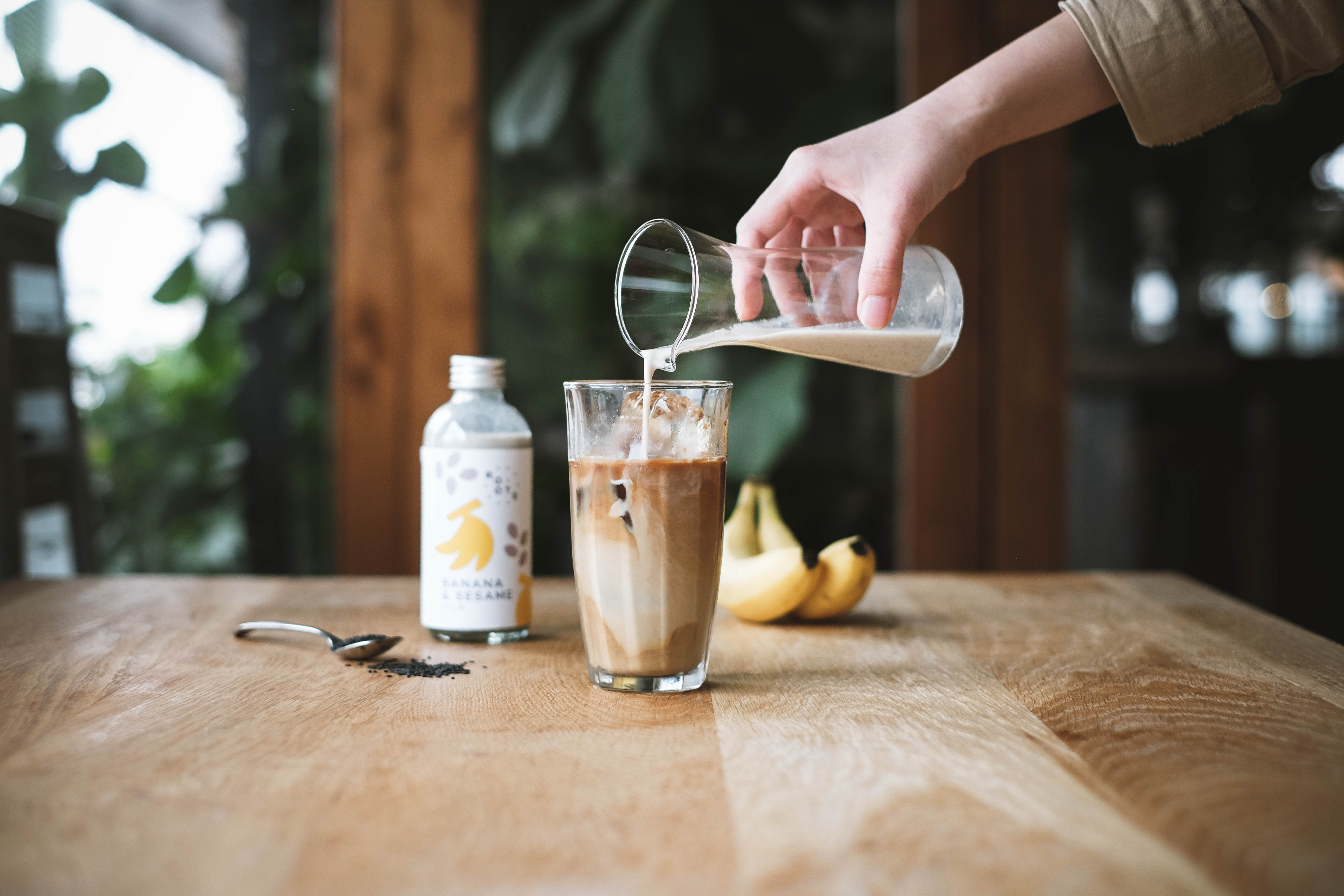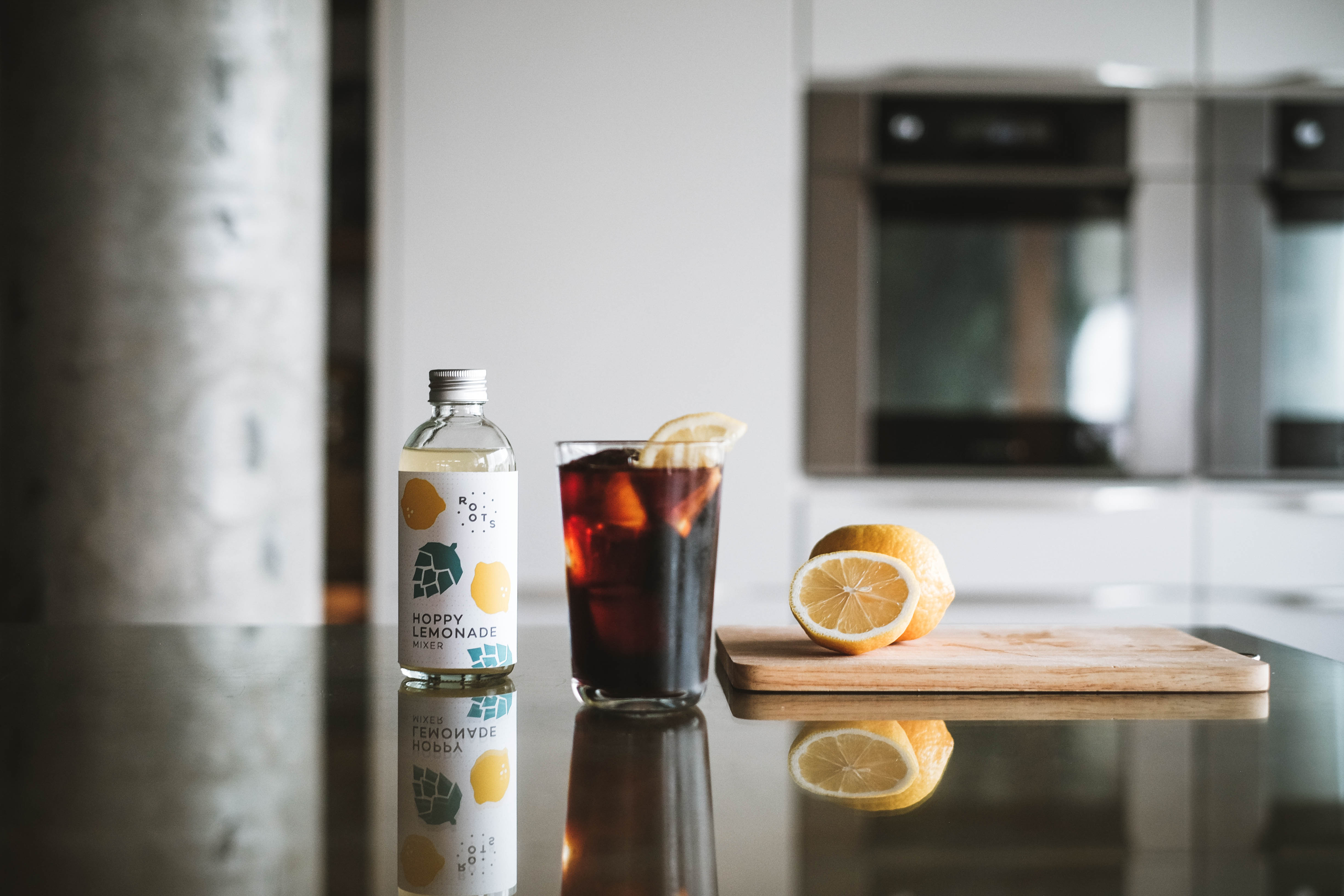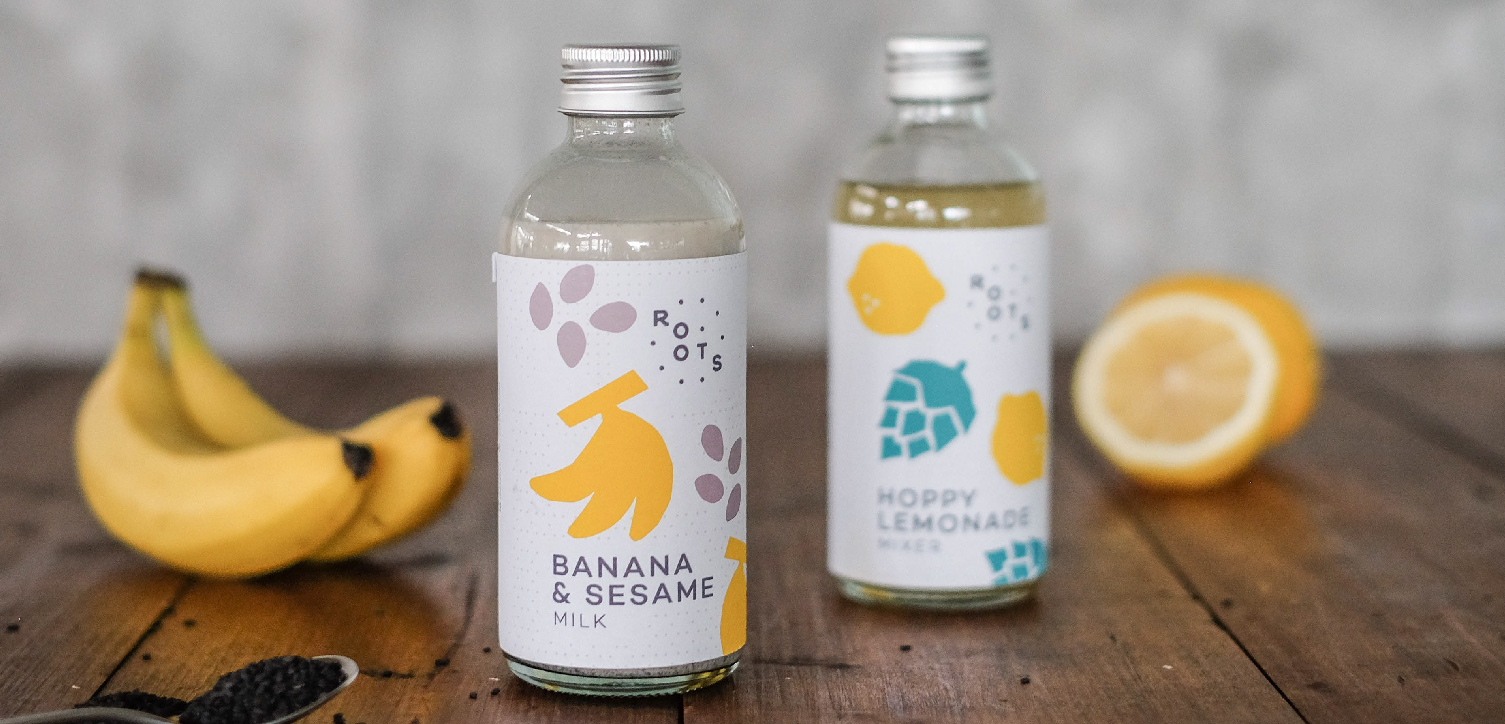 Delivery Overview
Mixer Set will be delivered within BKK only.
The order will be delivered within 48 hours of confirmation by SCG Express.