Filter coffee
Aten
550.00 ฿ Regular price
Note
Jammy, Blueberry, Cranberry-like acidity
Region
Mae Daet Noi Village, Chiang Mai
Aten
Regular price 550.00 ฿
About the Product
The farmer
Aten is probably the youngest and most enthusiastic coffee farmer we've ever met! This is our first year working with him, and we're impressed with his energy and the support he has shown to local farmers by purchasing their coffee cherries at a more sustainable and fair price.

Aten's farm and processing facility are located in Mae Date Noi village, Kallayaniwattana district, Chiang Mai. He started processing coffee in 2013, and he hasn't stopped since. He'd been experimenting with fermentation and drying techniques on his own for a while, so we were excited to collaborate and test out new ideas with him!

The process
With a little more complexity than the usual natural process, this version has a few more added steps. Aten starts by hand-sorting the coffee cherries and then picking out all the semi-ripe ones. On the same day, he puts the hand-sorted coffee cherries in an enclosed container to ferment for 3 days, which helps increase the sweetness in the cup. He then dries the coffee under the shade for a couple of days until the moisture content of the coffee reaches 25%. Next, he puts the semi-dried coffee back in the fermentation container for another 3 days before finally drying them on a raised bed until the moisture content drops to 12%.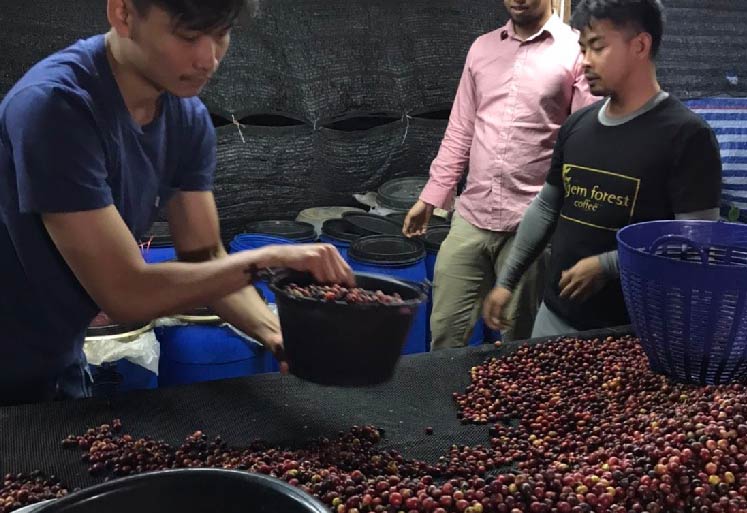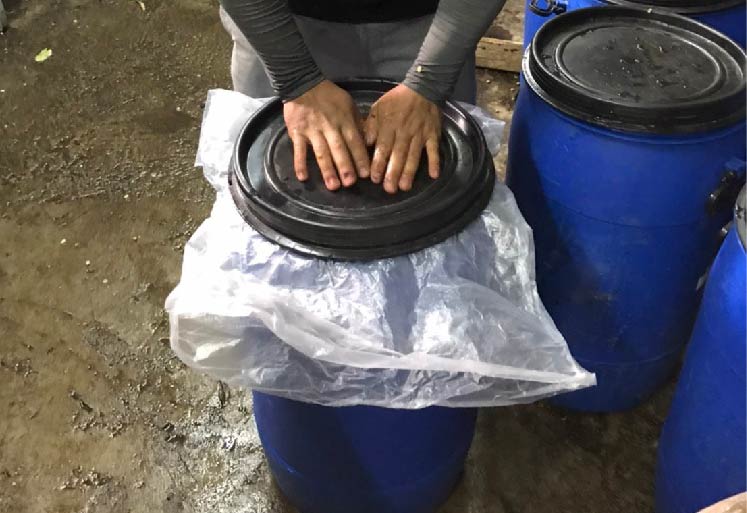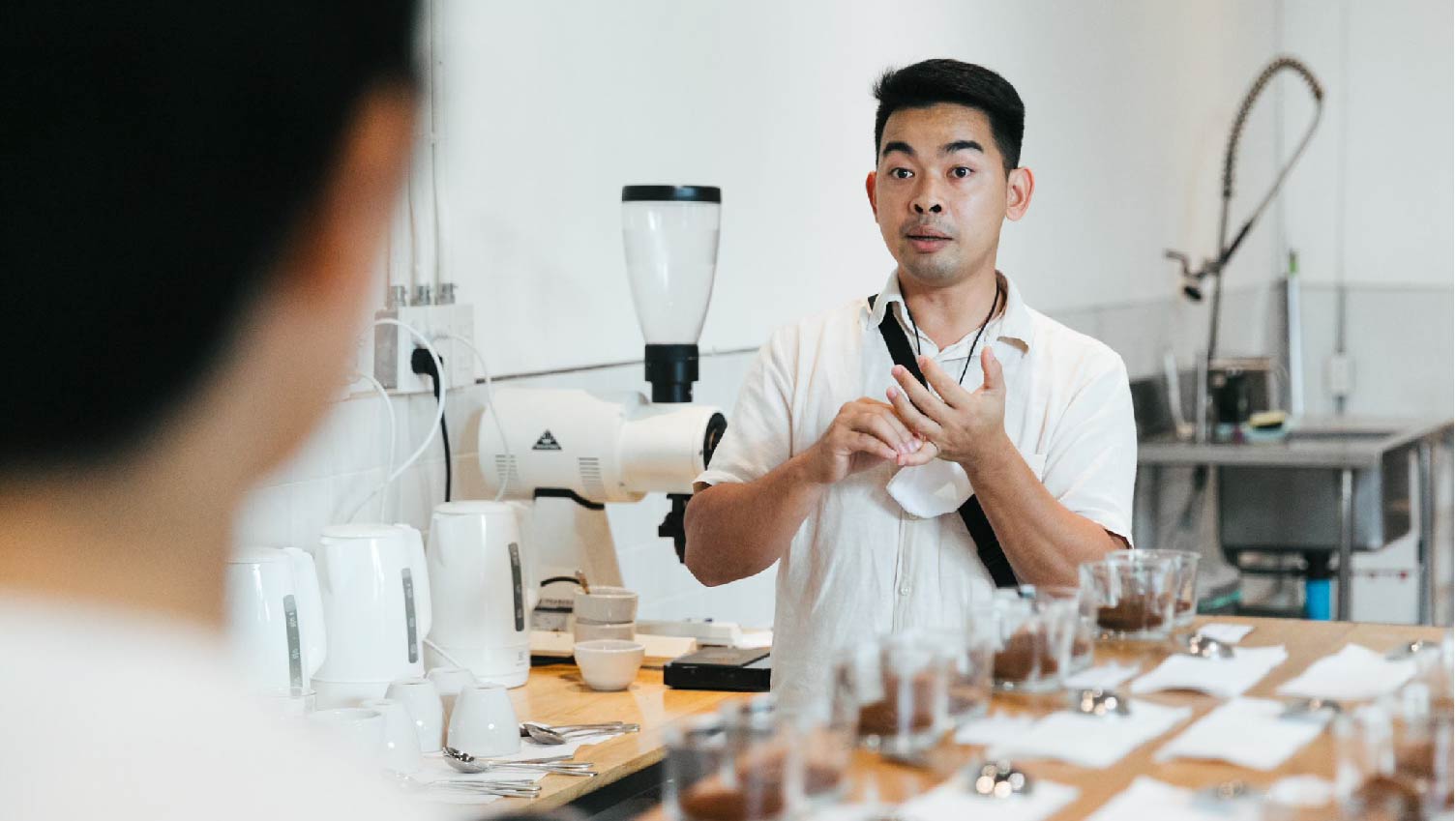 Brewing Guide
Dose
Water
Temp
Time

Press
18g
270 ml
92°c
4:00 m

Aeropress
15g
225 ml
93°c
2:30 m

Pour Over
20g
300 ml
93°c
2:30 m
Delivery Overview
Every order purchased before 1pm on Monday - Friday will be delivered to your door within 2 days.

Every order purchased after 1pm on Friday, Saturday and Sunday will be delivered to your door within 3-4 days.

FREE SHIPPING for orders over 400THB.

Please complete your payment within 2 hours, or your order will be automatically canceled.

All orders will be delivered using SCG Express.