240ml Concentrated Cold Brew
220.00 ฿ Regular price
240ml Concentrated Cold Brew
Regular price 220.00 ฿
About the Product
If you're the only one who drink coffee at home but feel like the 750 ml of concentrated cold brew is too much, we have the solution for you! We're now launching 240 ml. of concentrated cold brew for those who love to brew from the smaller batch. You can mix it with water, milk or other mixers just what ever you love.
Set 2 bottles of concentrated cold brew coffee (240ml).
Recipe To make a black coffee or white cold brew coffee, simply fill a glass (12oz) with ice. Pour 60ml of concentrated cold brew into the glass followed by 120ml of water (or milk for white cold brew) over the ice. You can also try mixing it with other syrups and ingredients to create your own signature menu.
Serving 1 bottle can make approximately 4 cups of coffee.
Storage Keep refrigerated for 2 weeks. Consume within 5 days of opening.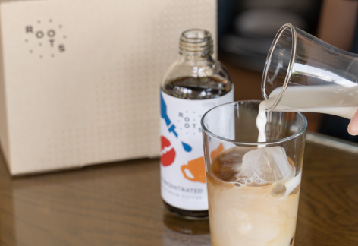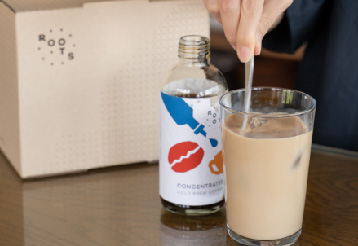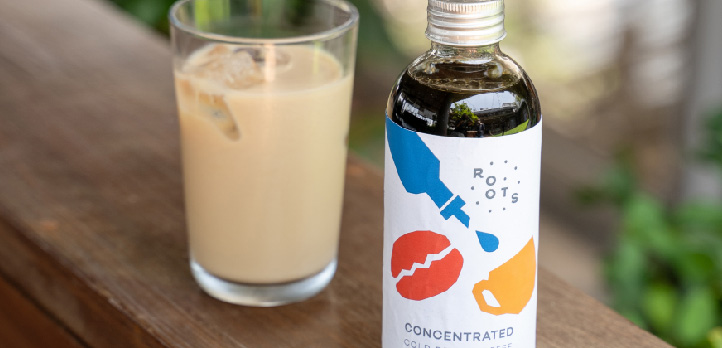 Delivery Overview
From 18 June onwards, delivery can only be made within BKK for the following items (delivery made by temperature-controlled transport with an additional fee of 100 Baht per order): Concentrated Cold Brew Coffee, Black & White Cold Brew, Syrups and Mixers.
We offer free delivery for orders of coffee beans and equipment.
All orders will be delivered by SCG Express everyday except Sunday and Monday.