Espresso coffee
P'Jaroon
550.00 ฿ Regular price
Note
Intense, Maple syrup, Palm sugar aftertaste
Region
Khun Lao village, Chiang Rai
Varietal
Chiang Mai, Bourbon
P'Jaroon
Regular price 550.00 ฿
About the Coffee
The farmer
P' Jaroon's farm is so well-cared-for that it almost feels like a botanical garden. The coffee plants co-exist harmoniously with the towering forest and huge variety of wildlife. This symbiotic existence creates coffee fruits bursting with rich organic flavors and sweetness.

About the process
As for this creamy coffee, P' Jaroon picks the ripe coffee fruits during the day and rests them overnight to increase the sugar content. On the next day, the coffee fruits are washed the dirts off and separate the floaters out, then dry on a raised bed for 20-25 days.

This is the first year we tried to process P' Jaroon coffee in a natural process. We, at Roots, are incredibly excited to work with these beautiful beans and having the opportunity to explore the potential of P' Jaroon's coffee through the roasting process - can't wait to see what transpires!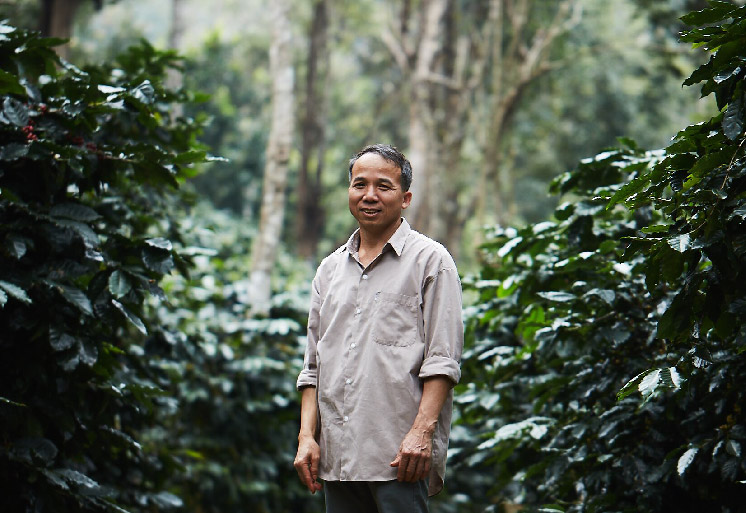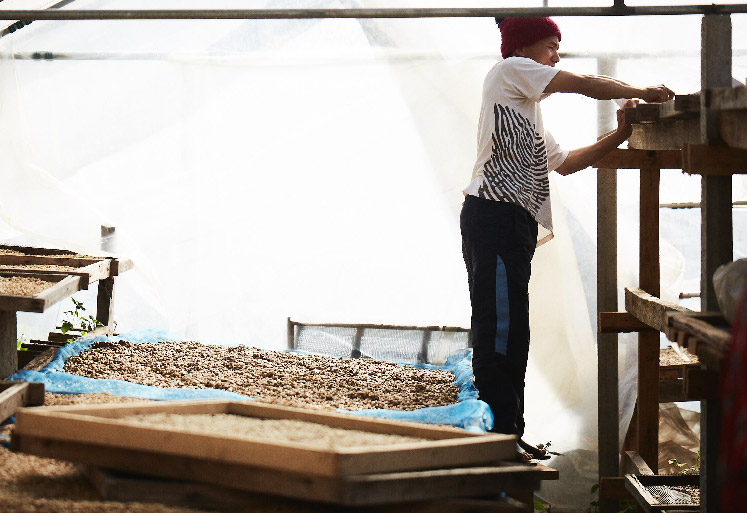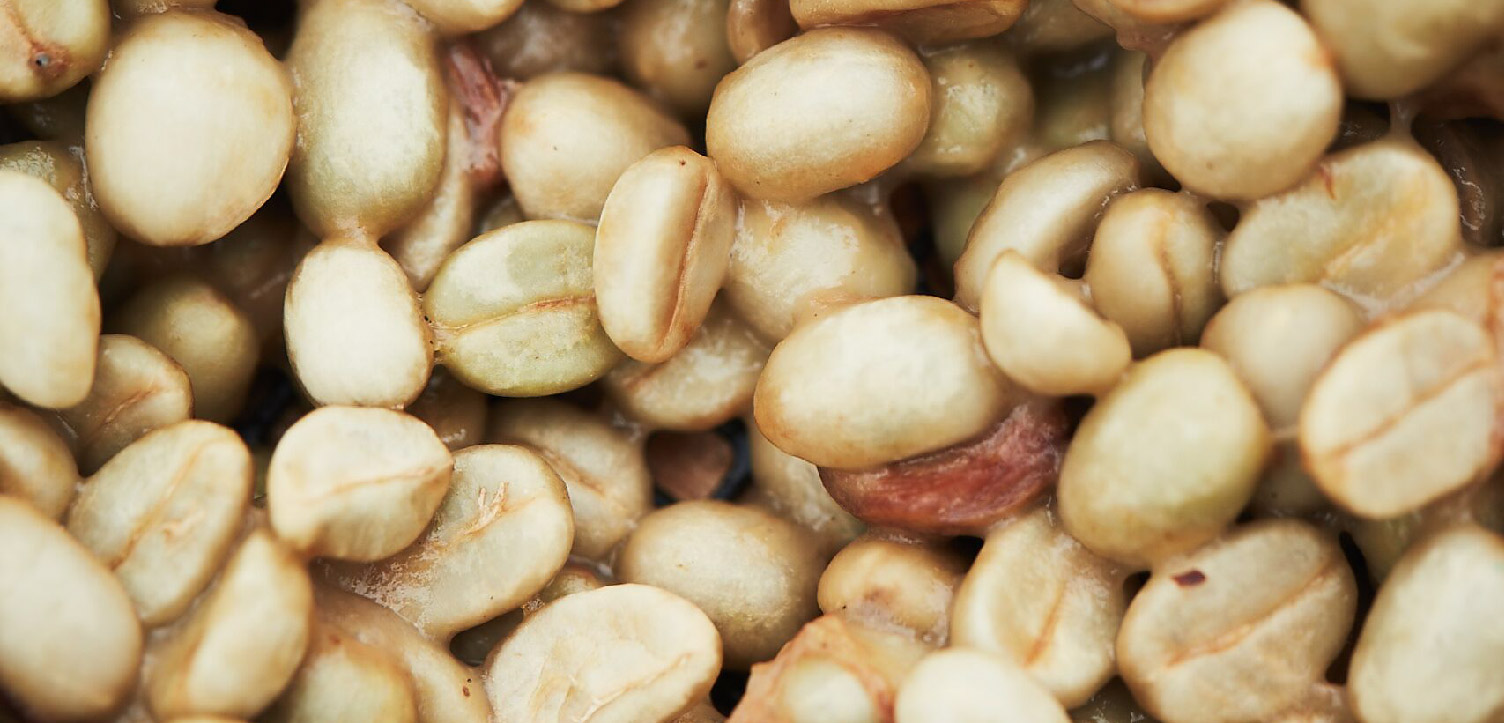 Delivery Overview
Please make your payment within 24 hours after placing the order otherwise the order will be automatically canceled.
Your order will be delivered by Kerry Express within 48 hours after your payment has been made. For the Black & White cold brew, the order will be delivered by Lalamove within 24 hours after your payment has been made.