Espresso coffee
P'Kaleb
550.00 ฿ Regular price
Note
Smooth, Apricot jam, Honeycomb candy finish
P'Kaleb
Regular price 550.00 ฿
About the Coffee
The producer

Kaleb Jordan is a coffee producer and a missionary who was born in Nan, Thailand. This self-taught coffee enthusiast studied about coffee farming, processing, roasting and even brewing on his own. For Kaleb, coffee is a tool that he believes can improve the livelihood of many villagers in the area. He wants to encourage the local farmers to strive for quality and excellence in their work and their products, as well as for them to see coffee as more than just a source of income but as a chance to have a respectable career they can be proud of.

The process

Kaleb begins the process by putting the ripe coffee cherries in a mesh bag and then hanging it under the shade for 2 days. This delayed pulping method is what gives the coffee its sweetness, texture and intensity. On the third day, he pulps and dries the coffee on a raised bed in a thin layer for 20 days. Kaleb likes to dry the cherries in thin layers to ensure that the mucilage are completely dried (to prevent further fermentation). With this process, we're able to showcase a smooth coffee with a note of apricot jam.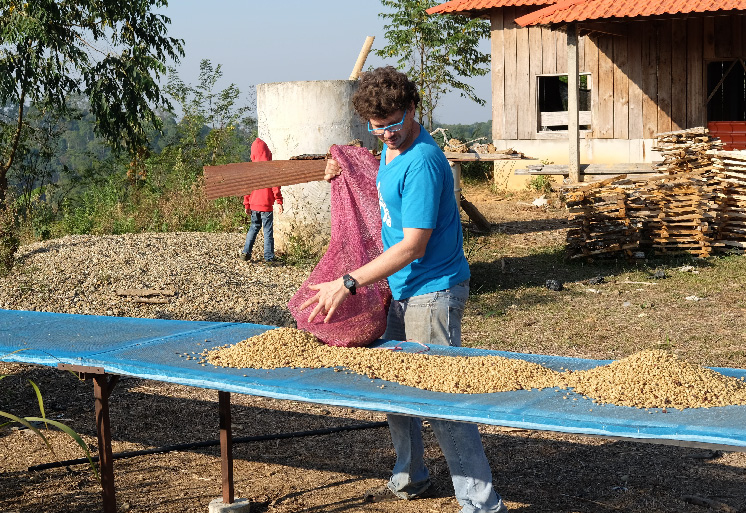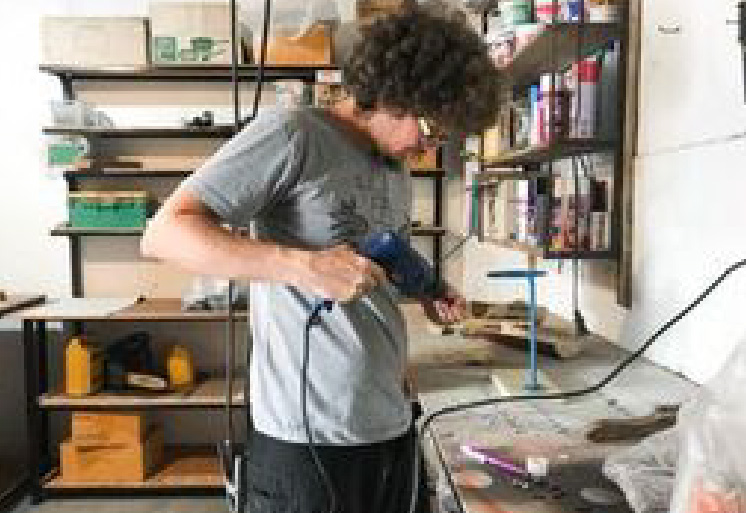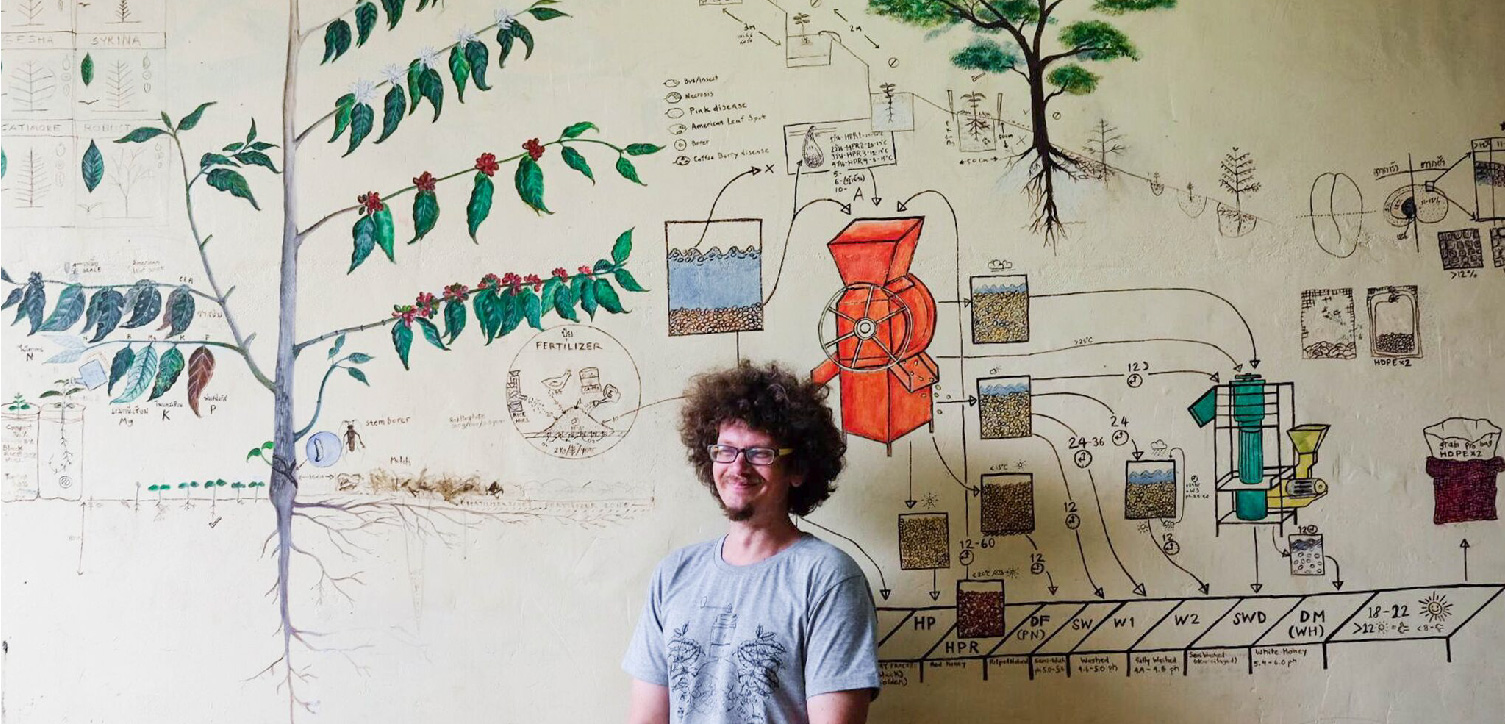 Delivery Overview
Please make your payment within 24 hours after placing the order otherwise the order will be automatically canceled.
Your order will be delivered by Kerry Express within 48 hours after your payment has been made. For the Black & White cold brew, the order will be delivered by Lalamove within 24 hours after your payment has been made.