1.5L Summer Brew (Ready-to-Drink Black Cold Brew)
600.00 ฿ Regular price
Note
Juicy, Red apple, Dried apricot, Candy finish
Composition
50% Aten Mae Daet Noi Village / Fully-washed process
50% P' Chatree Khun Chang Kian Village / Honey process
1.5L Summer Brew (Ready-to-Drink Black Cold Brew)
Regular price 600.00 ฿
About the Product
Summer is here, and it's almost too hot to handle! Cool yourself down with our all-new Summer Brew, a ready-to-drink cold brew that will beat the heat with its juicy and refreshing flavors of red apple and dried apricot.

The coffee comes in a 1.5L pouch, the perfect fit to share with friends and family. All you have to do is open and drink up! Plus, it stays fresh in its air-tight pouch for 30 days.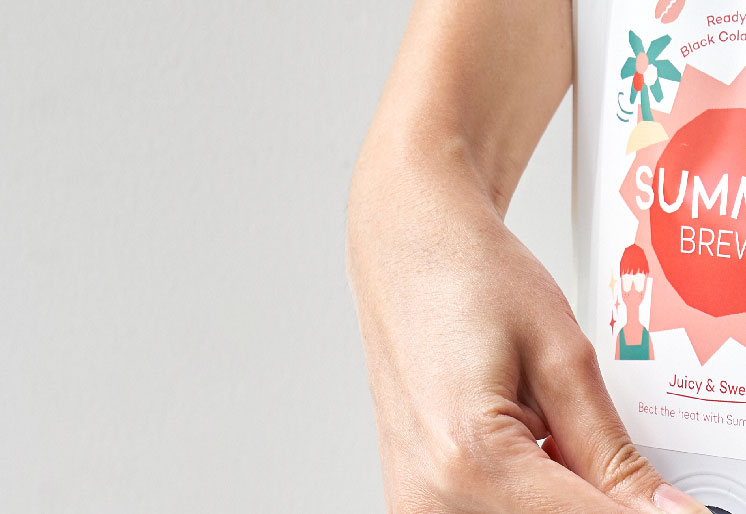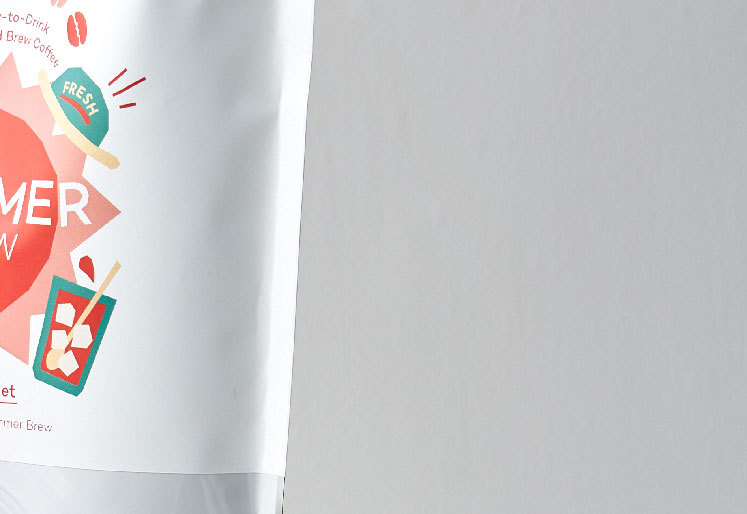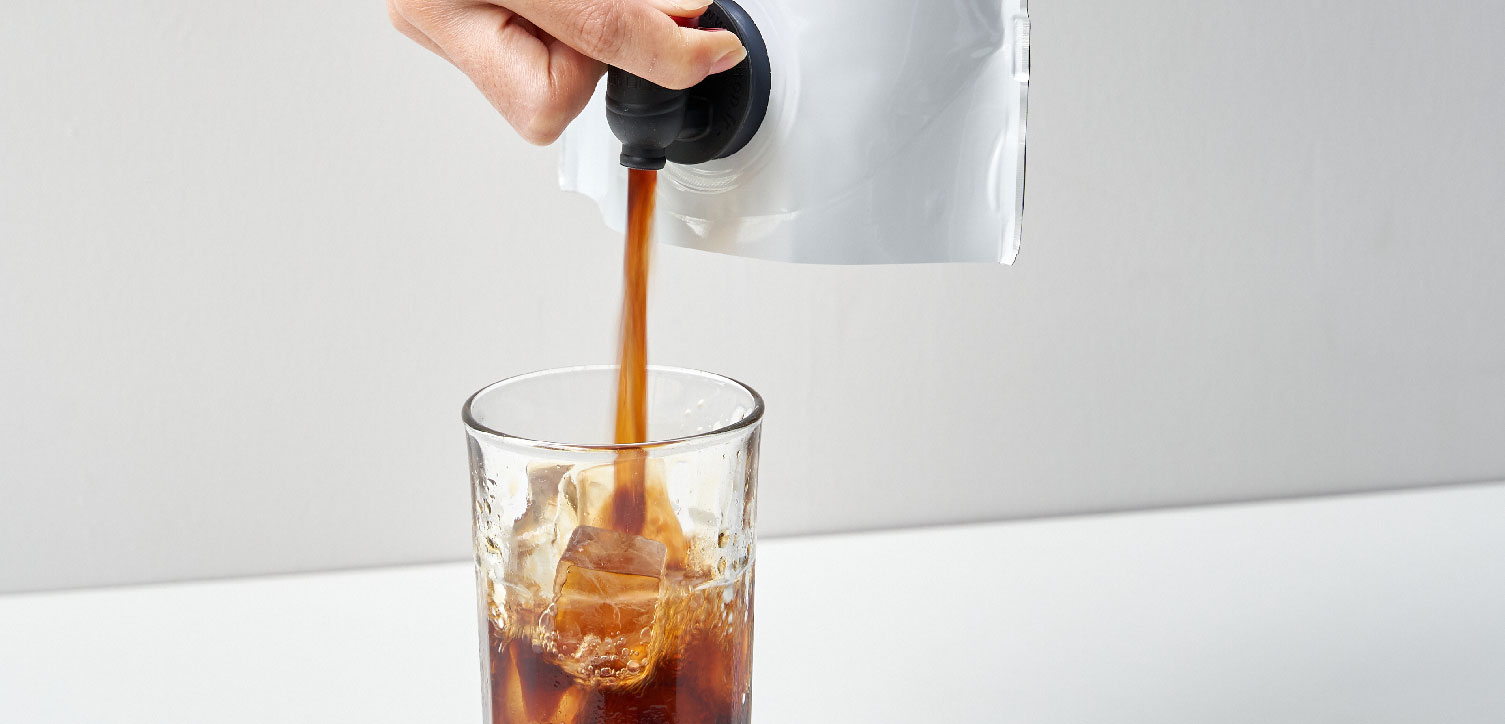 Delivery Overview
Every order purchased before 1pm on Monday - Friday will be delivered to your door within 2 days.

Every order purchased after 1pm on Friday, Saturday and Sunday will be delivered to your door within 3-4 days.

FREE SHIPPING for orders over 400THB.

Please complete your payment within 2 hours, or your order will be automatically canceled.

All orders will be delivered using SCG Express.