Nespresso compatible
Coffee capsules - Chang Pao (set of 3 boxes / 30 capsules)
800.00 ฿ Regular price
Region
Le Tor Glo Village, Tak
Varietal
Chiang Mai 80, Typica
Coffee capsules - Chang Pao (set of 3 boxes / 30 capsules)
Regular price 800.00 ฿
About the Product
Get ready to lock, brew & reload!
Roots' first coffee capsules are now available.

Great news for Nespresso lovers. We're launching three flavorful Thai specialty coffee capsules. If you're into bright and juicy coffee, go for Chang Pao capsules. For those of you who enjoy drinking creamy and nutty coffee, don't miss Huay Nam Khun capsules. Fans of a rich and funky cup of coffee, P' Chatree capsules are must.

Aside from a great taste, our coffee capsules are biodegradable and compostable. Made from wood bark and plant fibers, the capsules decompose within 23 weeks, which means that you can enjoy delicious coffee without impacting the environment.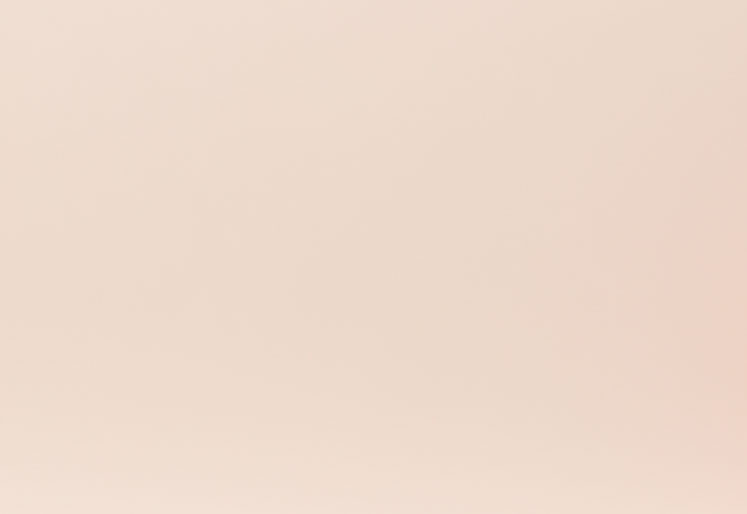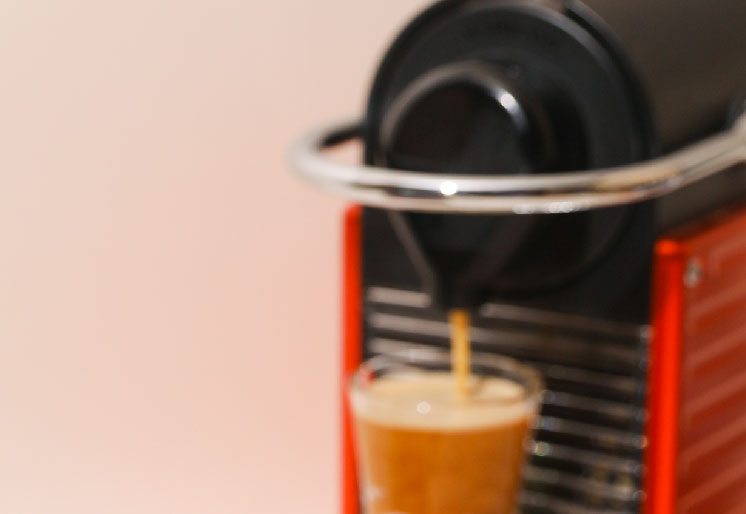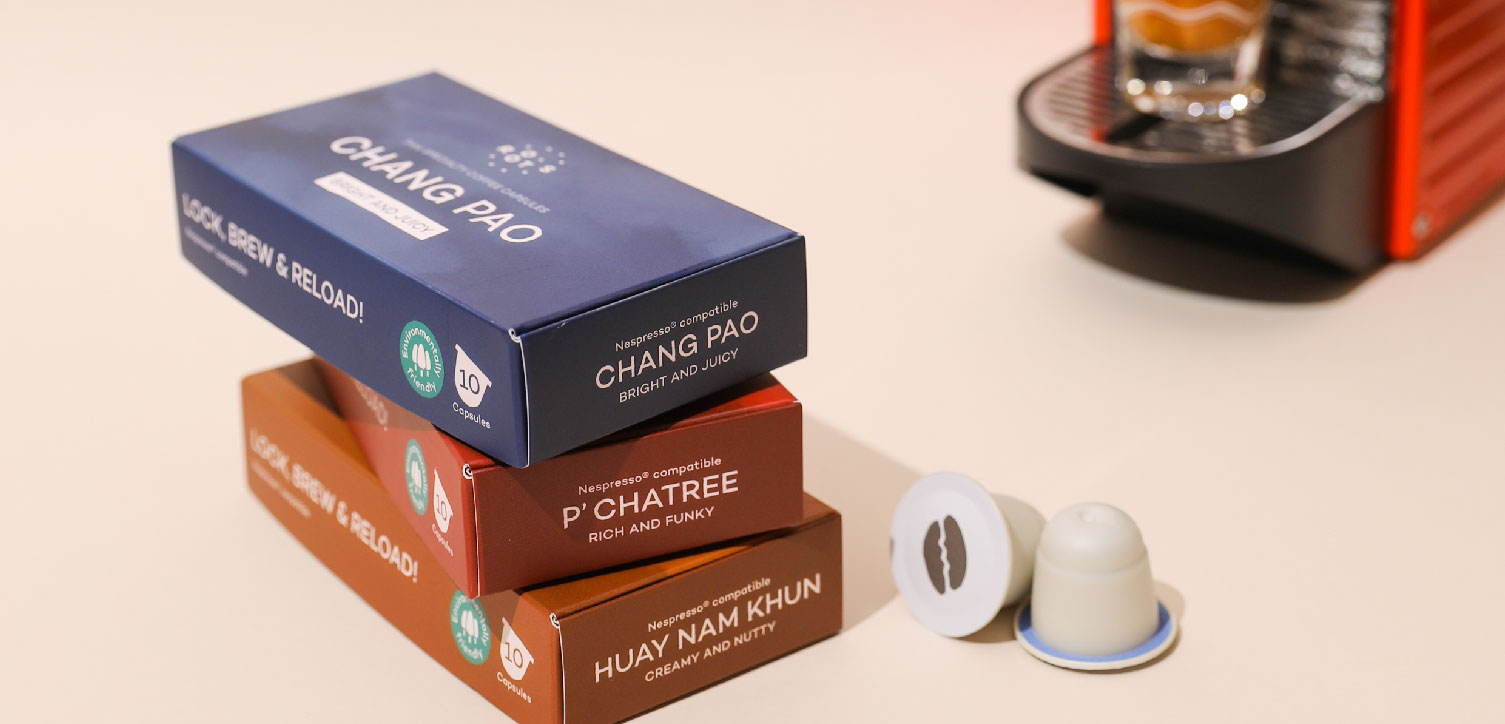 Delivery Overview
Every order purchased before 1pm on Monday - Friday will be delivered to your door within 2 days.

Every order purchased after 1pm on Friday, Saturday and Sunday will be delivered to your door within 3-4 days.

FREE SHIPPING for orders over 400THB.

Please complete your payment within 2 hours, or your order will be automatically canceled.

All orders will be delivered using SCG Express.