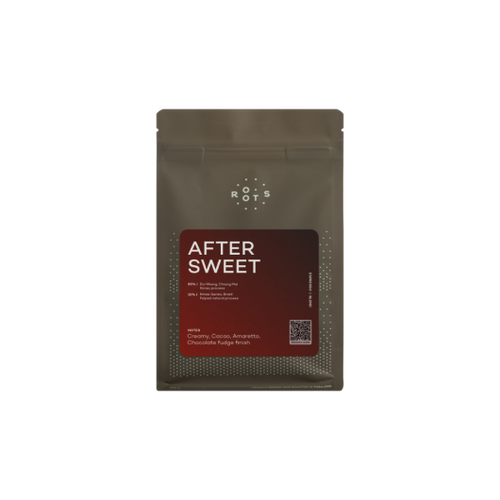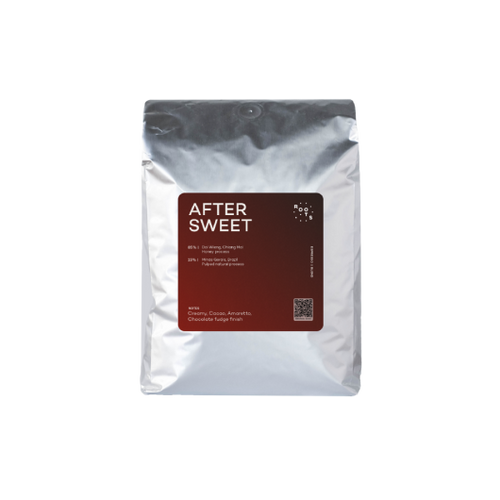 Espresso coffee
Aftersweet Blend
320.00 ฿ Regular price
Note
Creamy, Cacao, Amaretto, Chocolate fudge finish
Composition
85% Doi Wieng, Chiang Mai (Honey process)
15% Minas Gerais, Brazil (Pulped natural process)
Aftersweet Blend
Regular price 320.00 ฿
About the Product
If you like coffee that's creamy and tastes like chocolate with low acidity, we would like to recommend the Aftersweet blend.

This blend holds a special place in our hearts because it's the first Blend that we made since 2011. We want this coffee to taste familiar and easy to understand, so whether you drink it as Espresso or with milk, it will still taste like a chocolate bar. For this blend, we use 85% Thai coffee from Huay Nam Khun that has been through the honey light process and brings out beautiful flavors of chocolate and dates. The remaining 15% of this blend is Brazilian coffee from Minas Geras that has been through the pulped natural process giving it a smooth and creamy flavor.

This is a medium to dark roast coffee. Our intention was to give it a bittersweet, chocolate-like flavor that goes great with milk as well. If you drink it as an Espresso you will get a creamy coffee with low acidity.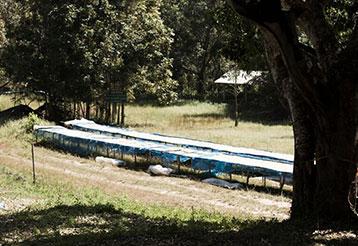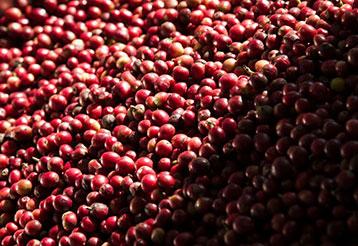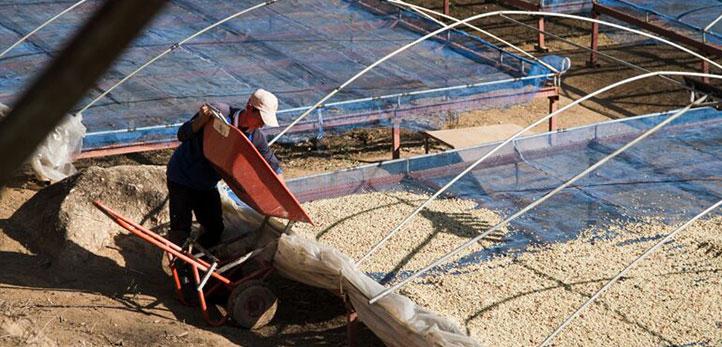 Delivery Overview
Every order purchased before 11am on Monday - Friday will be delivered to your door within 2 days.
Every order purchased after 11am on Friday, Saturday and Sunday will be delivered to your door within 3-4 days.
FREE SHIPPING for orders over 400THB.
Please complete your payment within 2 hours, or your order will be automatically canceled.
All orders will be delivered using SCG Express.