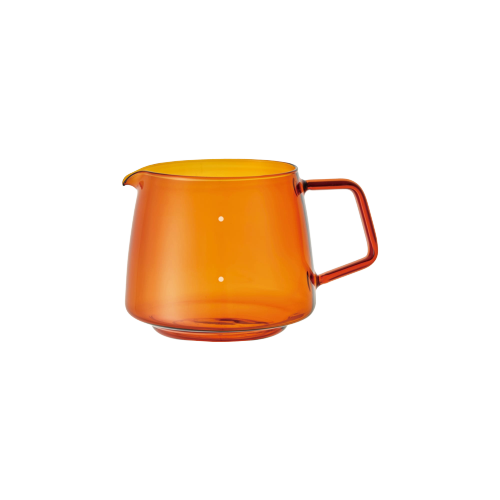 KINTO SEPIA jug 600ml
1,080.00 ฿ Regular price
KINTO SEPIA jug 600ml
Regular price 1,080.00 ฿
About the Product
φ95 x W155 x D115 x H100 mm / 750 ml
Like looking into an old photo, SEPIA evokes a sense of nostalgia and comfort. The square shaped handles of cups and the gently curving form of tumblers allow you a firm grip. The tray is elegant with thick handles made of solid wood, and there is coating on its surface that prevents items from slipping when serving. Made of heat-resistant glass, items can be used for hot and cold drinks.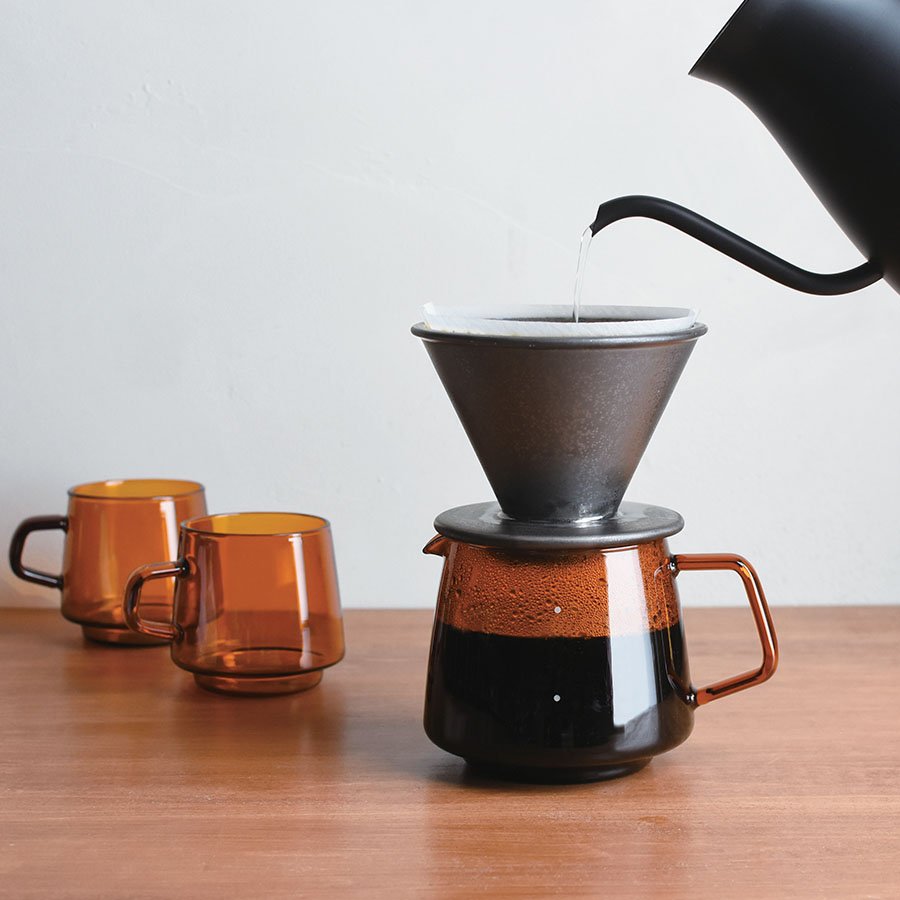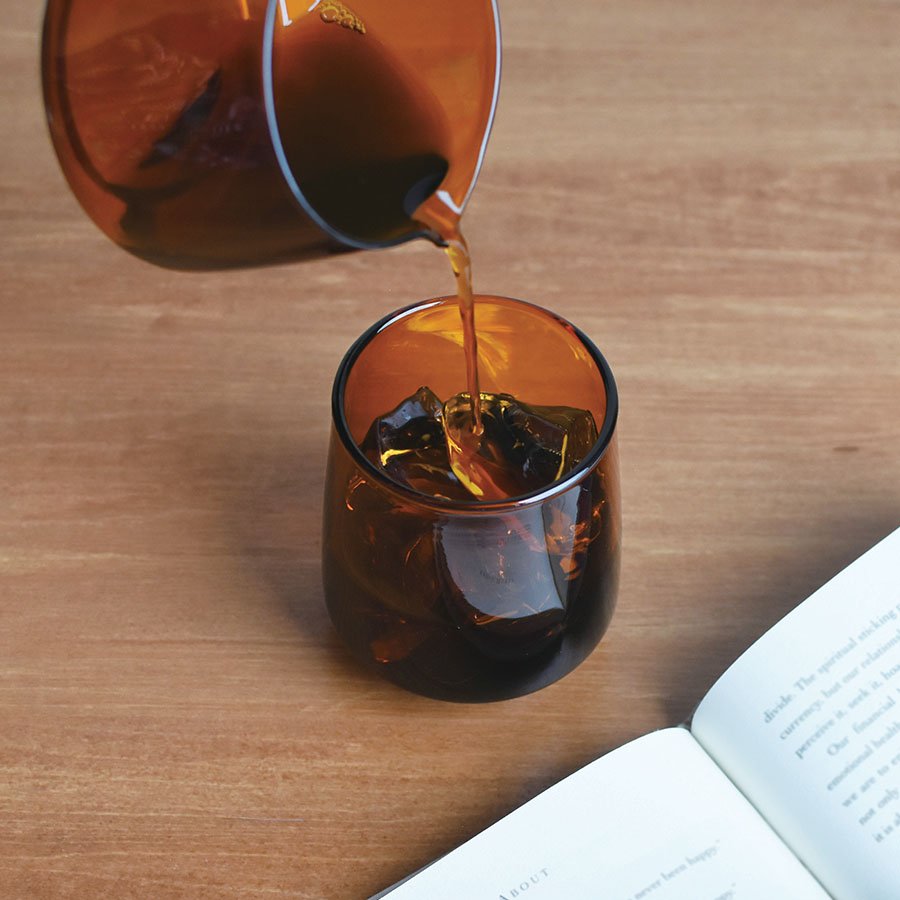 Delivery Overview
Every order purchased before 11am on Monday - Friday will be delivered to your door within 2 days.
Every order purchased after 11am on Friday, Saturday and Sunday will be delivered to your door within 3-4 days.
FREE SHIPPING for orders over 400THB.
Please complete your payment within 2 hours, or your order will be automatically canceled.
All orders will be delivered using SCG Express.