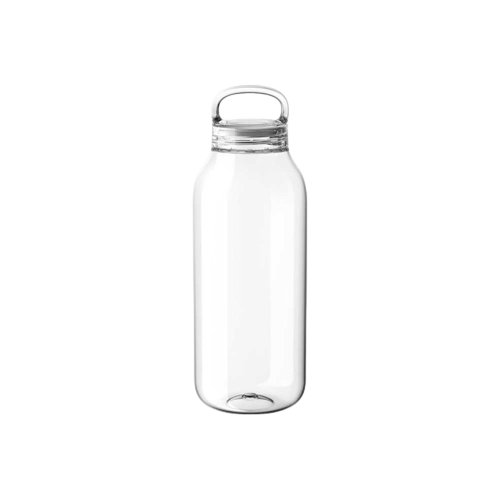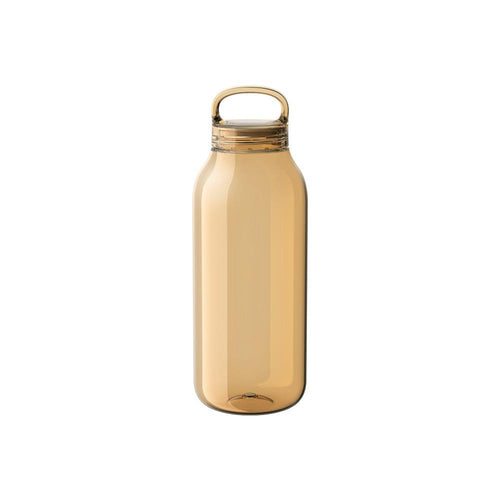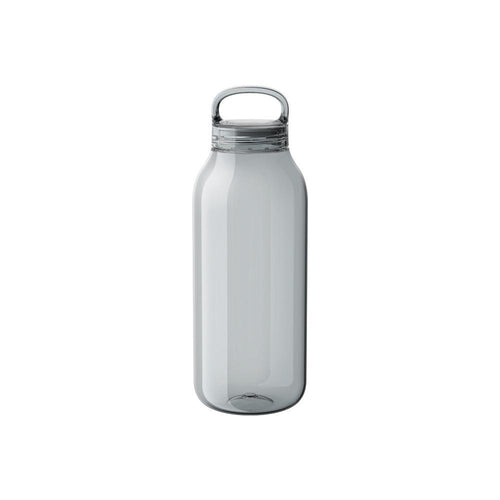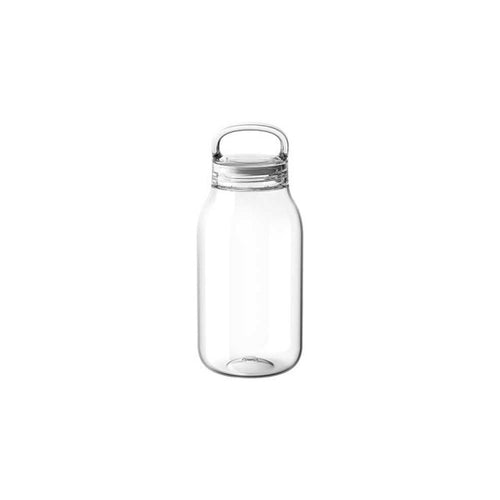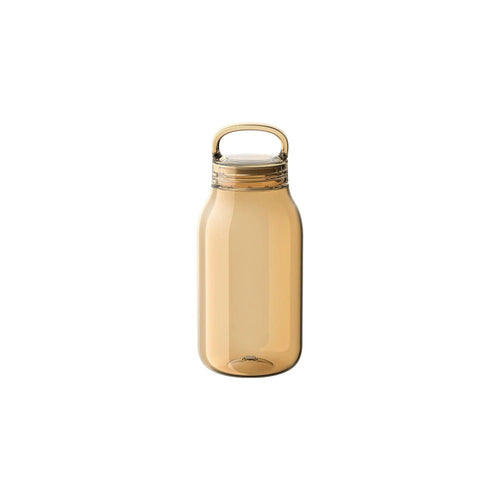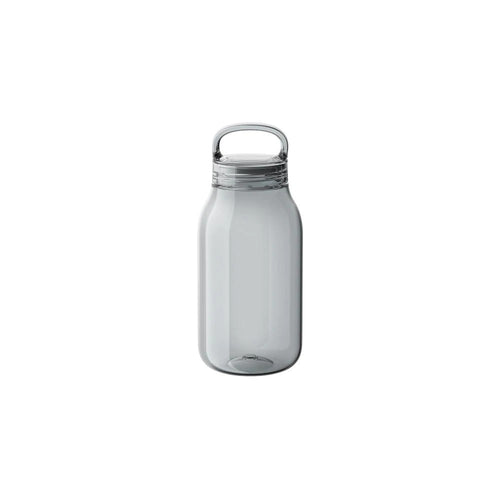 KINTO - WATER BOTTLE
550.00 ฿ Regular price
KINTO - WATER BOTTLE
Regular price 550.00 ฿
About the Product
Lightweight and compact WATER BOTTLE lets you hydrate effortlessly. Made of high quality transparent copolyester, it is durable and scratch resistant. The lid opens with a single twist and has a handle that is comfortable to hold, making it convenient to carry around. The bottle's beautiful form and transparency stands out when you put water inside.
SIZE
φ70 x H200 mm / 500 ml
φ2.8 x H8.0 in / 17.0 oz
DETAILS
[Bottle, Lid] Capacity: 500ml/17oz Materials: Copolyester Upper temperature torelance: 80℃/176℉ [Sealing] Materials: Silicone Upper temperature torelance: 100℃/212℉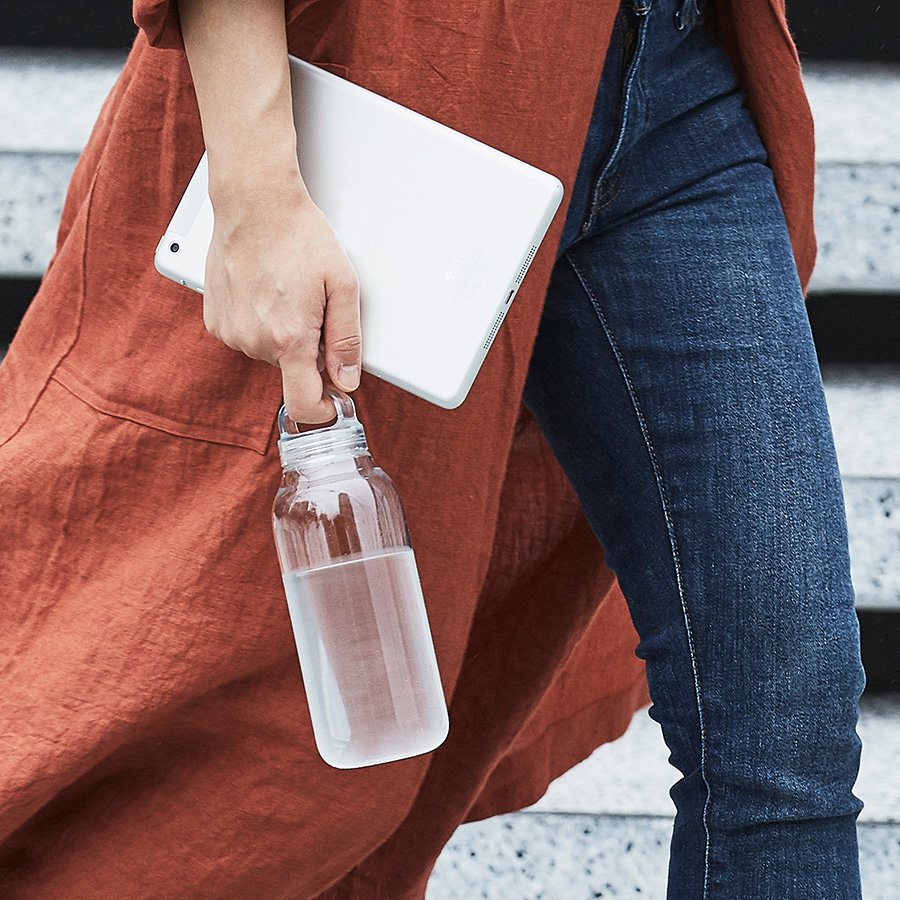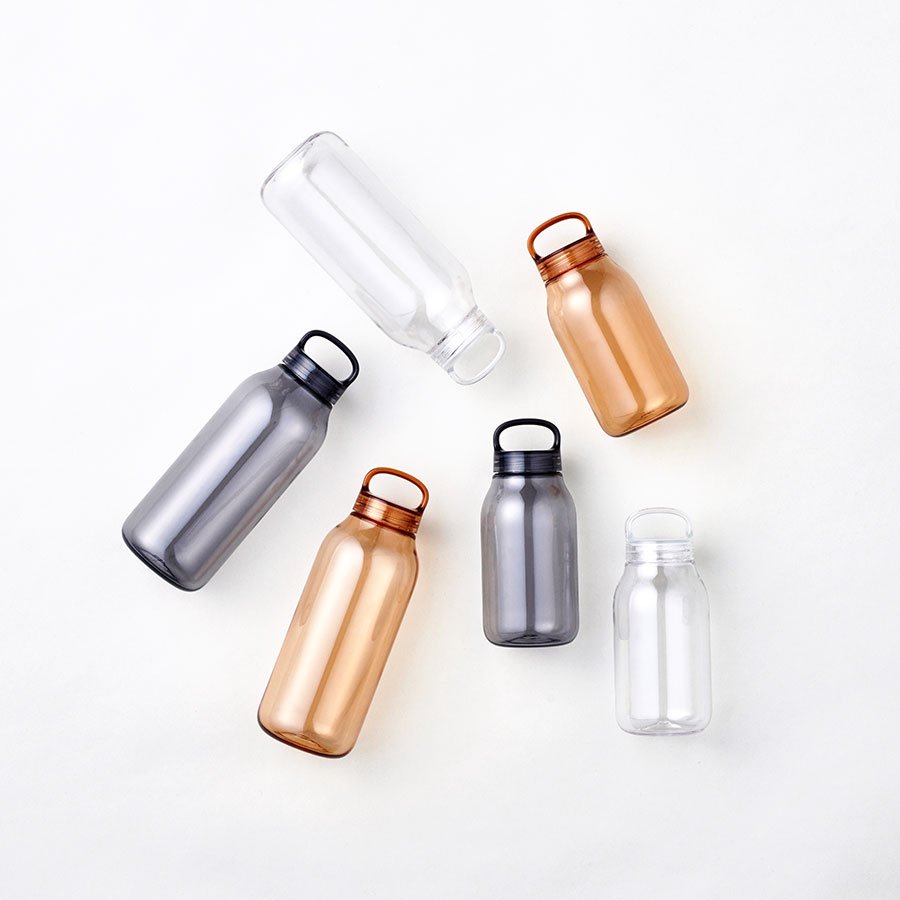 Delivery Overview
Every order purchased before 11am on Monday - Friday will be delivered to your door within 2 days.
Every order purchased after 11am on Friday, Saturday and Sunday will be delivered to your door within 3-4 days.
FREE SHIPPING for orders over 400THB.
Please complete your payment within 2 hours, or your order will be automatically canceled.
All orders will be delivered using SCG Express.