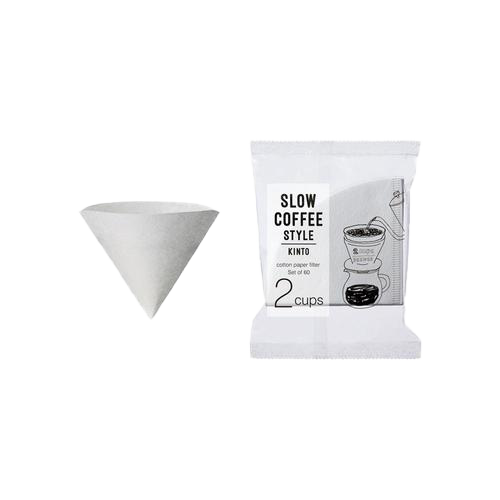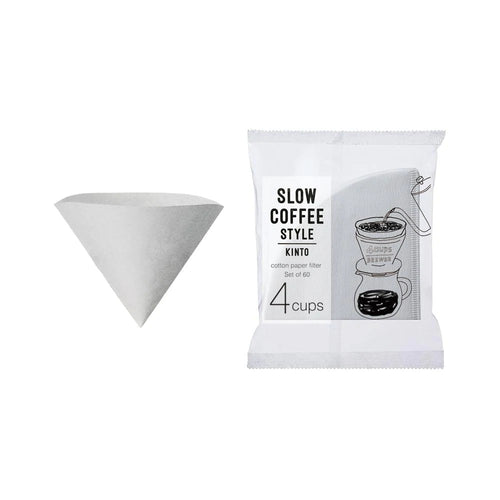 KINTO - SCS Cotton Paper Filter
189.00 ฿ Regular price
KINTO - SCS Cotton Paper Filter
Regular price 189.00 ฿
About the Product
SIZE W100 x D105 mm
DETAILS Cotton pulp, wood pulp / Set of 60 for 2 cups

No chemical adhesive is used for the seam of filter. Fold the paper along the seam before placing the filter in the brewer, or the seam may separate.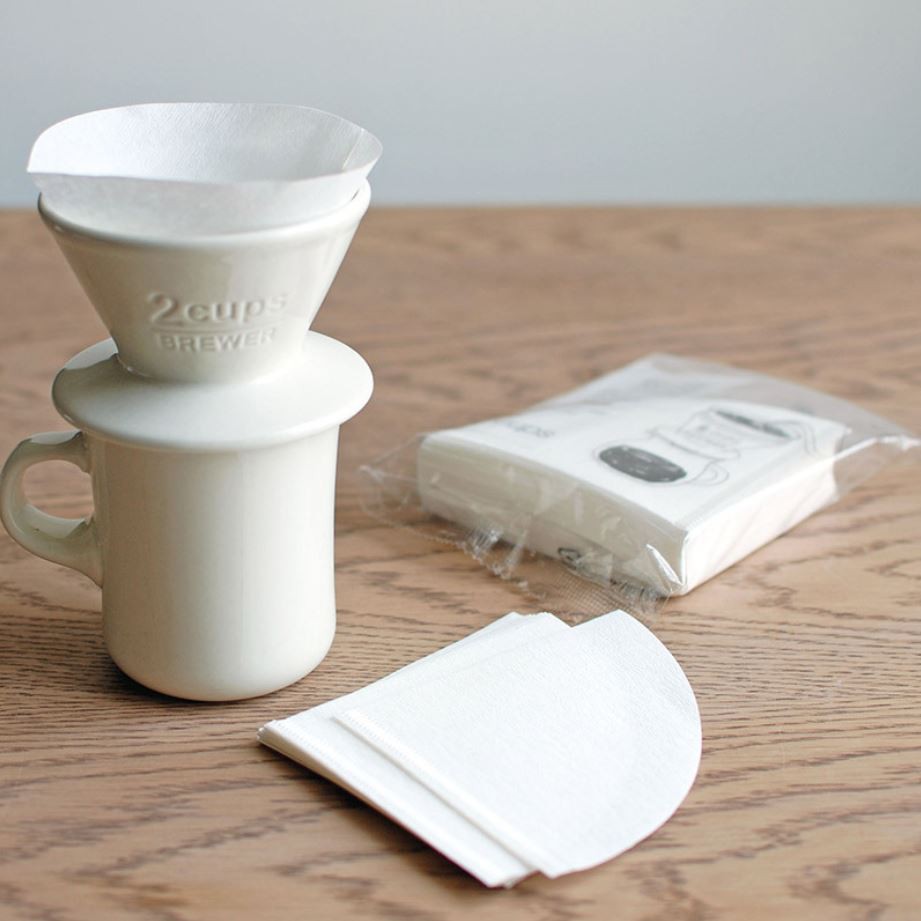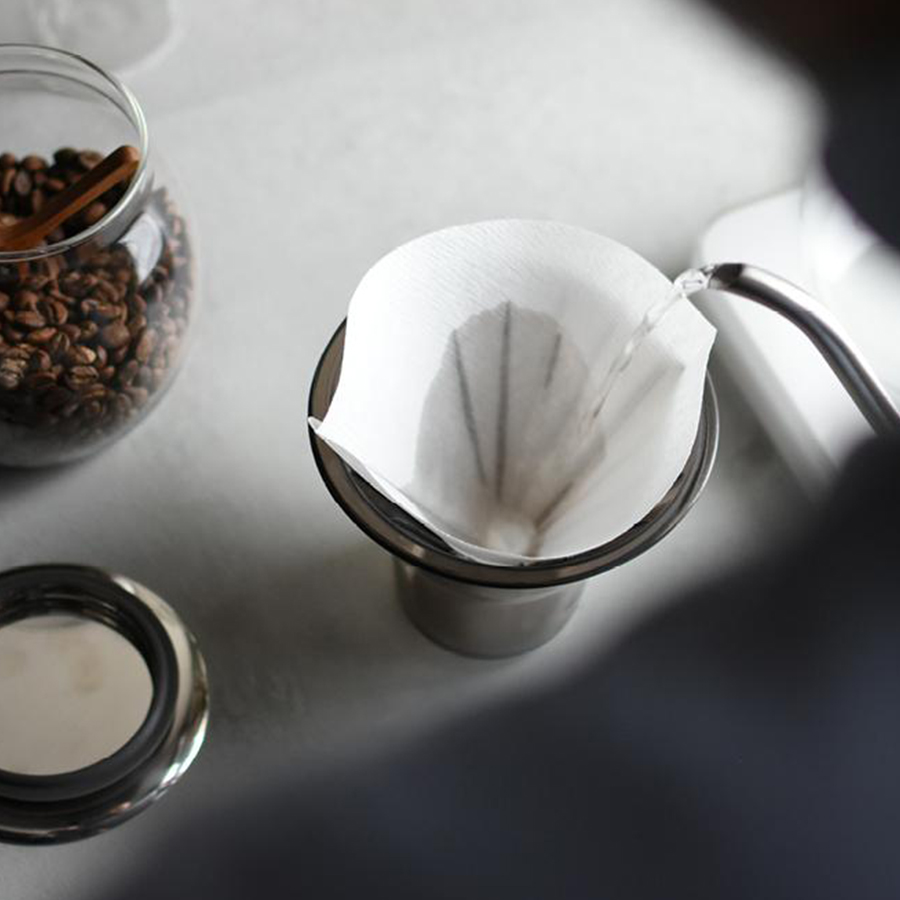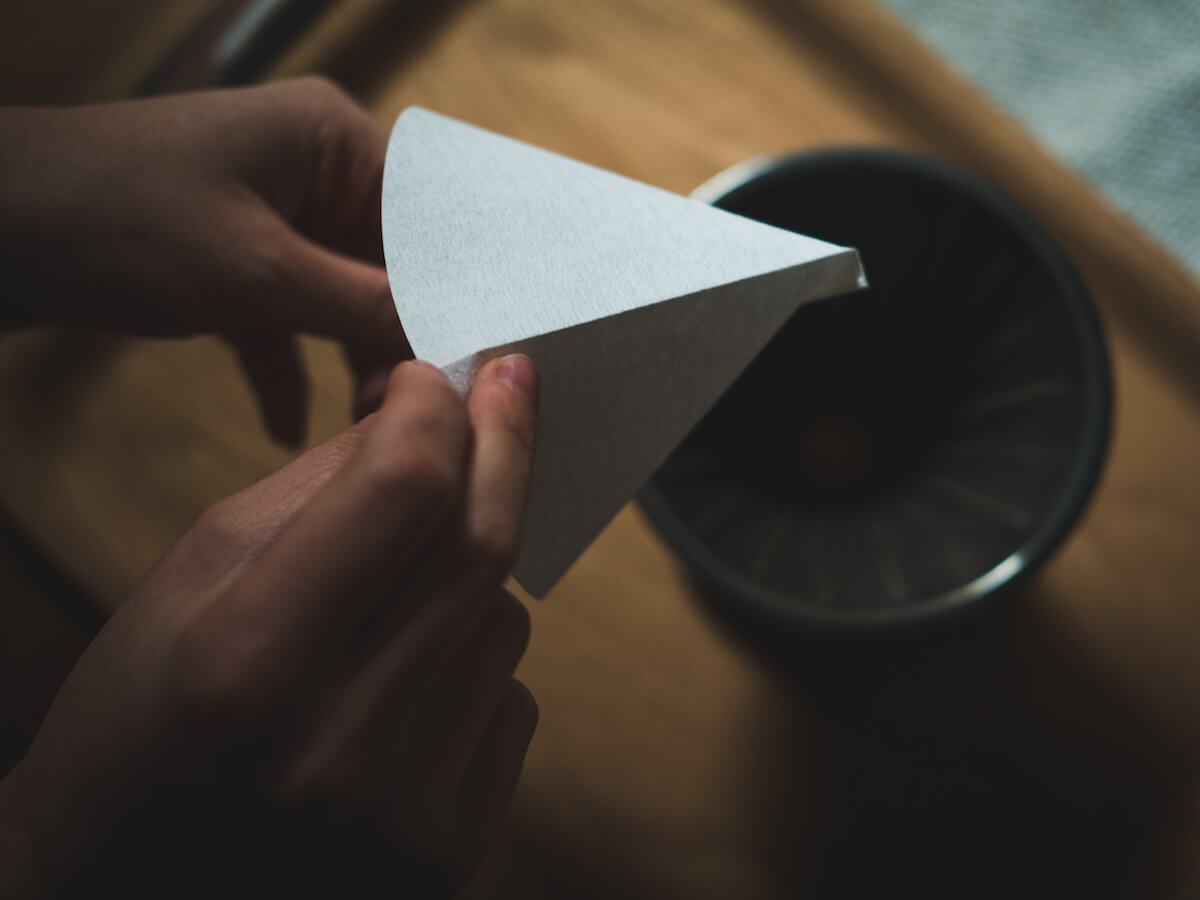 Delivery Overview
Every order purchased before 11am on Monday - Friday will be delivered to your door within 2 days.
Every order purchased after 11am on Friday, Saturday and Sunday will be delivered to your door within 3-4 days.
FREE SHIPPING for orders over 400THB.
Please complete your payment within 2 hours, or your order will be automatically canceled.
All orders will be delivered using SCG Express.