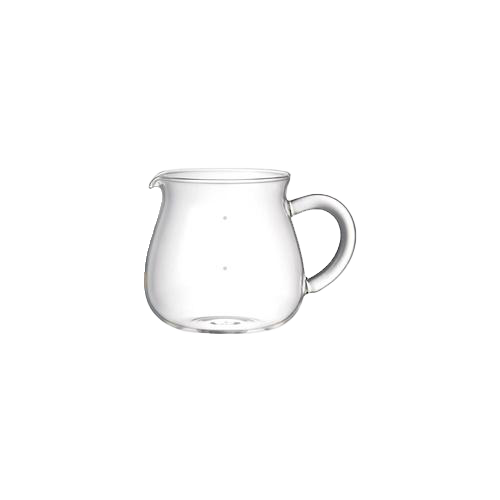 Kinto SCS Coffee Server 600ml
559.00 ฿ Regular price
Kinto SCS Coffee Server 600ml
Regular price 559.00 ฿
About the Product
Use only for its intended purposes. Do not overheat in the microwave or heat without water. Do not use on a direct fire.Wash with care. Do not use abrasive cleansers or steel wool. Sudden temperature change may break or shatter the product. While the glass is hot, do not pour cold liquids into it and do not place it on a wet cloth or a wet surface. Product size and shape varies in each item due to manufacturing process.
Heat-resistant glass

Maximum temperature differential: 120C / 248F

Microwave and dishwasher safe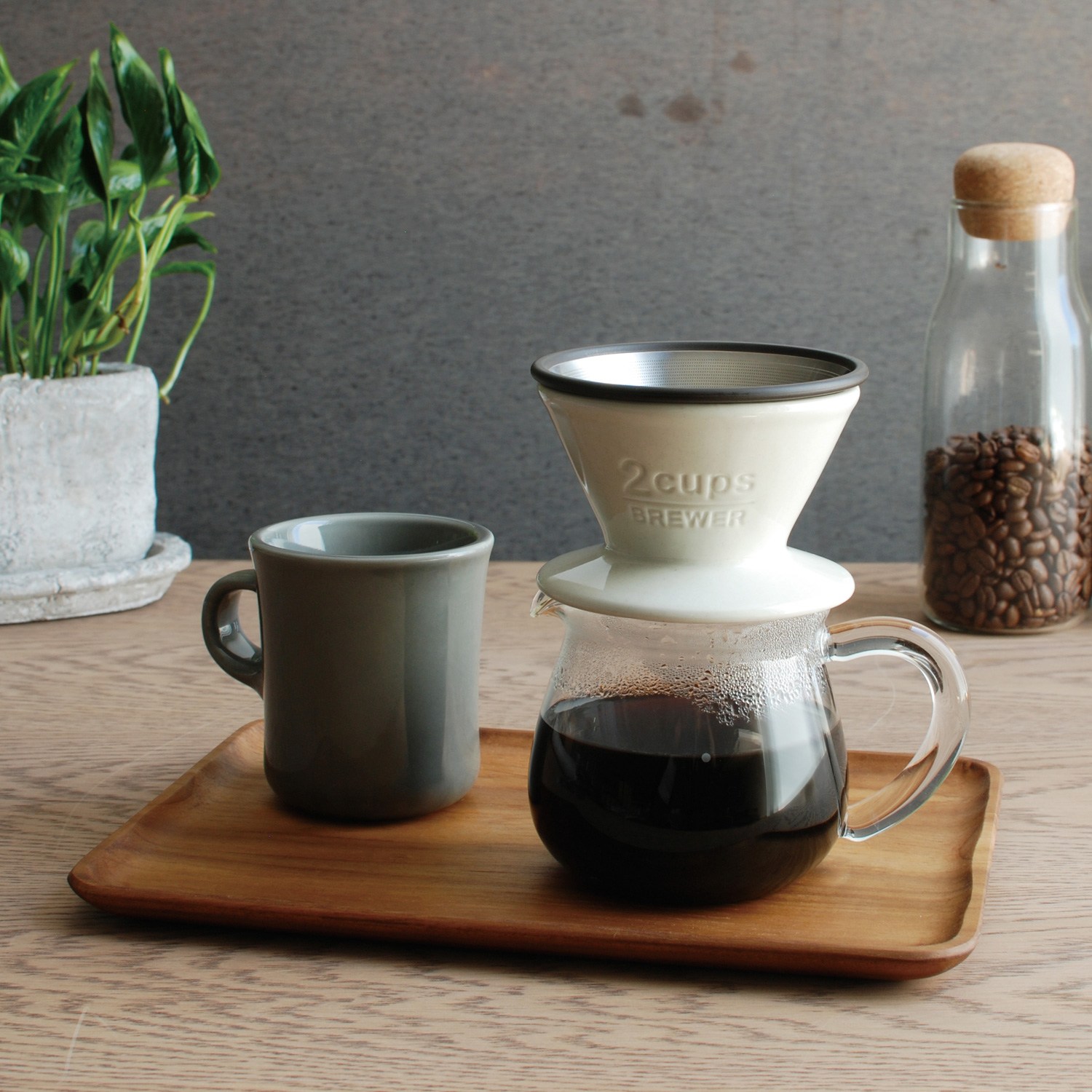 Delivery Overview
Every order purchased before 1pm on Monday - Friday will be delivered to your door within 2 days.

Every order purchased after 1pm on Friday, Saturday and Sunday will be delivered to your door within 3-4 days.

FREE SHIPPING for orders over 400THB.

Please complete your payment within 2 hours, or your order will be automatically canceled.

All orders will be delivered using SCG Express.