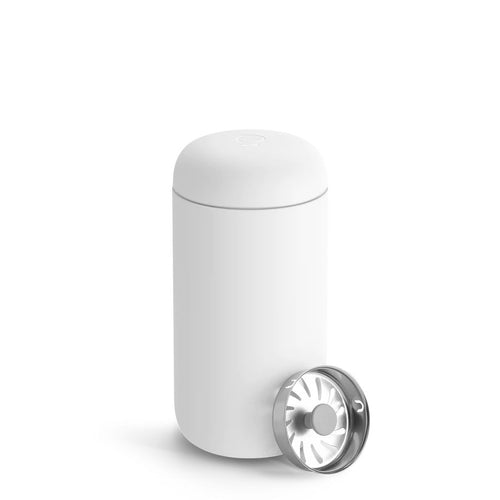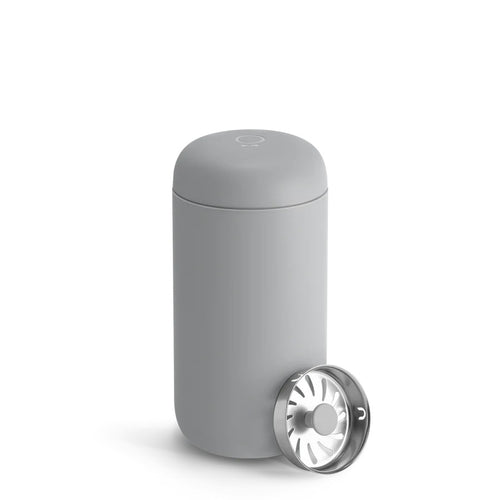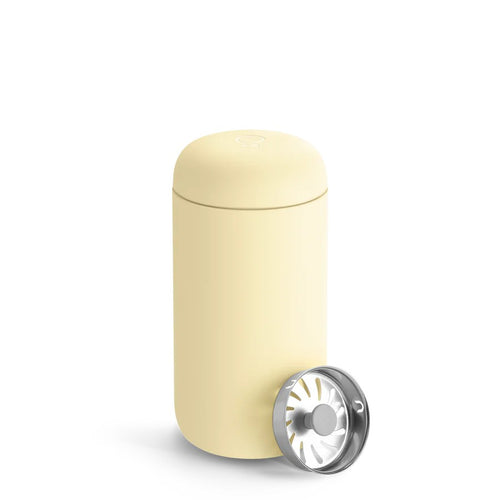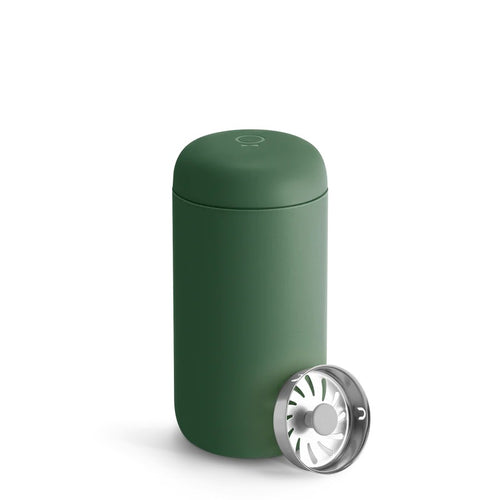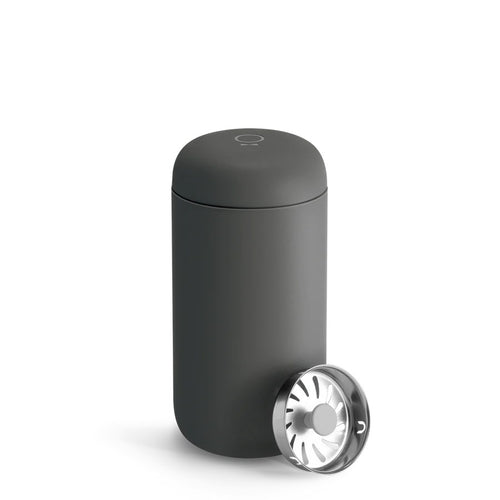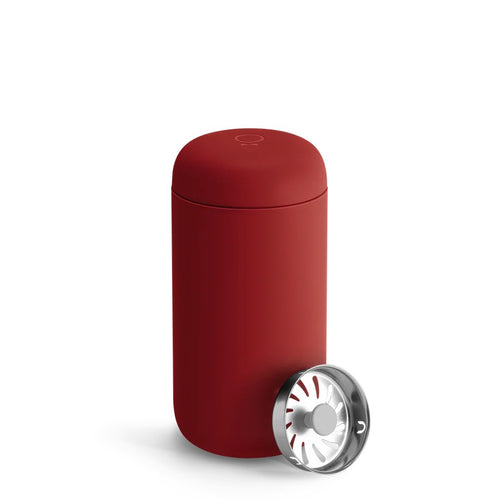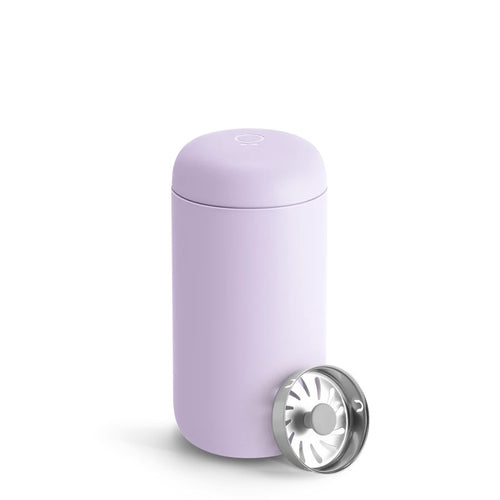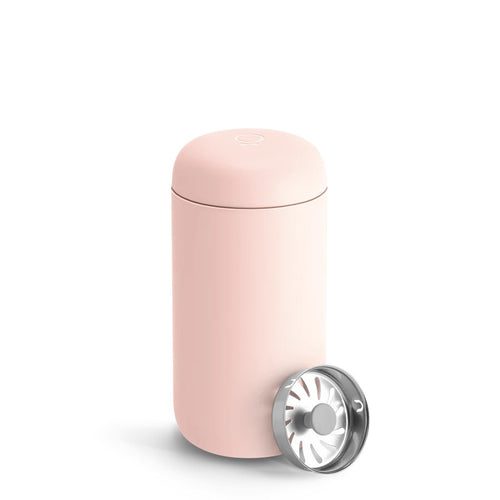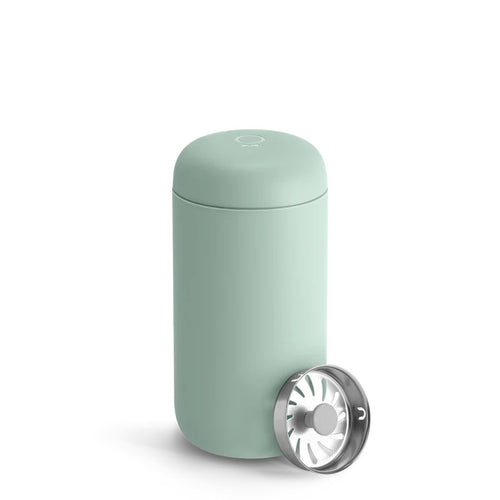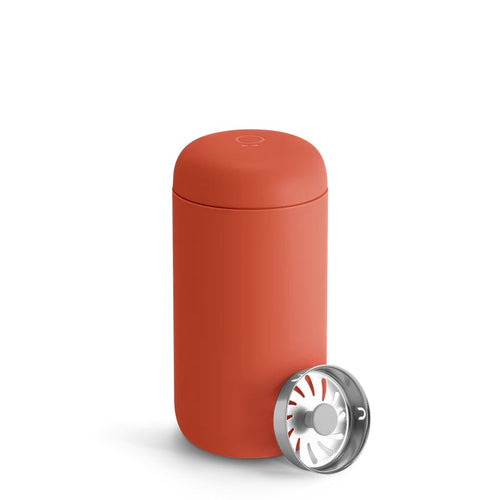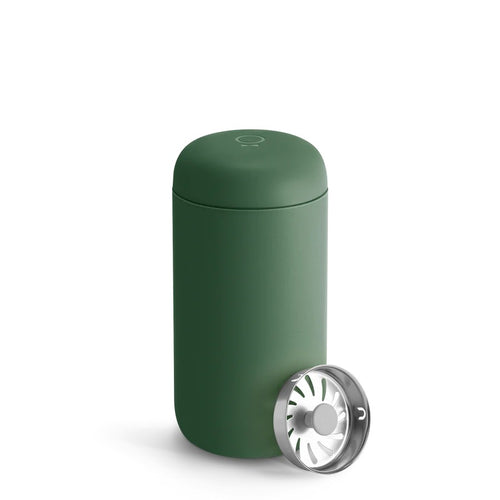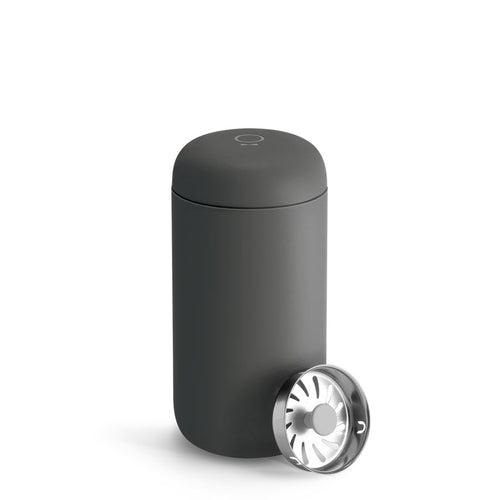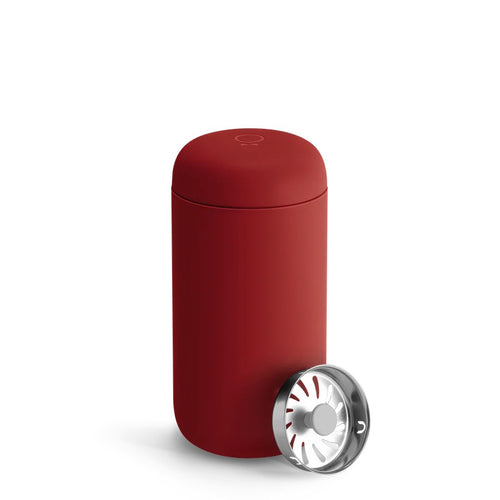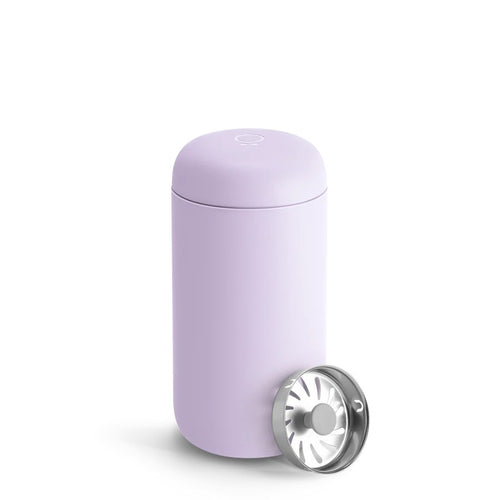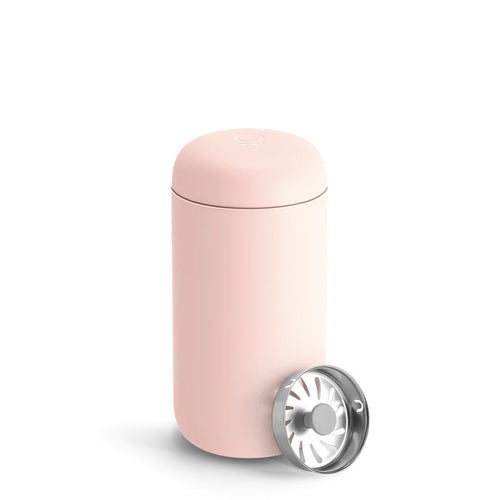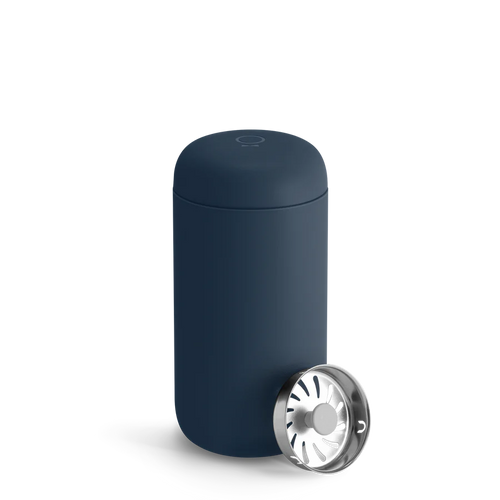 FELLOW - Carter Move Mug
1,390.00 ฿ Regular price
FELLOW - Carter Move Mug
Regular price 1,390.00 ฿
About the Product
Consider your commute covered. Designed to amplify the senses and engineered to fit your travel needs with a snap-in splash guard and a slim width, Carter Move Mug is ready to roll!

We never understood why to-go tumblers made design decisions that compromised the coffee drinking experience. The senses–taste, smell, and touch were ignored, while durability and extreme heat retention were prioritized. Why not both?
GOING SOMEWHERE?
Cup holder-friendly and equipped with a snap-in splash guard to save your brew from bumps and sudden stops, you're officially in the clear to caffeinate on your commute.
SNAP-IN SPLASH GUARD
Sip security on-the-go! Simply snap in the splash guard when you take Move Mug into motion for mess-free drinking.
DRINKABLE THIN LIP
A tapered thin lip mimics a Cabernet glass to deliver coffee directly to your taste buds while also sitting comfortably on your mouth.
TRUE TASTE CERAMIC COATING
Your coffee should taste how you intended. Unlike stainless steel, a ceramic interior keeps your brew free of odors, oils, and "old penny" tasting notes.
ON-THE-GO COMPATIBILITY
Coffee that can keep up. By car, by bike, or by backpack, the slim width fits any adventure.
LEAK-PROOF SEAL
A quick, 270° twist locks the lid to eliminate liquid mishaps. You have our your-bag-is-not-getting-wet guarantee.
HEAT-LOCK DOUBLE WALL VACUUM
Because triple walled seemed a little overboard. Our 304 18/8 insulated stainless steel retains heat for 12 hours and stays cold for 24 hours.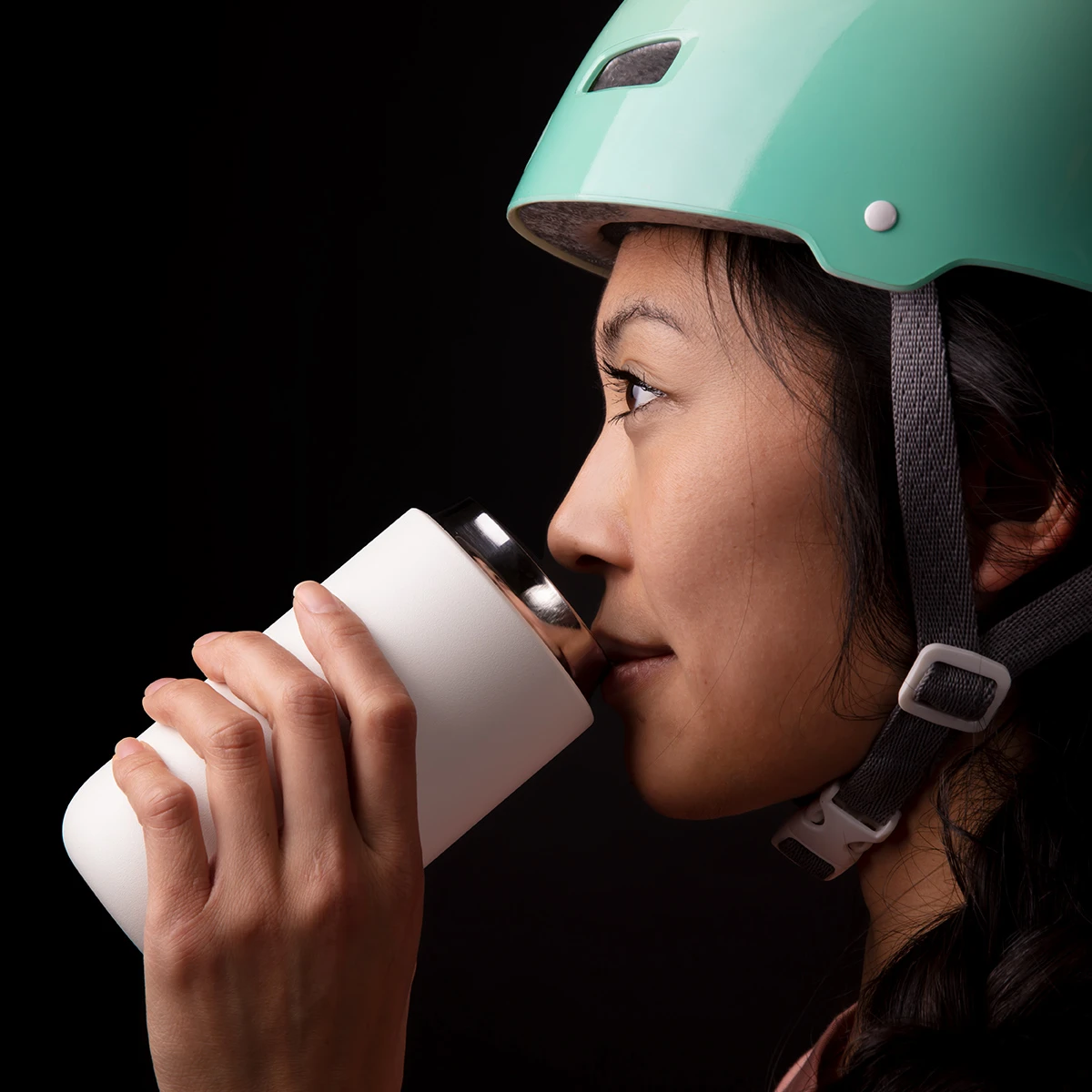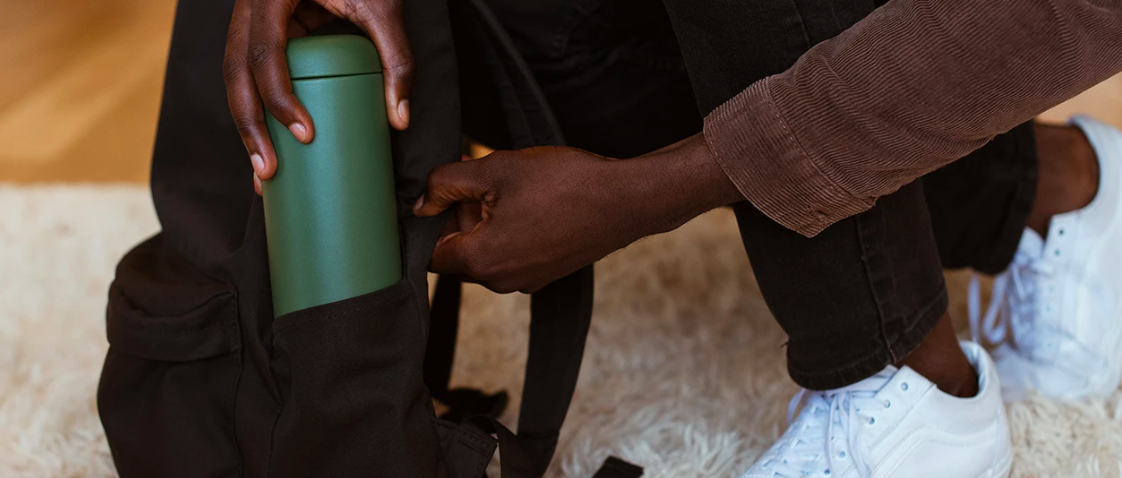 Delivery Overview
Every order purchased before 11am on Monday - Friday will be delivered to your door within 2 days.
Every order purchased after 11am on Friday, Saturday and Sunday will be delivered to your door within 3-4 days.
FREE SHIPPING for orders over 400THB.
Please complete your payment within 2 hours, or your order will be automatically canceled.
All orders will be delivered using SCG Express.