Espresso coffee
Espresso Coffee Sample Set (Set of 3 Packs)
500.00 ฿ Regular price
Note
This set includes Aftersweet Blend, House Blend and Pangkhon Village (100g/pack).
Espresso Coffee Sample Set (Set of 3 Packs)
Regular price 500.00 ฿
About the Product
Overwhelmed with options or variety? Our sample pack includes three of our signature espresso coffee which is nice way to get started getting to know Roots coffee. The set includes 3 offerings of espresso coffee (100g per pack).
Aftersweet blend (100g)
Notes: Creamy, Chocolate Bar, Sweet aftertaste
This blend is our special coffee that's made up of beans from Thailand and Brazil. This particular combination gives the coffee a wonderful, comforting taste that's reminiscent of eating a chocolate bar.
House blend (100g)
Notes: Buttery, Pear, Vanilla, Sweet caramel finish
This blend contains 70% of honey processed beans from Pangkhon and 30% of honey processed coffee from Nawin & Tina's farm in Mae Suay, Chiang Rai. Both types of coffee were pulped one day after they were picked (delayed pulping) before being dried on raised beds for about 15-25 days. We feel that this is a great match between beans that are delicate and smooth with ones that have a more complex and juicy profile.
Pangkhon village (100g)
Notes: Jammy, Cranberry, Candy aftertaste
The beans come from various farms in Pangkhon, Chiang Rai that are cared for by a group of new-generation farmers who are passionate about what they do and believe in taking their coffee further than the generation before them.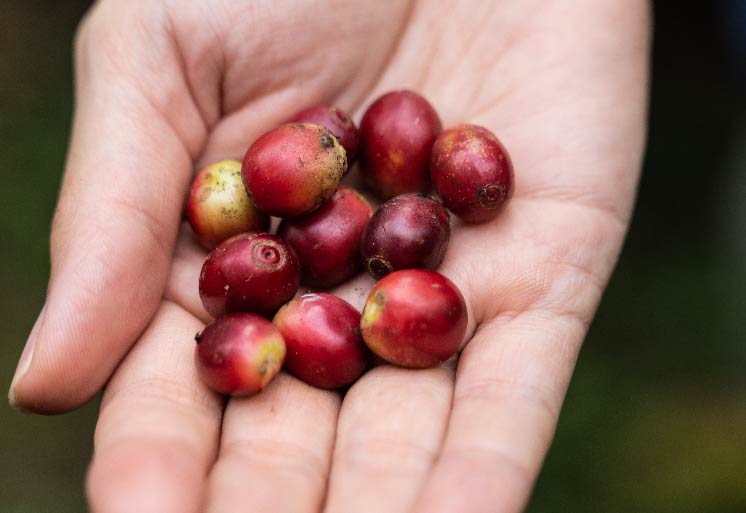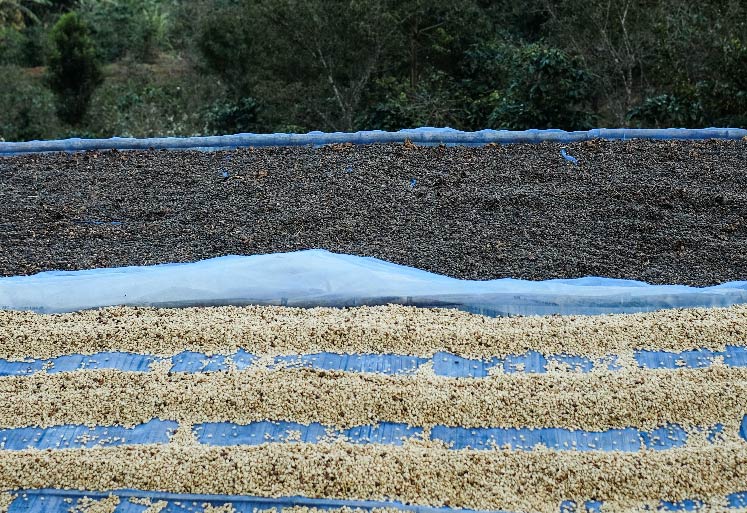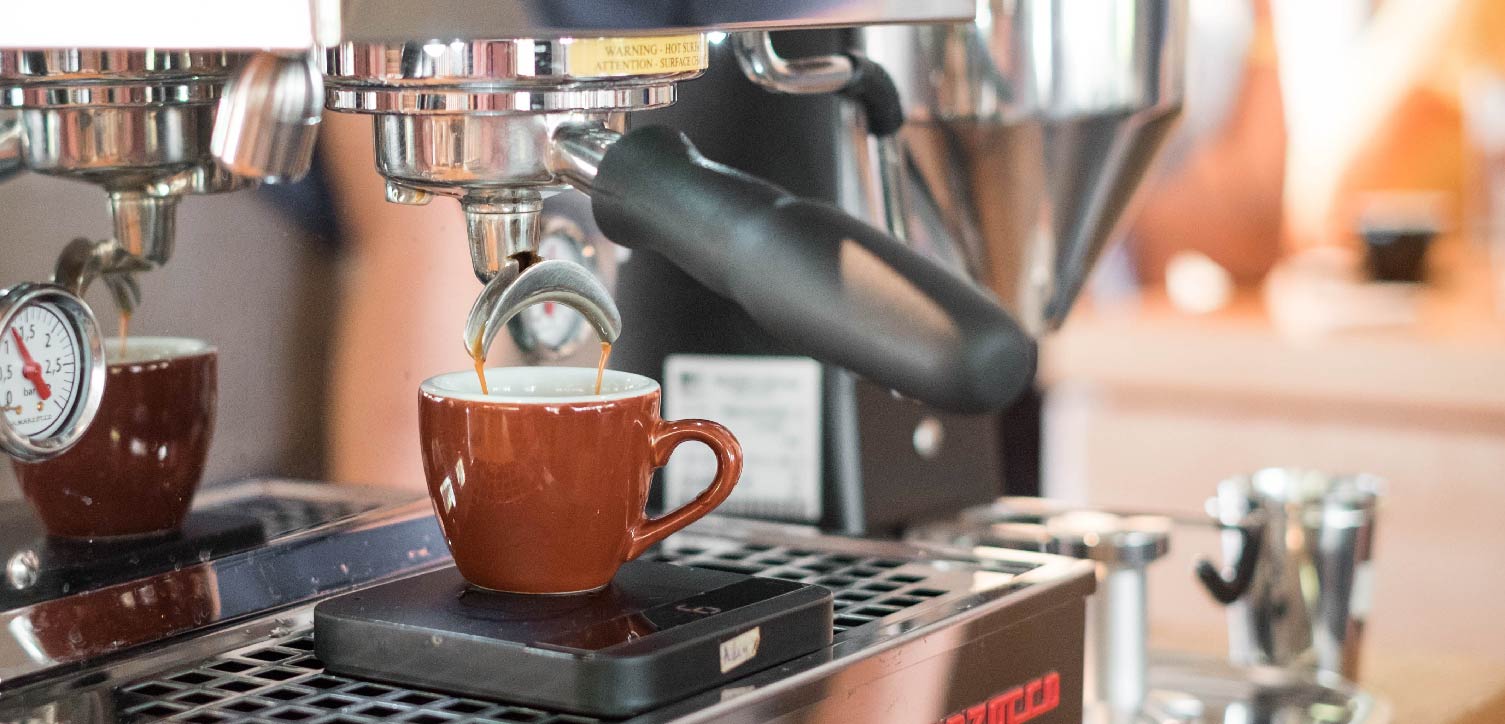 Delivery Overview
Every order purchased before 1pm on Monday - Friday will be delivered to your door within 2 days.

Every order purchased after 1pm on Friday, Saturday and Sunday will be delivered to your door within 3-4 days.

FREE SHIPPING for orders over 400THB.

Please complete your payment within 2 hours, or your order will be automatically canceled.

All orders will be delivered using SCG Express.