Filter coffee
P' Sri
550.00 ฿ Regular price
Note
Comforting, Rambutan, Cherry-like acidity
Region
Khun Lao Village, Chiang Rai
Varietal
Typica, Bourbon, Chiang Mai 80
P' Sri
Regular price 550.00 ฿
About the Product
The Farmer
P' Sri's farm is located at Khun Lao village, Chiang Rai. At an elevation of 1,200m, her farm is completely immersed in lush greenery. Here, she plants her coffee trees alongside native plants of that area to grow together harmoniously. Plenty of dry leaves cover the top layer of the soil, which protects the coffee from evaporation. We began working with P' Sri in 2014, along with P' Jaroon and his brother - they were the first few farmers we had the pleasure of working with. P'Sri's farming method is a little different from the others; she likes to do things at her own pace and relaxed style. We love her open-mindedness and the determination she has to experiment with new techniques to improve her coffee taste.
About the Process
P' Sri uses the Kenya-style washed process to showcase the coffee's brightness and fruity notes. The process begins with picking the coffee and then pulping the following day (the delayed pulping gives the coffee its sweetness). It is dry fermented (without water) for 24 hours, then water is added into the fermentation tank and the coffee is fermented for another 12 hours. It is then washed to remove the mucilage before getting soaked in water for another night. Finally, the coffee is left to dry on a raised bed under the shade for 12-15 days. The result is a bright, clean, and very comforting coffee.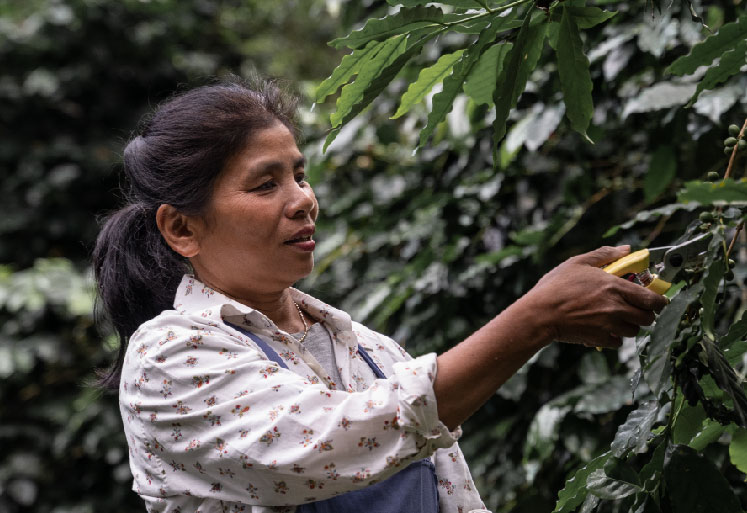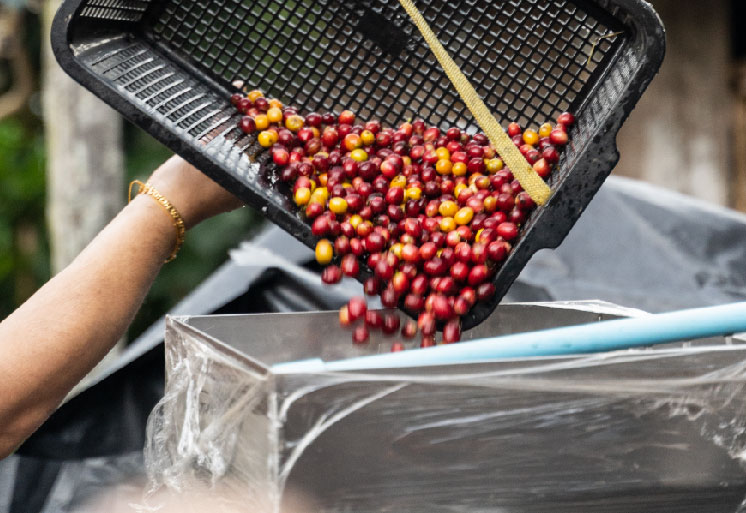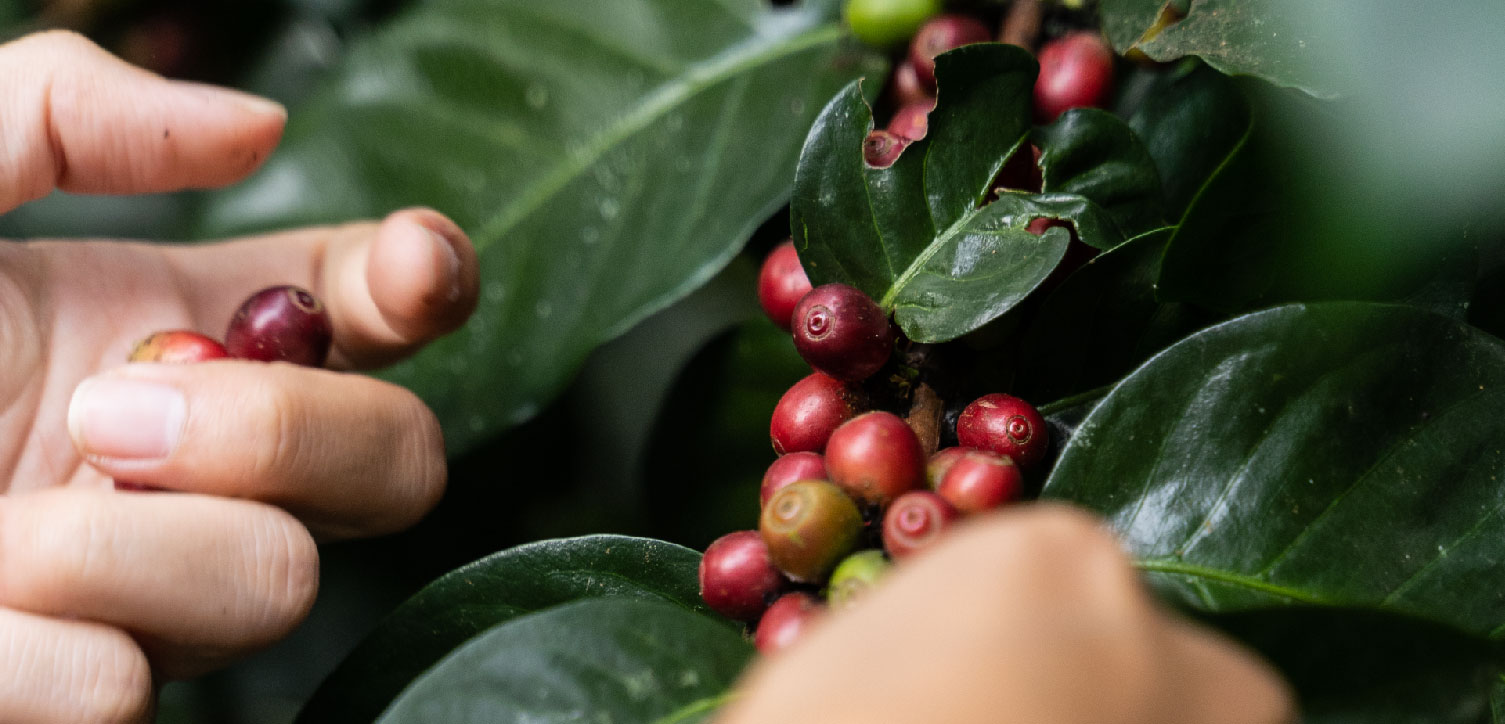 Brewing Guide
Dose
Water
Temp
Time
Press
18g
270g
92°c
4:00m
Aeropress
15g
225g
92°c
2:30m
Pour Over
20g
300g
92°c
2:30m
Delivery Overview
Every order purchased before 1pm on Monday - Friday will be delivered to your door within 2 days.

Every order purchased after 1pm on Friday, Saturday and Sunday will be delivered to your door within 3-4 days.

FREE SHIPPING for orders over 400THB.

Please complete your payment within 2 hours, or your order will be automatically canceled.

All orders will be delivered using SCG Express.