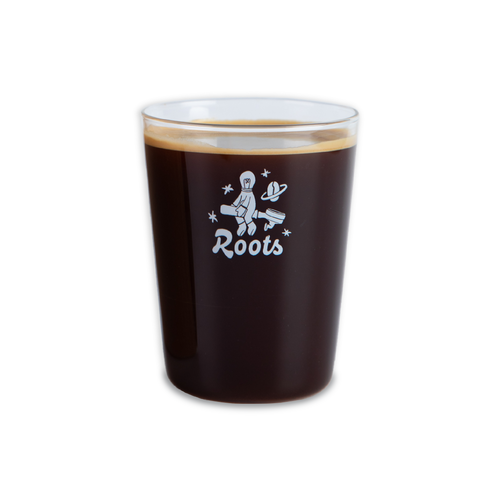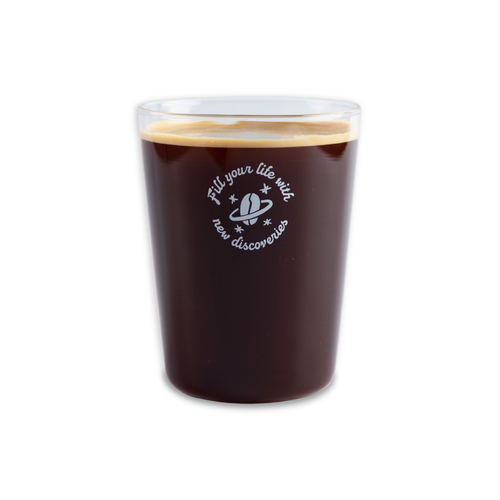 Mr. Roots Clear Glass
450.00 ฿ Regular price
Composition
Size: 8.8 x 6.8 x 11 cm / 450ml
Mr. Roots Clear Glass
Regular price 450.00 ฿
About the Product
Because everyday is a new discovery. Live life to its fullest and explore the extraordinary! Mr. Roots Clear Glass is a must-have for every home. Perfect for drinking water, juice, or Cold Brew Coffee!
Size: 8.8 x 6.8 x 11 cm / 450ml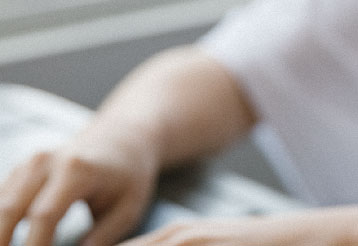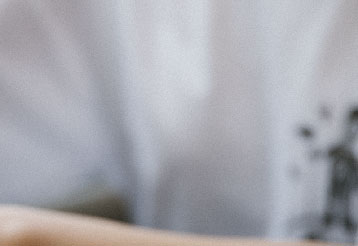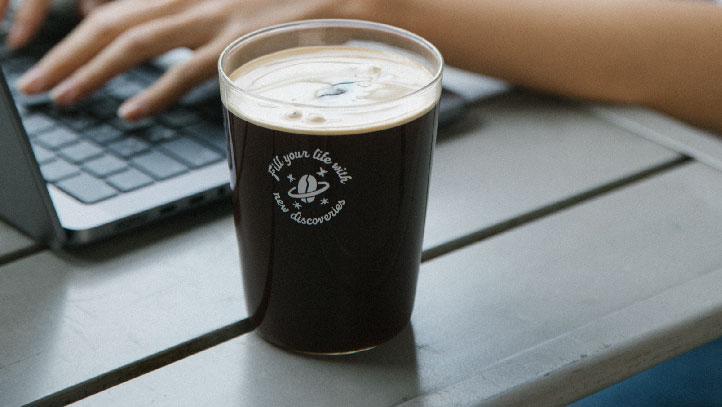 Delivery Overview
Every order purchased before 11am on Monday - Friday will be delivered to your door within 2 days.
Every order purchased after 11am on Friday, Saturday and Sunday will be delivered to your door within 3-4 days.
FREE SHIPPING for orders over 400THB.
Please complete your payment within 2 hours, or your order will be automatically canceled.
All orders will be delivered using SCG Express.