Filter coffee
Filter Coffee Sample Set (Set of 2 Packs)
500.00 ฿ Regular price
Note
This set includes Sanchai coffee and Chang pao coffee (100g/pack).
Filter Coffee Sample Set (Set of 2 Packs)
Regular price 500.00 ฿
About the Product
Overwhelmed with options or variety? Our sample pack includes 2 of our seasonal filter coffee (100g per pack) which is nice way to get started getting to know Roots coffee.


Sanchai (100g)
Notes: Silky, Peach, Muscat grape, Green apple-like acidity
Region: Wat Chan Village, Chiang Mai
Process: Semi-washed with Anaerobic Fermentation
The processor Sanchai started processing coffee 6 years ago to improve the Thai coffee industry's supply chain because he heard that there was a demand from customers for higher-quality coffee and the ability for farmers to supply them. This inspired Sanchai to create high-quality and locally sourced Thai coffee beans, which he thoroughly enjoys doing and is always learning from. Besides processing coffee, Sanchai is working towards creating a greener environment for Wat Chan Village by discouraging the use of chemical fertilizers and planting new coffee varietals such as Java, Gesha, and Mokka.

The process The coffee cherries picked and cleaned before being dried on a raised bed. The next day, the cherries are put into an enclosed tank to ferment without oxygen for 48 hours. They are then pulped and put back into the tank to ferment for 1-2 days. During the second fermentation, P' Sanchai adds local microbes to help the coffee develop a stronger flavor. Once the fermentation is finished, the coffee are partially washed and dried in an enclosed dehumidified room for 14-20 days to remove the moisture content. This method of double fermentation creates intense flavors of peach and muscat grape with green apple-like acidity.

Chang pao (100g)
Notes: Jammy, Blueberry, Nougat, Currant-like acidity
Region: Le Tor Glo Village, Tak
Process: Natural
The processor Chang Pao is a hydraulic engineer from Chiang Mai. His passion for forest conservation led him to Le Tor Glo Village in Tak, where he ran a reforestation project and started processing coffee. He is one of many farmers in this region who devote themselves to taking care of the coffee farms. On his farm, they like to take the precautionary measure of covering the top layer of the soil with leaves to prevent evaporation. As a result, the coffee trees get a much richer nutrient intake and give the beans their fruity flavors.

The process Through the natural process, the coffee cherries are picked and dried on raised beds until the moisture content reaches about 20%. The coffee is then left to rest for a couple of days for further fermentation, which is when the coffee increases in a ripe fruit flavor. The coffee is then dried again until the moisture content is at about 12%. This natural process creates a clean cup of coffee with notes of hibiscus tea.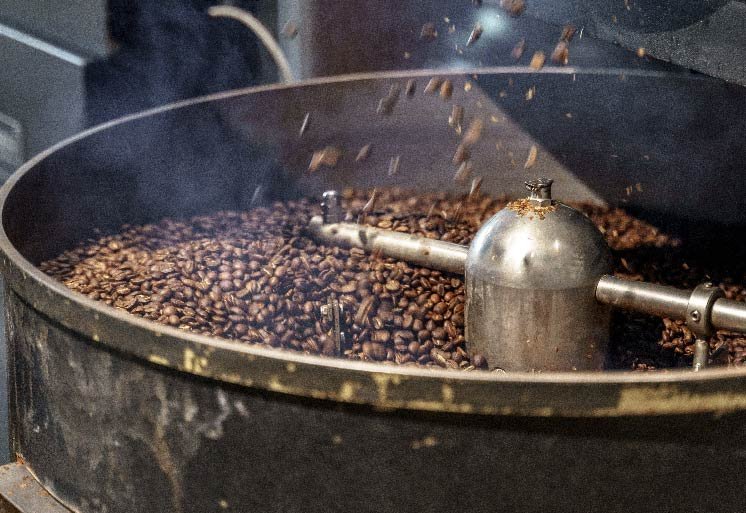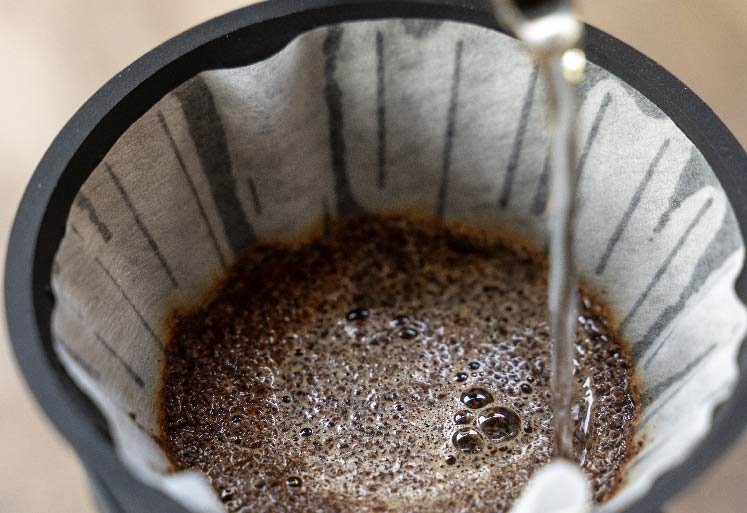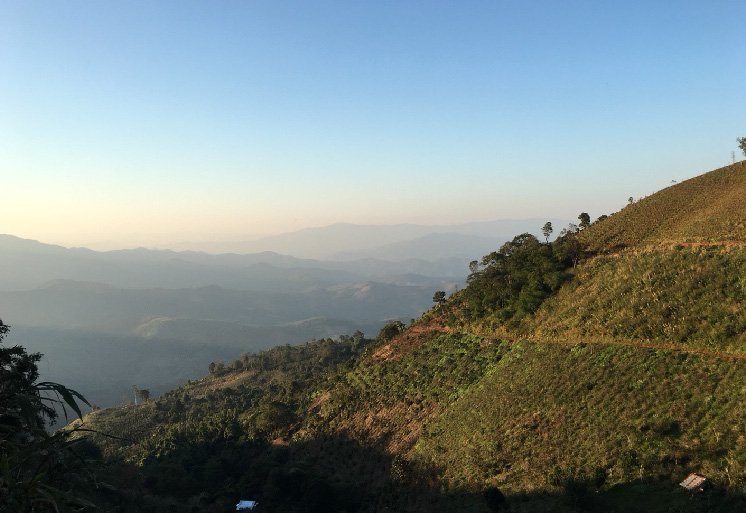 Delivery Overview
Every order purchased before 1pm on Monday - Friday will be delivered to your door within 2 days.

Every order purchased after 1pm on Friday, Saturday and Sunday will be delivered to your door within 3-4 days.

FREE SHIPPING for orders over 400THB.

Please complete your payment within 2 hours, or your order will be automatically canceled.

All orders will be delivered using SCG Express.