Filter coffee
Filter Coffee Sample Set (Set of 2 Packs)
500.00 ฿ Regular price
Note
This set includes Sopa coffee and Nui and Aoy coffee (100g/pack).
Filter Coffee Sample Set (Set of 2 Packs)
Regular price 500.00 ฿
About the Product
Overwhelmed with options or variety? Our sample pack includes 2 of our seasonal filter coffee (100g per pack) which is nice way to get started getting to know Roots coffee.
Sopa (100g)
Notes: Bright, Lemon tea, Peach-like acidity
Region: Omkoi, Chiang Mai
Process: Fully-washed
P' Sopa started working in the coffee industry because she loved nature and wanted to contribute to its preservation. She saw the changes and destruction of natural vegetation that occurred when the locals of Omkoi Village stopped producing opium and turned to clear forest grounds to farm more vegetables. So she persuaded more and more farmers to start growing coffee trees instead because they can coexist in the forest harmoniously with other native floras, eliminating the need to cut down any more trees.

Nui And Aoy (100g)
Notes: Bold, Cranberry, Red apple-like acidity
Region: Doi Saket, Chiang Mai
Process: Fizzy honey
Nui and Aoy begin by fermenting whole coffee cherries, in which Lalcafe yeasts were added to the fermentation tank to help complete the fermentation process. When the yeast consumes the sugar in the coffee fruit during the fermentation, it releases a CO2 gas - which looks fizzy and bubbly, hence the name of the process: Fizzy Honey. Once the fermentation is complete, the coffee gets pulped and left to dry on a raised bed for 14-20 days. Lalcafe yeast was specifically developed for this coffee fermentation process. Yeast-induced fermentation reflects a new frontier for the coffee industry, which is now demonstrating a clear preference for more controlled and scientific methods of coffee processing. We believe that this coffee exhibits a complex structure but with great consistency in flavor, especially compared to those that only use natural yeast in the fermentation process.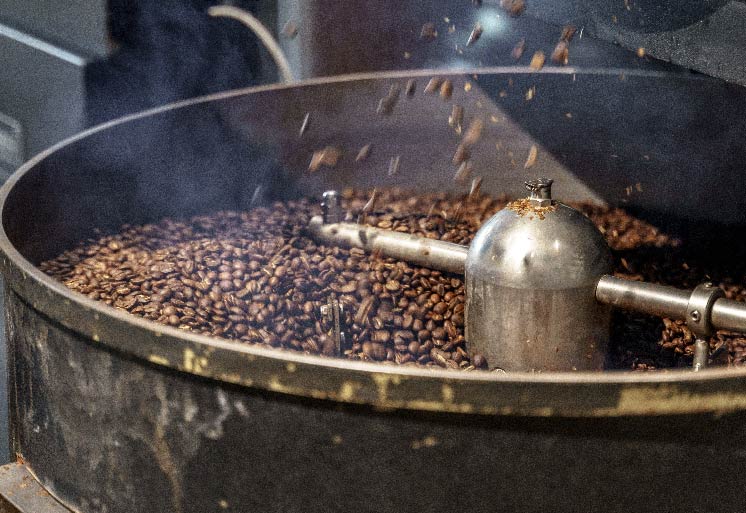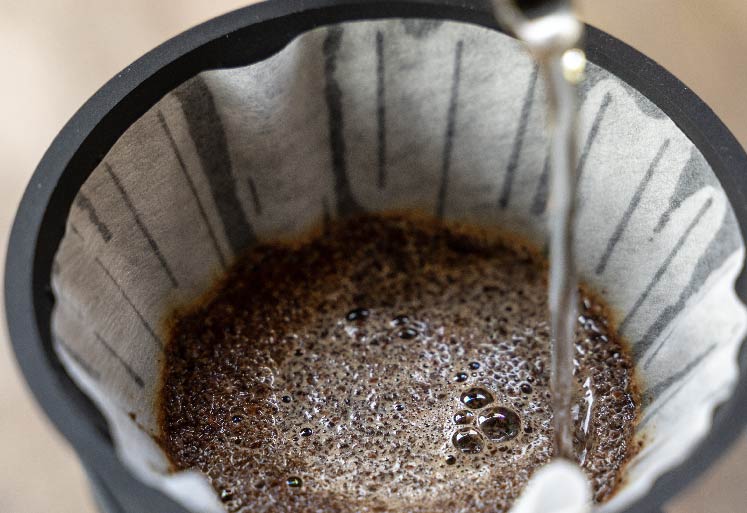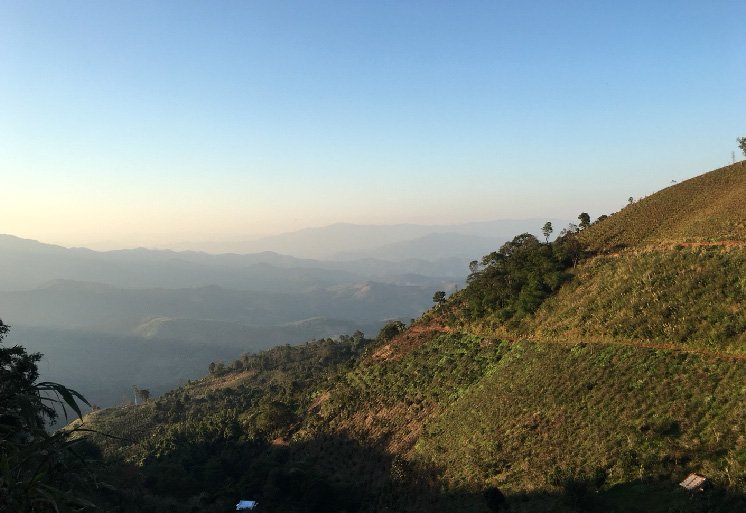 Delivery Overview
Every order purchased before 1pm on Monday - Friday will be delivered to your door within 2 days.

Every order purchased after 1pm on Friday, Saturday and Sunday will be delivered to your door within 3-4 days.

FREE SHIPPING for orders over 400THB.

Please complete your payment within 2 hours, or your order will be automatically canceled.

All orders will be delivered using SCG Express.