Filter coffee
Filter Coffee Sample Set (Set of 2 Packs)
500.00 ฿ Regular price
Note
This set includes Aten's coffee and Sanchai's coffee (100g/pack).
Filter Coffee Sample Set (Set of 2 Packs)
Regular price 500.00 ฿
About the Product
Overwhelmed with options or variety? Our sample pack includes 2 of our seasonal filter coffee (100g per pack) which is nice way to get started getting to know Roots coffee.
Aten (100g)
Notes: Juicy, Sun-dried apple, Apple-like acidity
Region: Mae Daet Noi Village, Chiang Mai
Process: Fully washed
For this coffee, he started by hand-sorting the coffee cherries and removed the semi-ripe cherries before pulping. He then aged the coffee cherries in a barrel for 48 hours to increase the sweetness and fruity flavor. Afterwards, he pulped and fermented the coffee without water in a fermentation tank for 48 hours. The coffee was then washed and soaked in a water for 6 hours and transferred to a drying bed for 12-15 days. This classic wash process results in a clean and sweet cup of coffee.
Sanchai (100g)
Notes: Round, Sultanas, Dates, Plum-like acidity
Region: Pangkhon Village, Chiang Rai
Process: Natural with Anaerobic Fermentation
When Sanchai receives coffee cherries from the farmers, he immediately cleans the cherries and bags it for fermentation without oxygen for three days. He then transfers the fermented coffee to a raised bed to dry for 28-30 days. This anaerobic fermentation creates rich fruity notes in the coffee.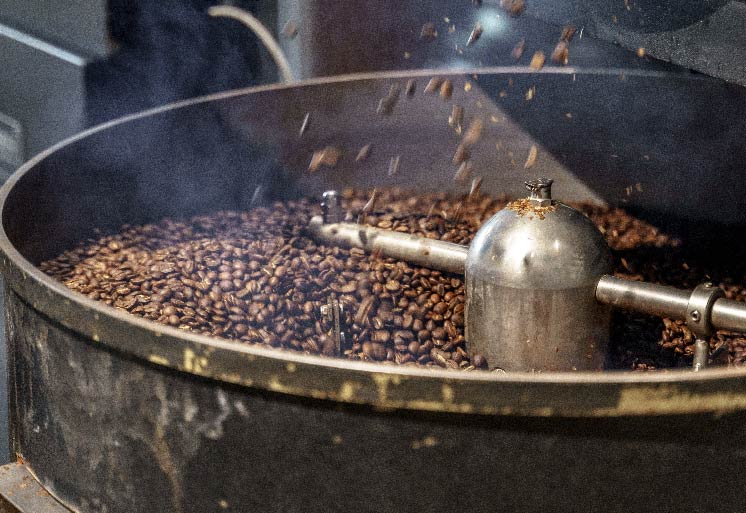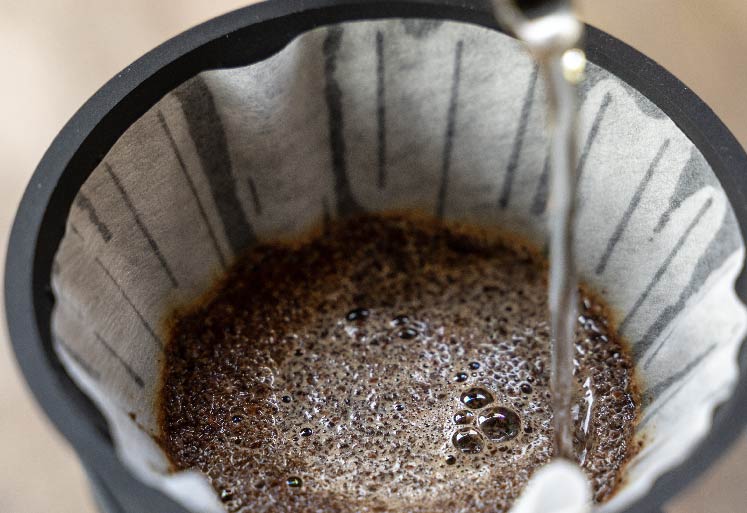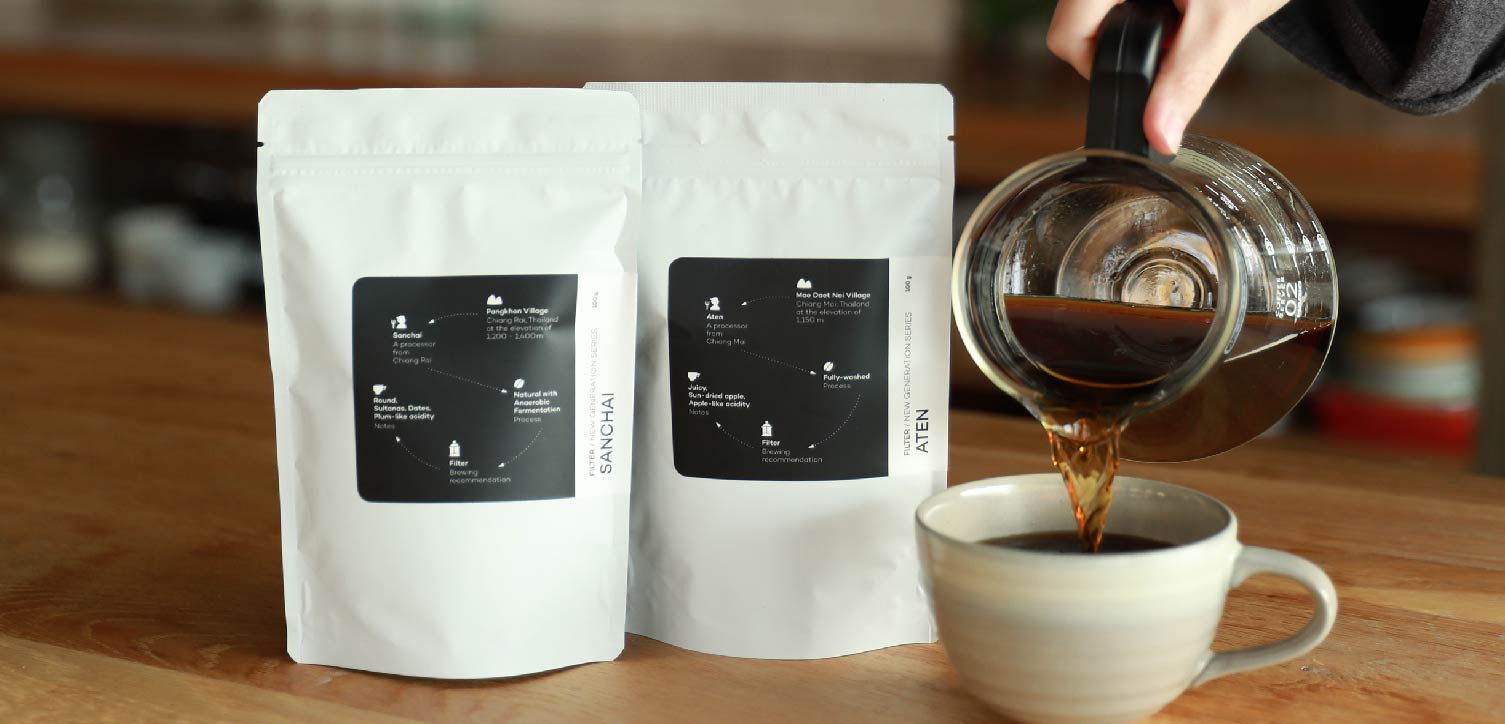 Delivery Overview
Please make your payment within 2 hours after placing the order otherwise the order will be automatically canceled.
The order will be delivered within 48 hours of confirmation by SCG Express.