Espresso Coffee
Everyday Cup Blend
220.00 ฿ Regular price
Note
Smooth, Treacle , Honeycomb toffee finish
Composition
50% Doi Wieng, Chiang Mai (Fully-washed process)
50% Suan Ya Luang, Nan (Fully-washed process)
Everyday Cup Blend
Regular price 220.00 ฿
About the Product
Our intention was to create a versatile blend that can be brewed as an Espresso or a Batch Brew Filter that fits into your everyday lifestyle. We chose two Fully washed and low-grown coffee beans with a sweet and clean aftertaste to blend together, with 50% from P' Noi (Doi Wieng, Chiang Mai) and the other 50% from Dit (Suan Ya Luang, Nan). Both producers have a similar goal to encourage other farmers and processors to produce better quality coffee with the potential to have their own market!
This is a medium to dark roast coffee because we want to give this coffee a sweetness that resembles Caramel. If you choose to drink it as an Espresso, it will have a smooth mouthfeel with low acidity. If you decide to drink it as a Batch brew, it will have bold flavors.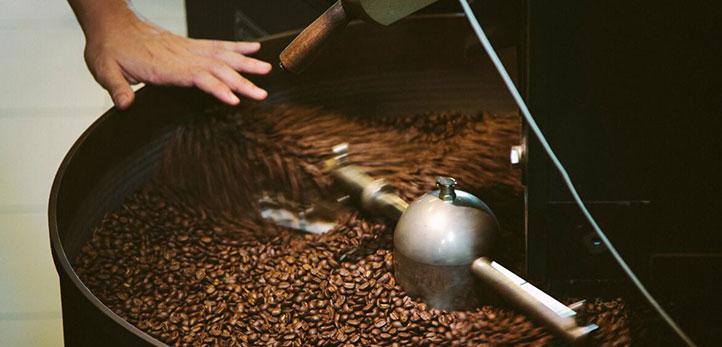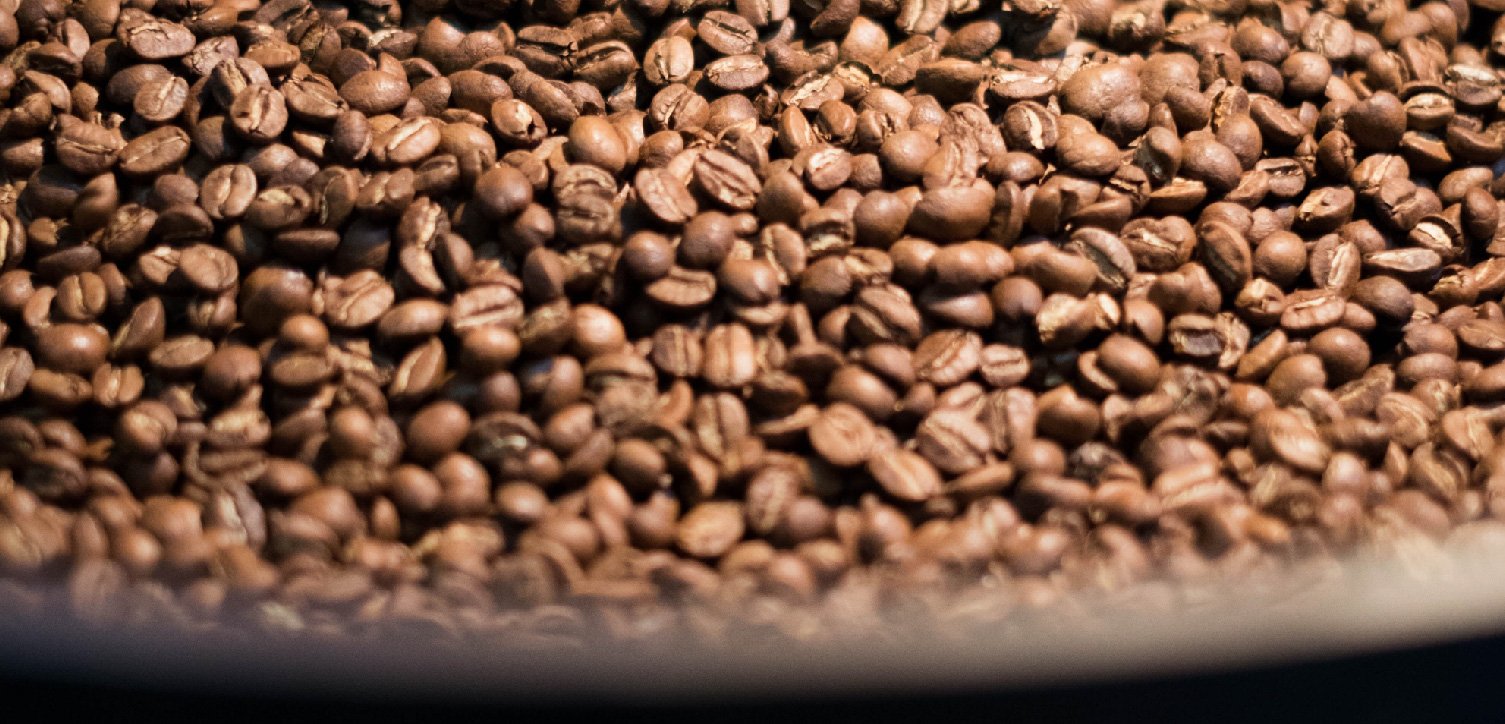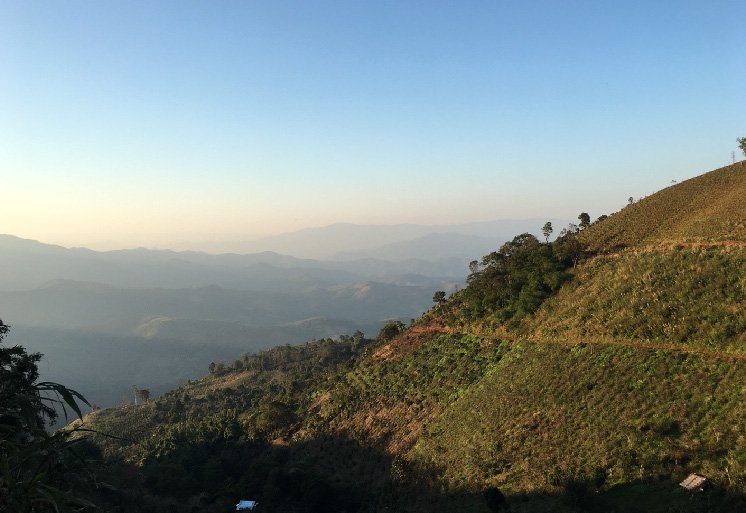 Delivery Overview
Every order purchased before 1pm on Monday - Friday will be delivered to your door within 2 days.

Every order purchased after 1pm on Friday, Saturday and Sunday will be delivered to your door within 3-4 days.

FREE SHIPPING for orders over 400THB.

Please complete your payment within 2 hours, or your order will be automatically canceled.

All orders will be delivered using SCG Express.